As the U.S. works to slow the spread of Covid-19, companies like Honeywell—parent company to the Howard Leight Shooting Sports brand—are responding to the crisis with initiatives designed to help protect against the novel coronavirus threat, all while helping to prop up the stressed economy by adding employees to its workforce.
Honeywell has increased its manufacturing capabilities to produce N95 face masks. The company's Phoenix, AZ, expansion, in combination with additional production capacity in Smithfield, RI, that was announced back in March, will allow Honeywell to create approximately 1,000 new jobs while producing more than 20 million N95 disposable masks monthly. And, Honeywell is also increasing its manufacturing and distribution of other important personal protective equipment (PPE) to be distributed worldwide.
Back to the range with Howard Leight
Although many shooting ranges are currently closed throughout the country, some individuals and families that are lucky enough to have access to an open range are enjoying the spring weather by plinking and target shooting.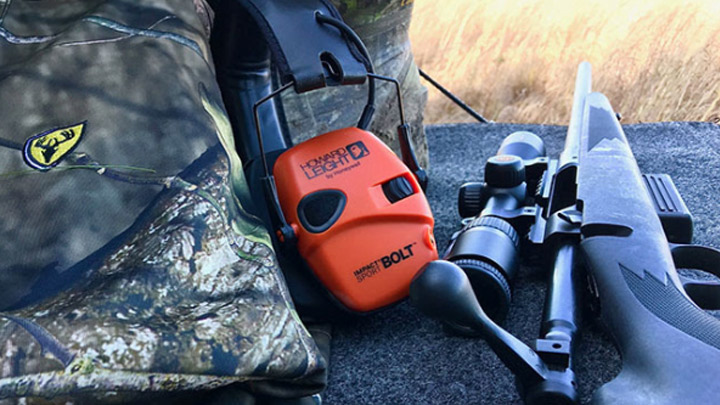 Howard Leight Shooting Sports remains open for business during these challenging times, along with many of the company's retail partners located across the country. Shooting sports aficionados can find Howard Leight Shooting Sports hearing and eye protection products wherever ammunition and other shooting sports supplies are sold. You can also purchase online at howardleightshootingsports.com.
---
See more:
Everything You Need To Know About Noise Reduction Ratings