Over the weekend, the 2018 International Shooting Sports Federation (ISSF) season began with World Cup Stage 1 in Guadalajara, Mexico. India's Shahzar Rizvi (pictured at top) took the gold in the Men's 10 meter Air Pistol. Romania's Laura-Georgeta Coman did the same in the Women's 10 meter Air Rifle event.

Making his ISSF World Cup debut, Rizvi shot consistently throughout the whole match, taking the lead after the 14th shot and maintaining it to the very end. The 23-year-old had previously placed ninth as a junior at the 2014 ISSF World Championship in Granada. Rizvi also set a new World Record in this event. On the podium, Rizvi was joined by his teammate, bronze medalist Jitu Rai.

U.S. shooter Nick Mowrer, who was a first-time ISSF finalist, finished in eighth place with 112.0 points.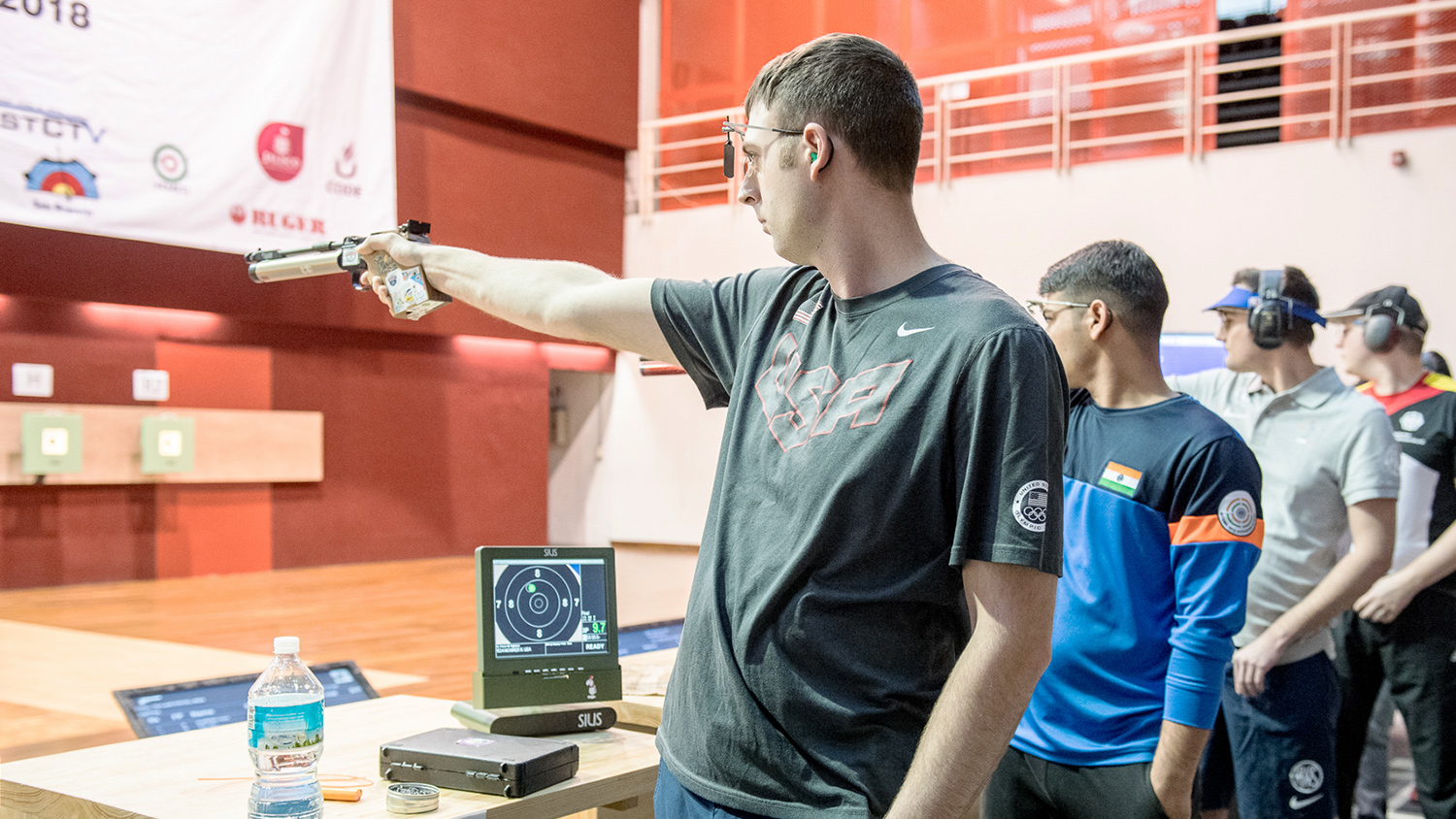 The Women's 10 meter Air Rifle event went down to the very last shot. Romania's Laura-Georgeta Coman and People's Republic of China's Xu Hong competed in a tight contest. Despite holding the lead for most of the final, Coman failed to build a comfortable gap over Hong. After missing the 10-ring for the first time with her 23rd shot, she sealed the victory with a great 10.5 shot. The 24-year-old from Bucharest secured the second gold medal in air rifle of her World Cup career thus far.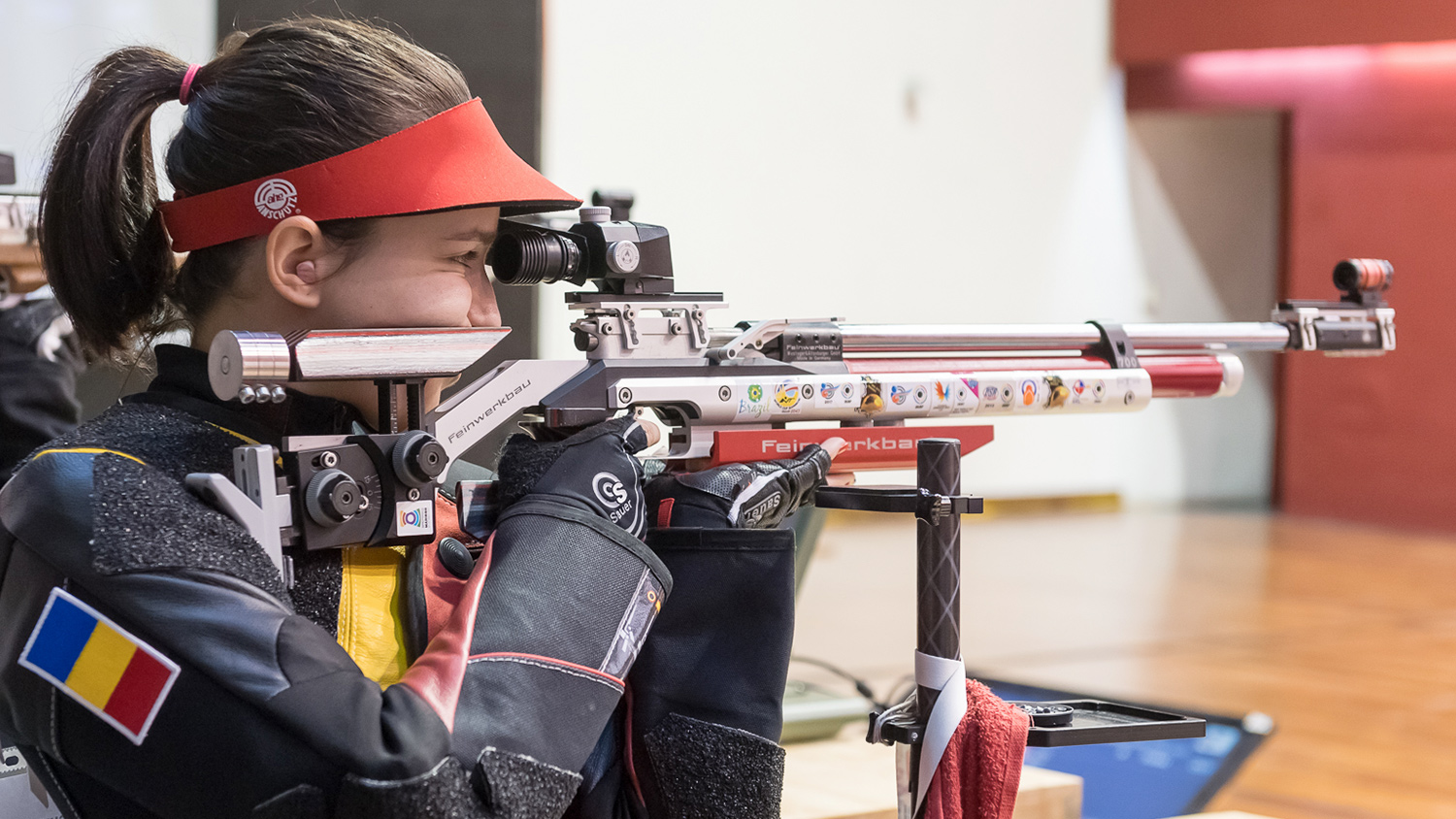 Only half a point behind Coman was People's Republic of China's 19-year-old Xu Hong, who ended up taking the silver in her first World Cup start. Making her World Cup debut in Guadalajara, 17-year-old Mehuli Ghosh of India won the bronze.

The day's shooting concluded with a ceremony held at the Club Jalisco Jalisciense. The celebration opened with a parade featuring the flags of the 50 participating countries, and also Mexican exhibitions of dance and music.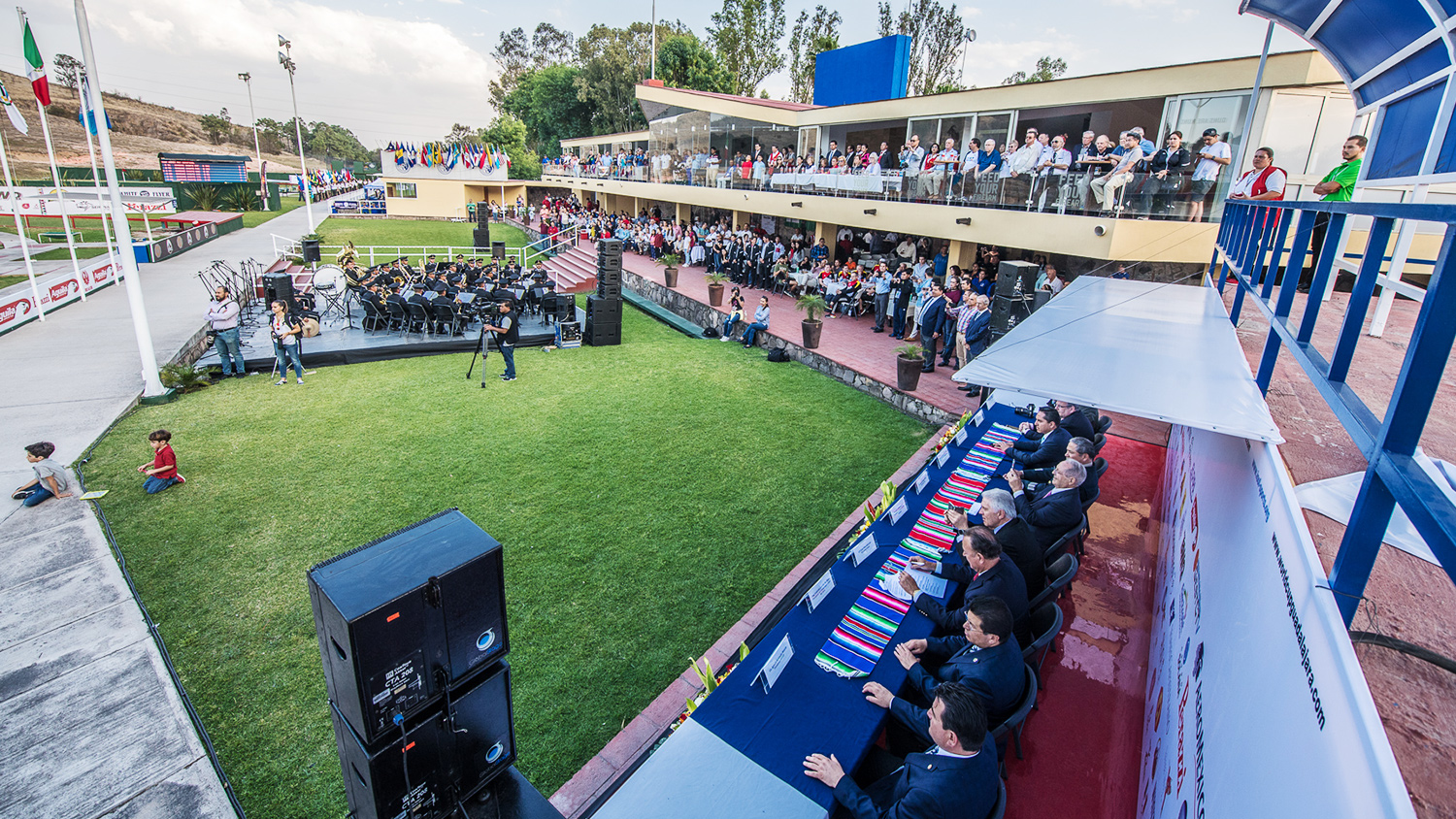 "I warmly welcome you all to [the] ISSF World Cup in Guadalajara," said ISSF President, Mr. Olegario Vazquez Raña. "I would like to thank you all for being here, and to thank the state of Jalisco and its authorities for having us. My best wishes to all the participants."

"It's a great honor for us to be here in Guadalajara, Mexico, twenty-six years after the first ISSF World Cup was held in our country's capital, Mexico City," said President of the Federacion Mexicana de Tiro y Caza, Mr. Jorge Alfonso Peña Soberanis. "Once again, I would like to welcome you all, authorities, officials, shooters and fans, to the beautiful city of Guadalajara and to this beautiful venue."

Lead photo by Nicolo Zangirolami/ISSF