Popular .22 LR ammunition manufacturer Eley has enjoyed great success this year, with shooters using the company's trusted tenex ammo to win eight out of 12 smallbore medals and an additional eight quotas at the third ISSF World Cup of the year in Munich, Germany.
There were 919 athletes from 98 nations at the match, many of which chose Eley. For example in the Men's 50m 3-Position event, seven out of the eight finalists were using Eley tenex. And it paid off handsomely for two: Kim Jonhyung (Korea) and Milutin Stevanovic (Serbia) seized quota slots for their respective home countries.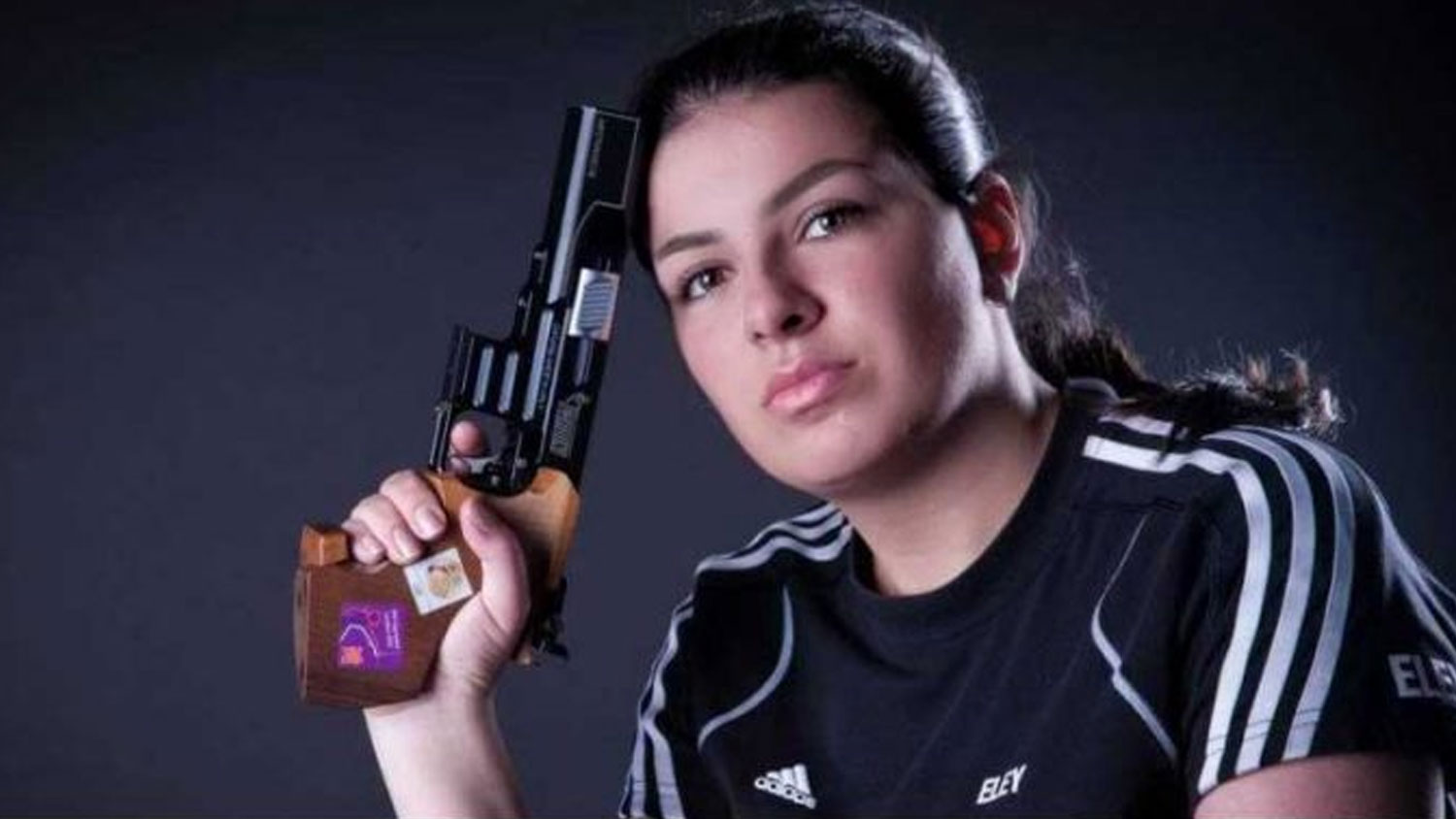 In Women's 25m pistol, there were another two quotas available. Using Eley tenex pistol, Antoaneta Boneva (Bulgaria) struck the targets she needed to stay in the running to secure the quota for her country. This meant it was an all-Eley shoot off for the final three with Rahi Sarnobat (India) taking gold, Olena Kostevych (Ukraine) silver and Antoaneta Boneva bronze.
As for the Men's 10m air rifle event , Eley shooter Oleh Tsarkov (Ukraine) scored a 10.9 to claim a quota for his country. Petar Gorsa (Croatia) showcased his shooting talents using Eley tenex air in a steady performance to claim the silver medal.
The penultimate day of the competition saw another all-Eley final three in the Women's 50m 3-Position event. Yulia Zykova (Russia) shot a 10.6 to take her first-ever ISSF World Cup gold and quota, despite holding second for most of the final. Seonaid McIntosh (Great Britain) and Katrine Lund (Norway) secured silver and bronze respectively, with the Norwegian shooter claiming the last quota.



One of the last individual events was a closely contested Women's 10m air pistol final. Here, Eley's Anna Korakaki (Greece) managed to claw back points after falling down the leaderboard into third, shooting a 10.5 to come out victorious with 241.1 points—just 0.8 ahead of Wei Qian (China). Korakaki is widely considered the top 10m air pistol shooter in the world.
"Our shooters really are in top form and we always look forward to watching them compete and train ahead of the next Olympic Games," says Michael Atkinson, brand manager for
Eley
.
See more: Eley Celebrates 190th Anniversary.