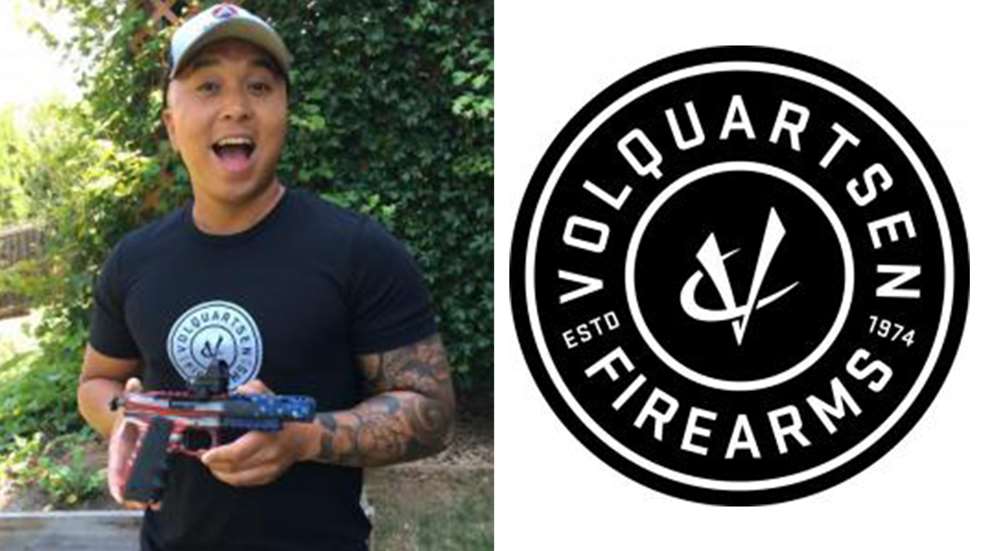 Volquartsen Firearms of Carroll, IA, has announced that KC Eusebio is the newest member of their shooting team. An immensely talented world champion speed shooter, his most recent victory came at the 2017 U.S. IPSC Nationals held at the Universal Shooting Academy in Frostproof, FL.

"We are thrilled to have a shooter of Mr. Eusebio's caliber trust our firearms for his rimfire competitions. He is a great ambassador for the shooting sports both on and off the range," said Scott Volquartsen, president of Volquartsen.

KC began his competitive shooting career at the age of eight, and by age 10 he was the youngest-ever USPSA Master, subsequently reaching Grand Master at 12. By 15, he was the youngest shooter ever to win a speed shooting championship.

About joining Team Volquartsen, he said: "I am absolutely thrilled to be a part of the Volquartsen family and look forward to a successful competition shooting season with the most reliable .22 in the industry."

Family owned and operated since 1974, Volquartsen designs and builds precision-crafted semi-auto rimfire rifles, pistols and accessories.