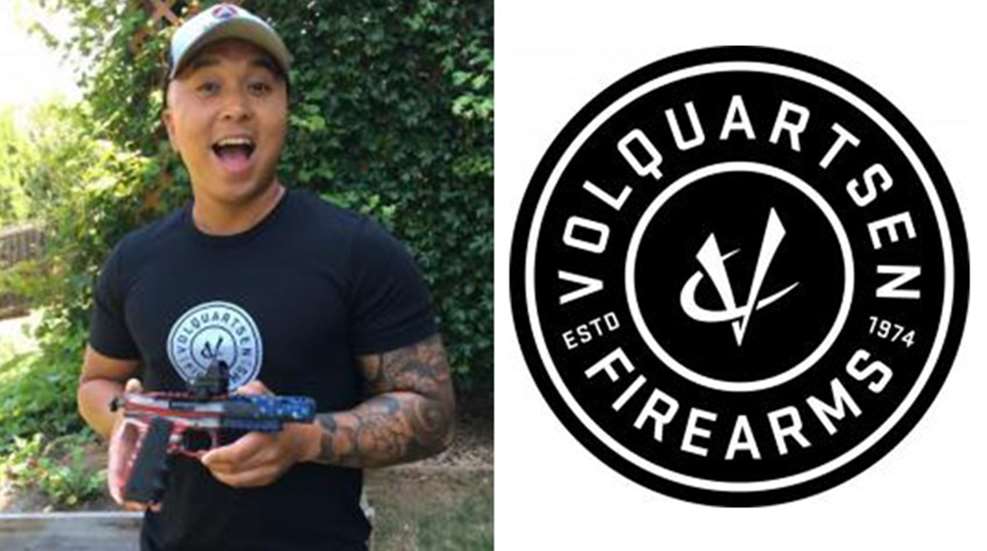 Team Volquartsen's KC Eusebio had an incredible weekend during his first "rimfire only" competition, finishing first in open class at the 2017 NSSF Rimfire Challenge World Championship―held at Cavern Cove Competition Range in Woodville, AL, October 14-15. The match had over 350 shooters that ranged in age from 7 to 70.

Competitors shot 14 stages that were split evenly between .22LR rifle and .22LR handgun. Additionally, shooters could choose from among five side matches that offered prizes.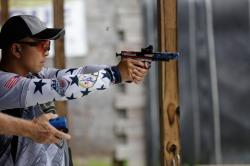 When asked about his victory, Eusebio said, "It took me a while to finally get out to a rimfire only competition and I had a great time. I've always had a USPSA or Steel Challenge match on the same dates, and the stars finally aligned to allow me to compete in such a great event."

Regarding his gear, Eusebio added, "As a first-time competitor in a different field of shooters, I felt at home. I have both my Volquartsen Scorpion and Ultralite 22 LR to thank for my performance. I was able to really put my equipment to the test and I truly can see a difference in quality, craftsmanship, and dedication that Volquartsen puts into their product."

Eusebio's next competition will be the 2017 USPSA Georgia State Championships.