by
posted on July 26, 2021
Support NRA Shooting Sports USA
DONATE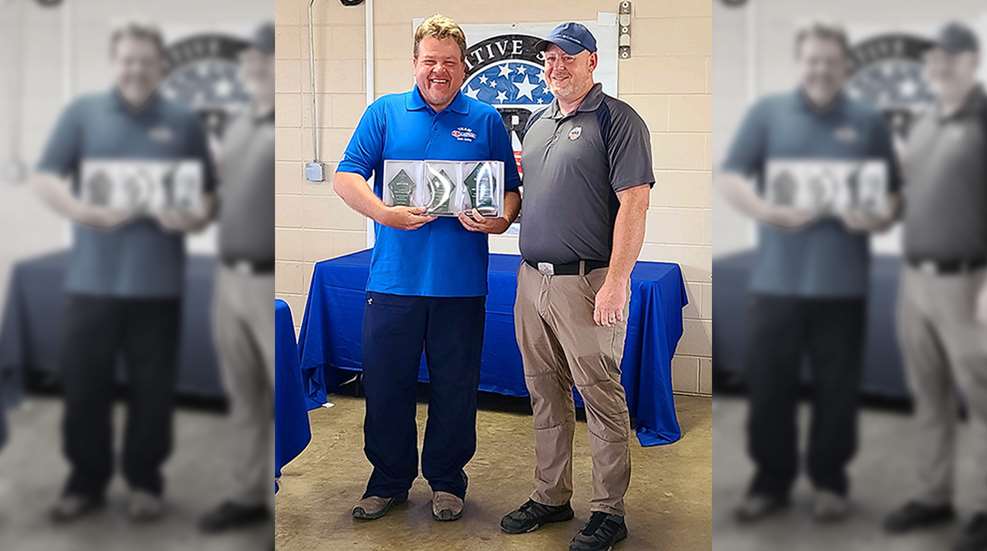 With a grand aggregate score of 8739-606X, Team Lapua's Kevin Nevius won the 2021 NRA National Smallbore Rifle Prone Championship, held Jul. 6–18 at Camp Atterbury, Ind. For the win, Nevius placed third in the Conventional Prone Championship with a score of 6389-477X and first in the Metric Prone Championship with 2350-129X.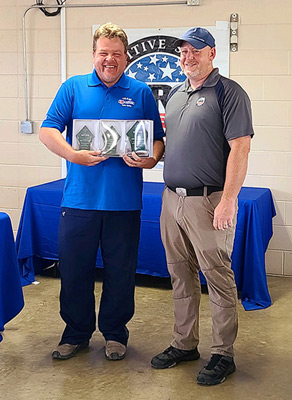 His score of 8739 was a full 10 points ahead of runner-up Virginia McLemore and 11 points from third-place finisher Howard Pitts. Additionally, Nevius was high shooter in the Wakefield Team, and the second high score in the Dewar Team International Postal Match. This year also marked his 19th appearance on the Dewar Team.
Regarding the inaugural NRA National Matches at Camp Atterbury, Nevius was happy with the event's new home.
"It did not disappoint! We were met with fishtailing headwind every day, making this national championship exceptionally challenging. Great scores were shot though, and several lead changes made the daily aggregates interesting. The NRA did an exceptional job, and the facility will be a great venue for many years to come. I was confident in my Lapua Midas+ ammunition, and that really helps in tough conditions."
Nevius' Lapua Midas+ .22 Long Rifle ammunition is matched to his firearms at Lapua's Rimfire Performance Center. Unique lots of ammunition are tested at 50 and 100 meters simultaneously, identifying the best performing ammunition for purchase. This service is available to all shooters who wish to gain a competitive advantage. Lapua's Rimfire Performance Centers are located in Mesa, Ariz., or Marengo, Ohio.
See the full results of the 2021 NRA National Smallbore Rifle Championships here.
---
Read more: 
More Great Photos From The 2021 NRA Smallbore Nationals At Camp Atterbury