Competitive shooting legend 
SGM Bill Blankenship (USA Ret.) passed away on Monday, August 1. Bill was one of the best competitors to ever grace the firing line at Camp Perry. He was 86 years old.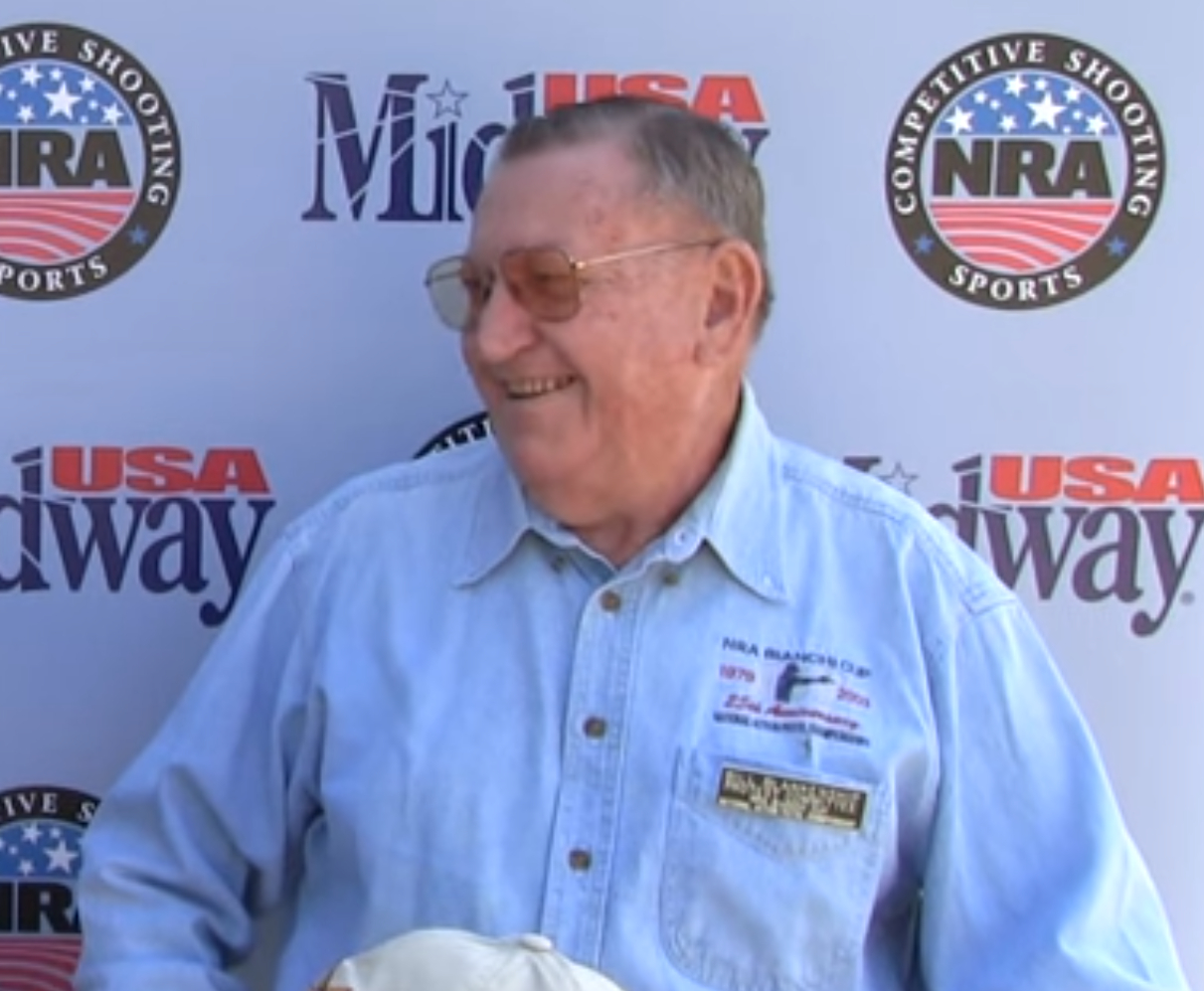 One of the most iconic shooters of all time, Blankenship won the NRA National Pistol Championship six times, winning five consecutively. For nearly 40 years, his record six wins was unmatched by any other. In 2003, he had the honor of firing the first shot at Camp Perry, kicking off the National Matches. 
His 
shooting career started with the Army in 1953, learning rifle and pistol at Schofield Barracks in Hawaii. He was a member of the All Army and Rifle Pistol Squads until retiring from the U.S. Army Marksmanship Unit in 1970. Additionally, he was a gold medalist in the 1966 World Games.
Bill was also heavily involved in the
formation of the Bianchi Cup
, from his time working with one of the tournament's original sponsors
—
Colt. Blankenship said of these times, "Ray [Chapman] and I like to have a little competition, then throw a big BBQ. We had a lot of fun."
The competitive shooting community took to Facebook and other social media sites to express their grief.
"That is a huge loss to the shooting community. Besides a great shooter, a real class act. RIP Bill.""Met Bill a few times working with NRA. What a legend! I read over and over the article(s) he wrote for the Gil Hebard book 'Pistol Shooters Treasury'. RIP Bill.""First class guy ... he pinned my Distinguished Pistol badge on me at [Camp] Perry. RIP."


William Bert Blankenship Jr.December 17, 1929 - August 1, 2016