The competitive shooting community is mourning the loss of longtime NRA volunteer Cheryl Rickards, who passed away unexpectedly at age 77 on Friday, November 10, 2023.
A familiar face to competitive shooters and staff for many years at the National Matches at Camp Perry, Ohio, and the Bianchi Cup Action Pistol Championship in Columbia, Mo., along with many more events, Cheryl Rickards was one of the kindest, most generous people to ever grace the shooting sports landscape.
She was born November 2, 1946, in Philadelphia, Pa., and after graduating from John M. Clayton School in Frankford, Del., in 1964, she studied at Beebe Hospital School of Nursing in Lewes, Del.
Cheryl married John Rickards on June 7, 1966, and in 1979 they settled in Fairfax, Va., to raise their children after John's active service in the United States Navy concluded.
Cheryl spent more than 20 years volunteering for the National Rifle Association of America by providing administrative support at the National Matches at Camp Perry, the Bianchi Cup National Action Pistol Championship, NRA Collegiate Pistol Nationals and Collegiate Rifle Club Championship. But she was much more than just a volunteer. Cheryl made it a point to treat everyone with kindness, and her warm demeanor was often able to make even the most dissatisfied person walk away with a smile on their face after interacting with her.
In addition to her NRA volunteer service, for more than 50 years Cheryl was an employee and volunteer for the Navy-Marine Corps Relief Society (NMCRS) in several of its offices. She served as director of the NMCRS branch in Bethesda, Md., for 18 years and received the Meritorious Civilian Service Award upon her retirement. In 2007, Cheryl received the President's Volunteer Service Award for her work with the United Service Organizations (USO). Also, in 2014 she became the fifth recipient of the Grace Glenwood Higginson Lifetime Achievement Award for her dedication as an NMCRS volunteer.
On a personal note, when I used to run the NRA Store at Camp Perry, both Cheryl and her husband John were always the first to help me during the rush to get everything ready prior to the arrival of competitors. I quickly learned how special Cheryl was, as well as her warming effect on everyone around her. Later on, while working as the Awards Officer at the Bianchi Cup, I observed how everyone, especially the international crowd from Australia, Germany, New Zealand, etc., would always make sure they greeted Cheryl with a smile and a big hug. She had a quick wit, and always managed to see the bright side of things, even in difficult situations. Cheryl was one of the kindest, most genuine people that I have ever met, and I consider myself extremely lucky to have been able to call her a friend. She will be missed.
Former NRA National Pistol Manager Tom Hughes said, "Cheryl was always the brightest light in the room. Her smile and laughter were contagious, and her dedication to help others was unparalleled. My friend Cheryl will be missed, but never forgotten by the countless amount of people she encountered. My thoughts and prayers are with her husband John and their wonderful family."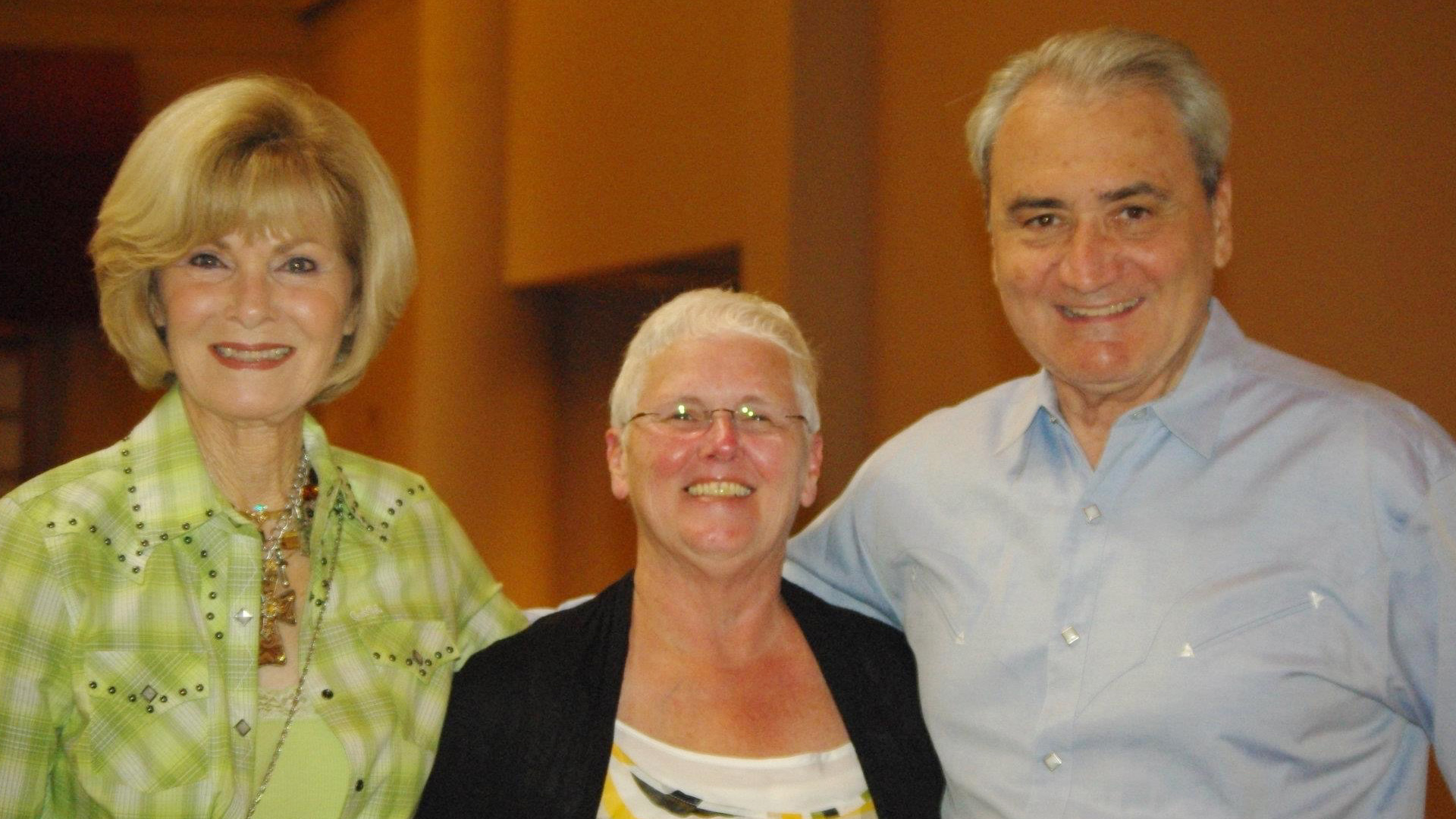 Past NRA National Pistol Coordinator Damien Orsinger said, "Cheryl Rickards was the most kind and dedicated volunteer that anyone could ask for. Her unwavering support of the NRA and the Bianchi Cup were unmatched. She was always the first to show up, the last to leave, and always put in the extra effort with that sweet genuine smile she graced everyone in her presence with. She will be deeply missed."
Cheryl is survived by her husband and two children, John (Elisabeth) Rickards, Jr., of Burke, Va., and Michele Whaley of Greenville, N.C. She is also survived by three grandchildren, Kathryn Rickards of Falls Church, Va., Taylor (Bryce) Fleming of Greenville, N.C., and Thomas Rickards of Redwood City, Calif.
Interment will take place at a later date at Arlington National Cemetery. The family requests that donations be made in support of the Navy-Marine Corps Relief Society, the United Service Organizations, the Honor Flights network and NC Packs 4 Patriots, rather than sending flowers and gifts.
Read Cheryl Rickards' obituary page.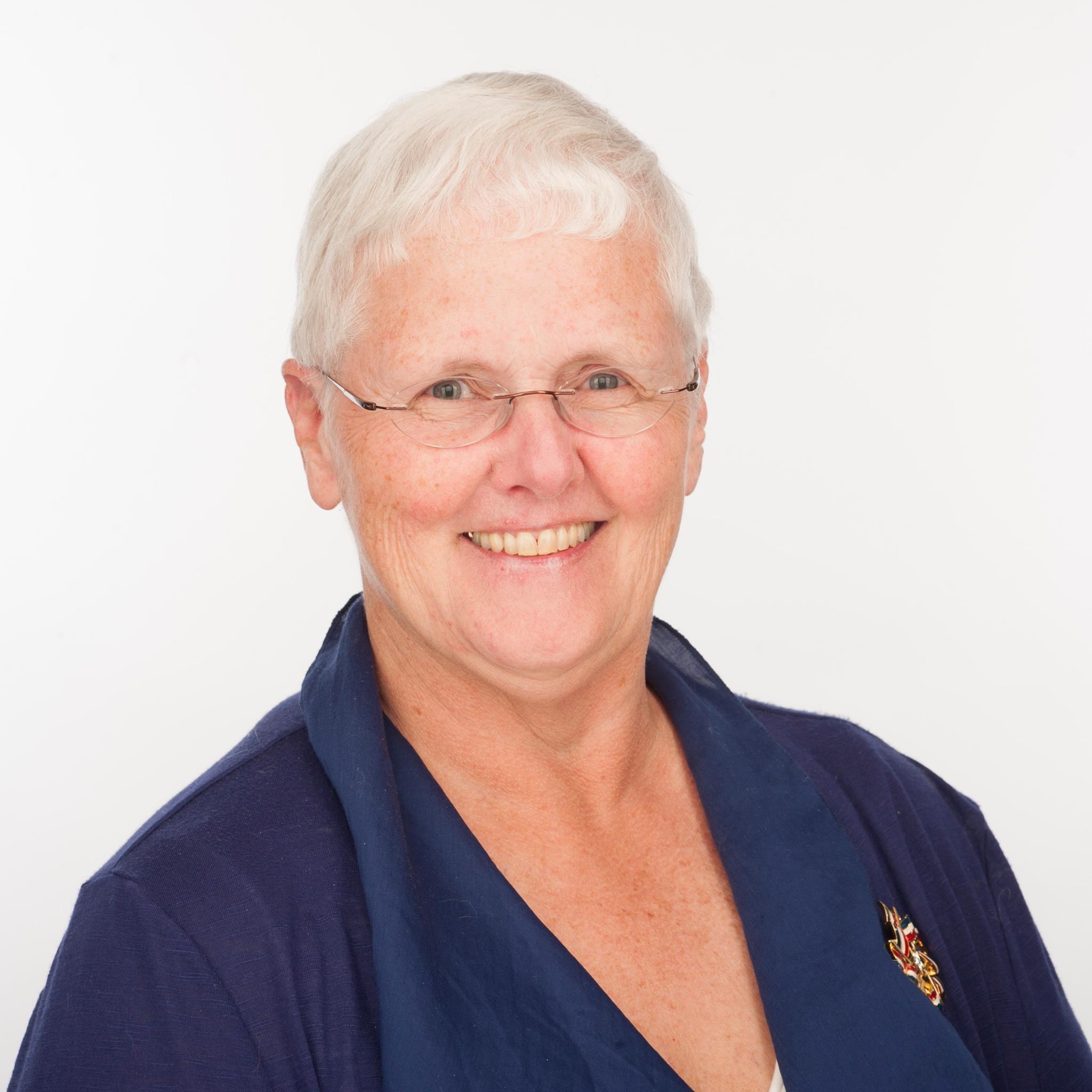 Legends: Cheryl Rickards
November 2, 1946 – November 10, 2023