This week, the competitive pistol shooting community was forced to say goodbye to one of its best. Philip Wayne Hemphill, age 71, passed away Thursday, October 12, 2023, at his home in Meridian, Mississippi.
Hemphill, who retired as Captain with the Mississippi Highway Patrol in 2011 after a 30-year career, was a 10-time NRA NPSC Champion and two-time NRA Precision Pistol Champion.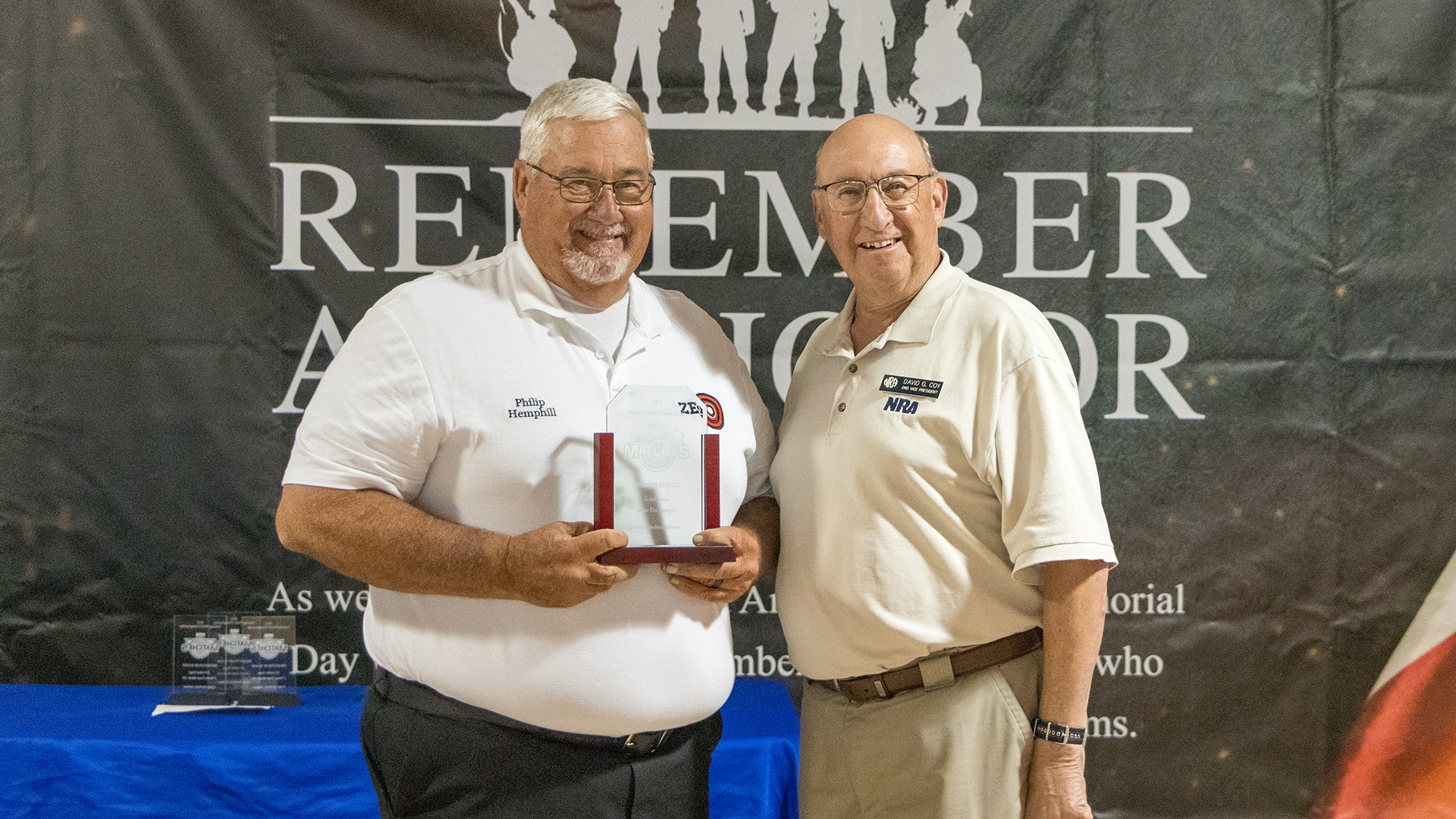 Along with many others, 12-time NRA Precision Pistol Champion Brian Zins expressed his condolences on social media.
"I just learned that we lost a great great man and competitive shooter today. Philip Hemphill. And I emphasize great man," Zins said. "One of the nicest and staunchest competitors I have ever had the pleasure of knowing and competing with. Never against. Deepest thoughts and sympathy to his family and bride. RIP Phil."
Funeral services for Philip Hemphill will begin at 11:00 a.m. on Monday, October 16, at Cross Mountain Ministries in Porterville, Mississippi. (Address is 6215 Porterville Townsend Rd, Porterville, Miss. 39352.) The interment will follow at Rials Creek Cemetery at 2:30 p.m. in Mendenhall, Mississippi. (Address is 185 Rials Rd, Mendenhall, Miss. 39114.)
Hemphill will be respectfully missed by many.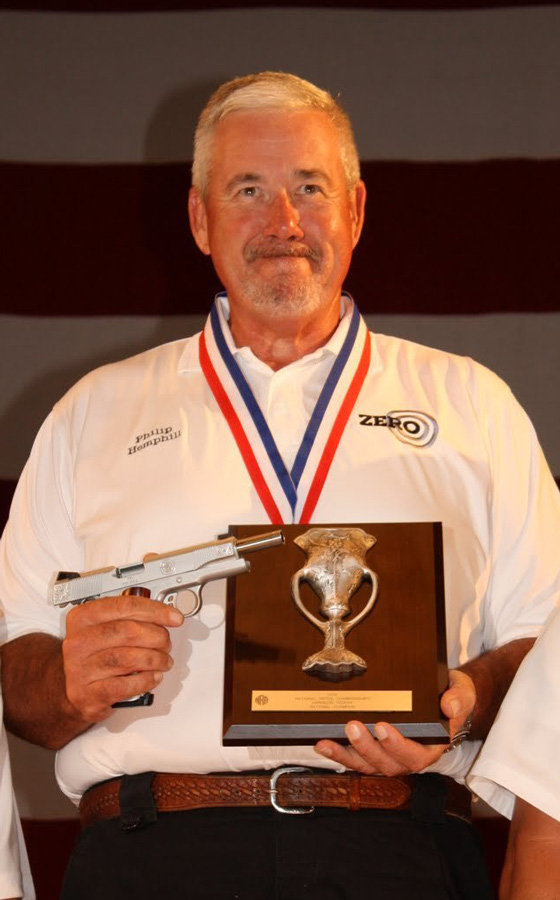 Legends: Philip Hemphill
February 13, 1952 – October 12, 2023