Longtime U.S. Olympic shotgun coach Lloyd F. Woodhouse, who retired from USA Shooting in 2008, passed away peacefully at his home in Colorado Springs, Colo., on Friday, October 1. He was 86.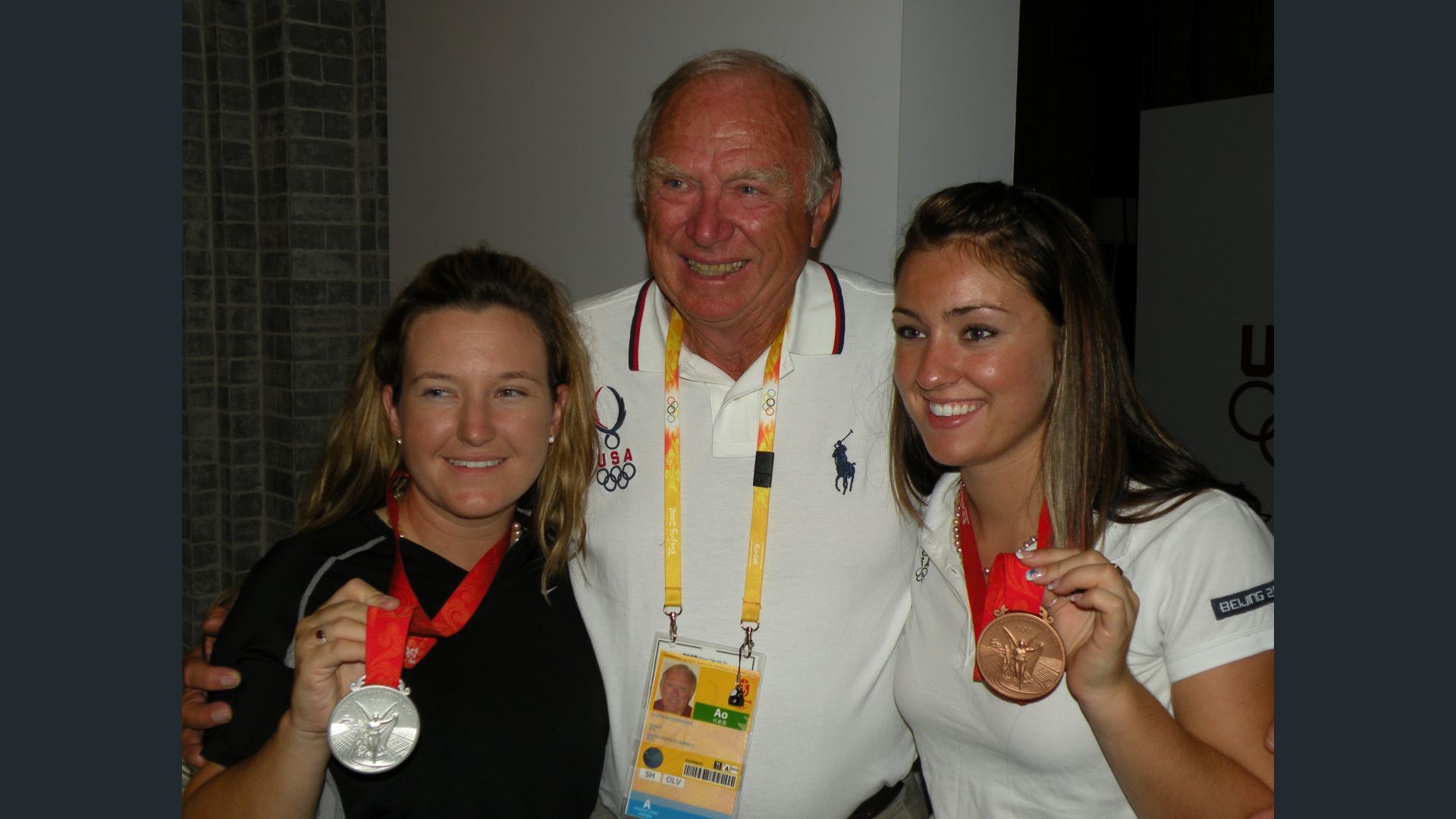 Throughout his 23-year career coaching the U.S. National Shotgun Team, Coach Woodhouse impacted thousands of people—athletes and coaches alike. With him at the helm of six Olympic teams, six Pan American teams, six World Championship teams, numerous World Cups and several Championships of the Americas, the U.S. National Shotgun Team medaled over 428 times in trap, double trap and skeet.
Coach Woodhouse's achievements earned him recognition from the United States Olympic and Paralympic Committee, and he was named Coach of the Year in 2003. Woodhouse is the only shooting coach in the history of USA Shooting to receive that honor. Additionally, he is the most recent USA Shooting Hall of Fame inductee, unanimously nominated in June 2020. (The photo at the top of this article is from his induction ceremony.)
"Lloyd is, and will always be, a legend in the shooting community, and we are deeply saddened that the sport lost such a luminary. His legacy is intertwined with the track record of success our shotgun team still enjoys today," said Matt Suggs, the CEO of USA Shooting.
We are diminished.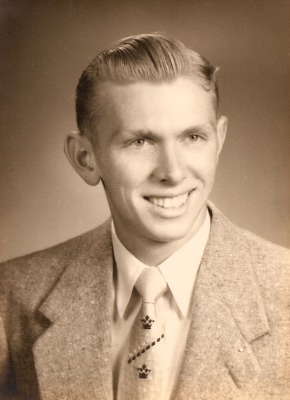 Legends: Lloyd F. Woodhouse