by
posted on August 5, 2022
Support NRA Shooting Sports USA
DONATE
Triumphant after a week of exceptional rifle competition, Mark Del Cotto of Lexington, Kentucky, walked away from the 2022 NRA Smallbore Conventional Prone Nationals as this year's champion. The match was held July 31 to August 5 as part of the NRA National Matches at Camp Atterbury, a National Guard facility located near Edinburgh, Indiana.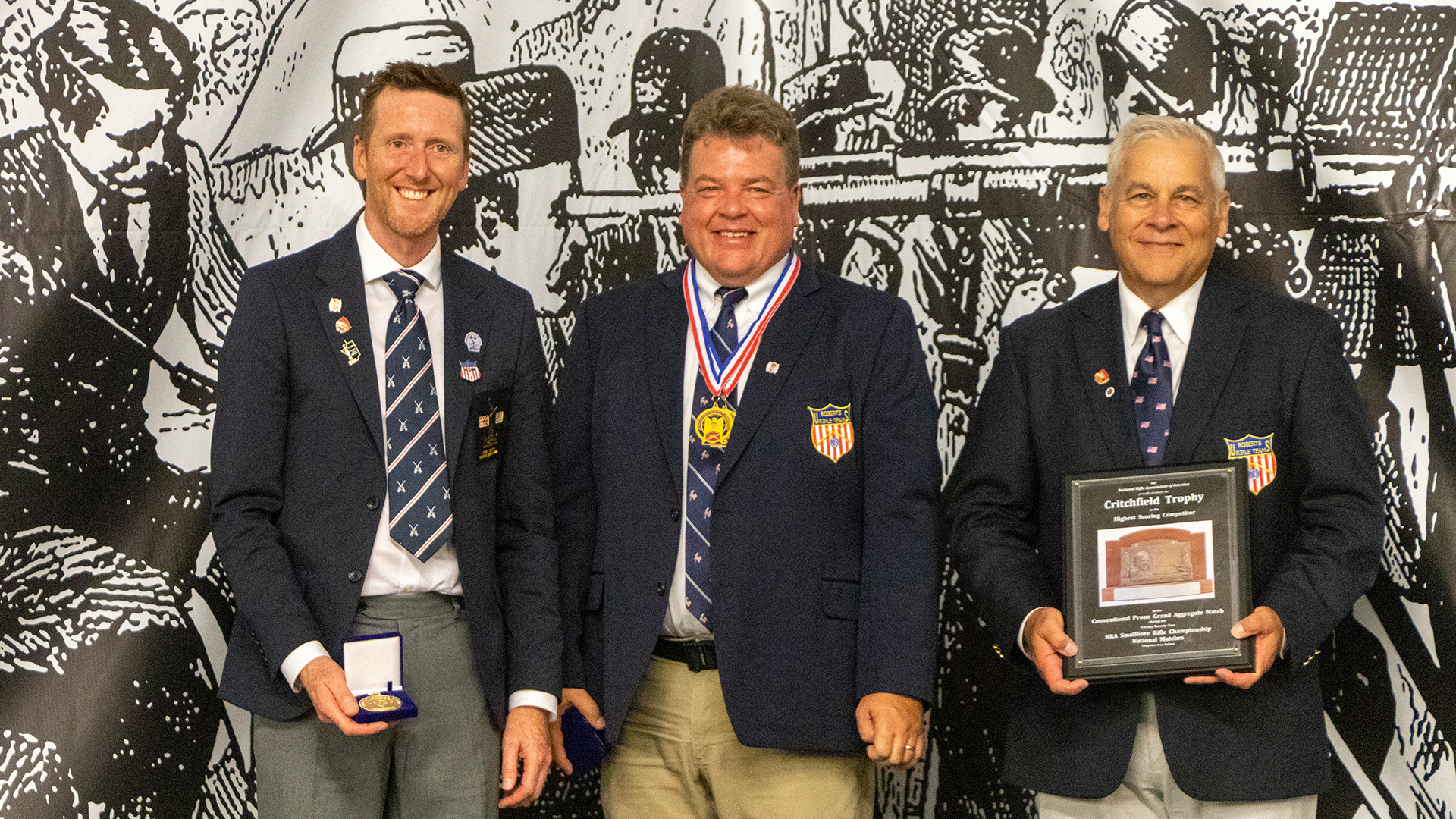 A close match, Del Cotto's score of 6385-495X was only one point ahead of the runner-up, Kevin Nevius of Gibsonburg, Ohio (6384-498X). Del Cotto's score also garnered him the High Civilian and High Intermediate Senior awards.
Finishing third was a British shooter, Simon Green, who hails from Altrincham, Greater Manchester, England. Green's final score was 6383-506X, only one point behind Nevius. Green was a member of the National Small-Bore Rifle Association team that traveled to Camp Atterbury this year to represent Great Britain in the historic Pershing International Trophy Match against the United States.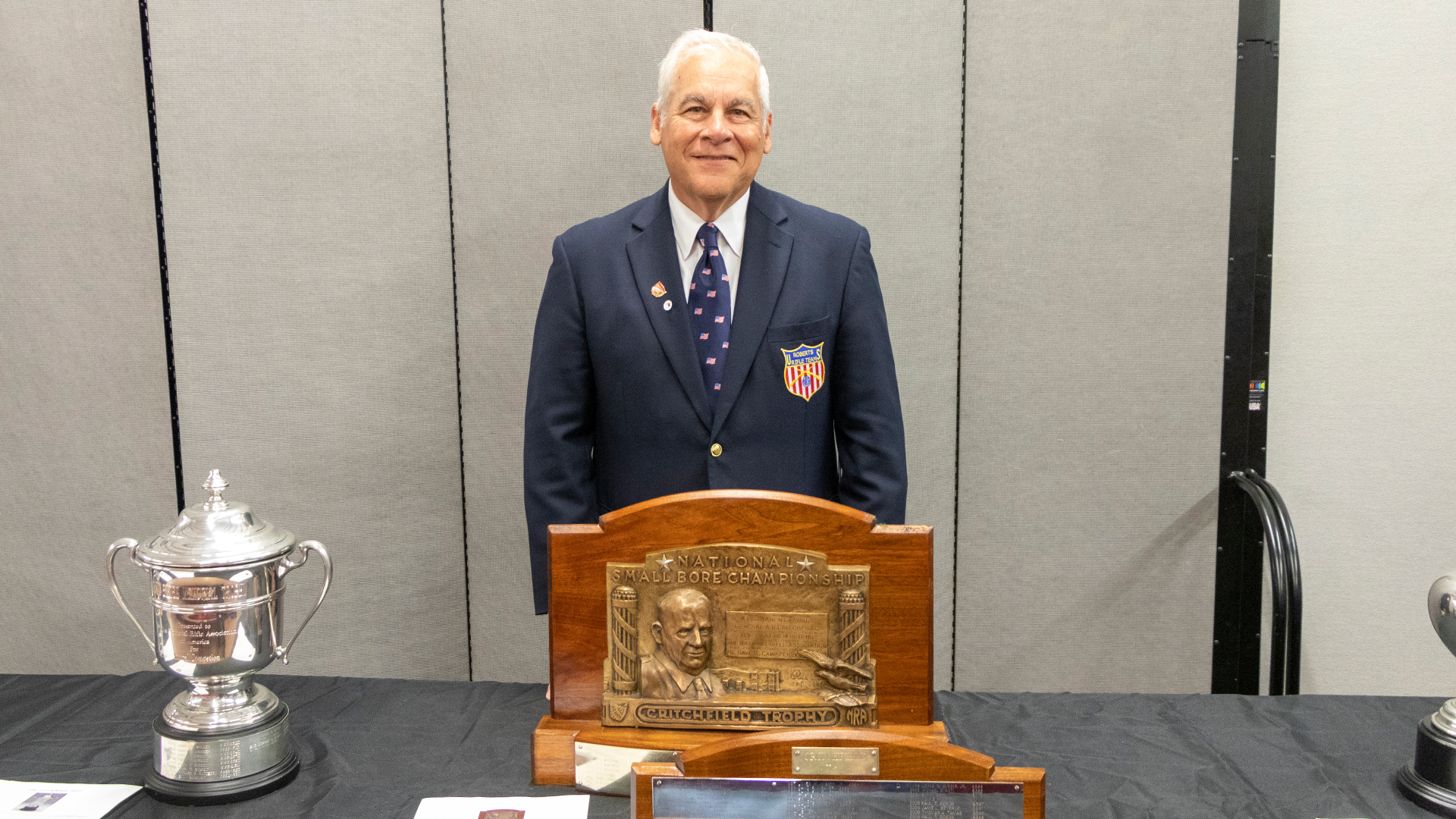 The High Woman award, along with High Military Veteran, went to Deena Wigger of Colorado Spring, Colorado, with a score of 6379-459X. Many reading this will recognize her as the daughter of the late Lones Wigger, one of the greatest rifle shooters of all time. As for the other category awards, Stephen Angeli of Hershey, Pennsylvania, earned High Senior with 6381-460X, while Richard Clark of Jackson, Michigan, was the High Collegiate competitor with a score of 6376-452X.
In the Any Sights aggregate, the top shooter was Kevin Nevius scoring 3198-269X, followed by Richard Fowke of Basingstoke, Great Britain, in second place with 3197-262X, and Morgen Dietrich of Ankeny, Iowa, down 25 Xs from Fowke to take third.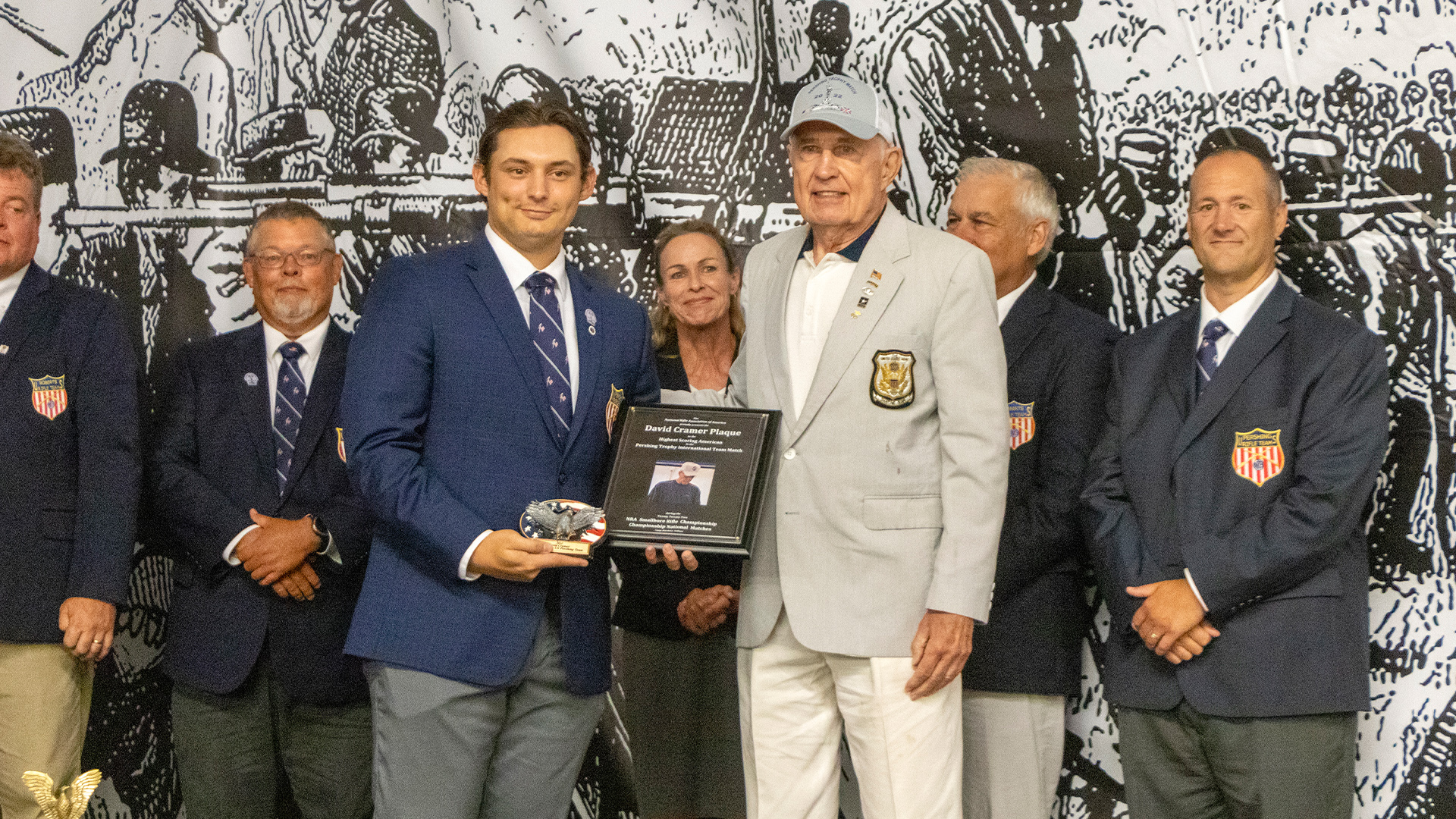 As for the Metallic Sights aggregate, taking the win was Keith Ridgway of Wokington, Berkshire, England, with 3190-225X. Close behind him in second place was Mark Del Cotto, who finished with a score of 3190-220X. Rounding out the top three Metallic shooters was Kenneth Bowley of Greenford, West London, England, with 3189-232X.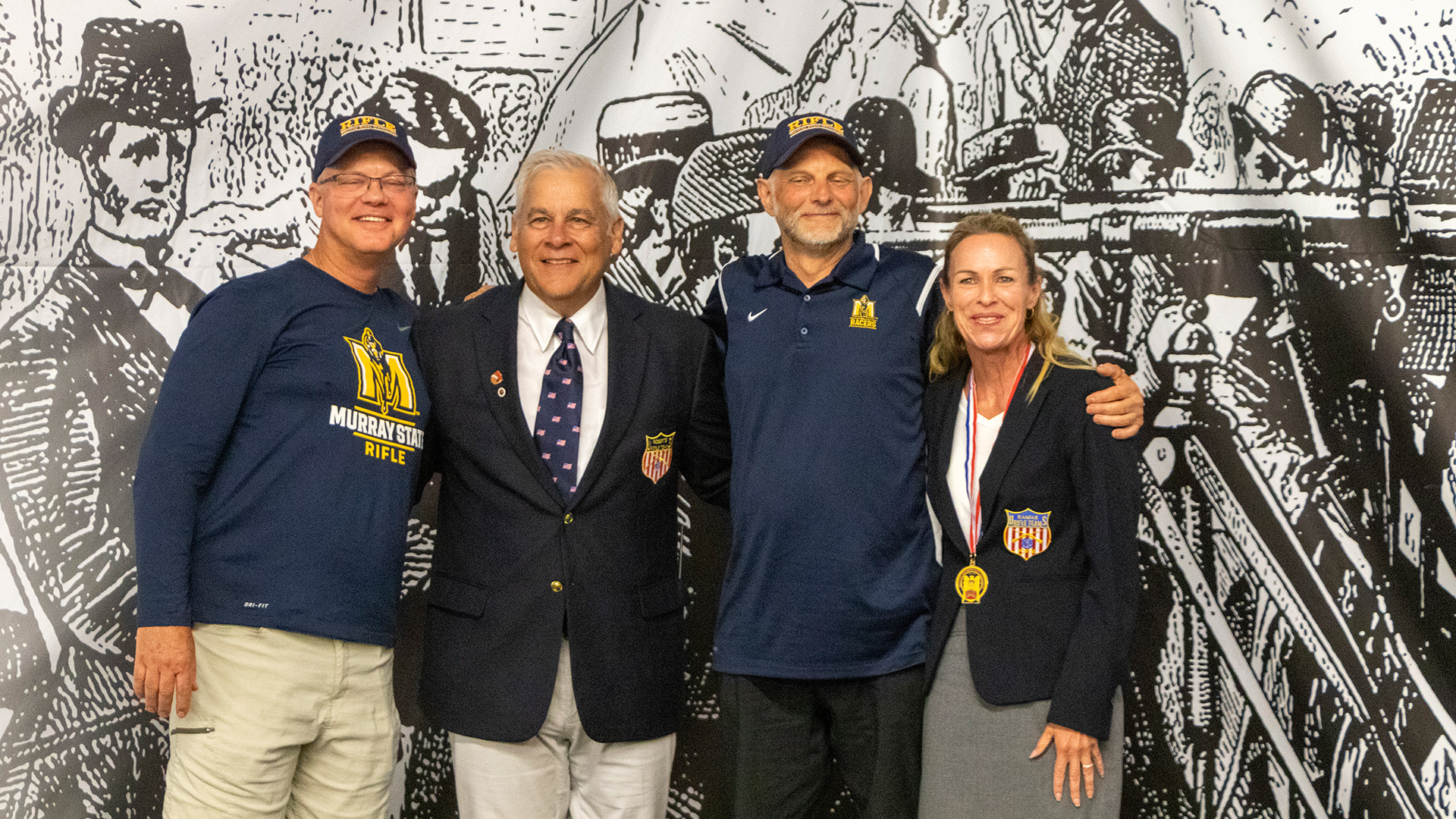 Winning the Conventional Prone Team aggregate was "Murray State Alumni" with a score of 3191-215X. Team members were Mark Del Cotto, Bill Hughes, Deena Wigger and Daniel Erpenbach. The top shooter on the team was Deena Wigger with 799-56X.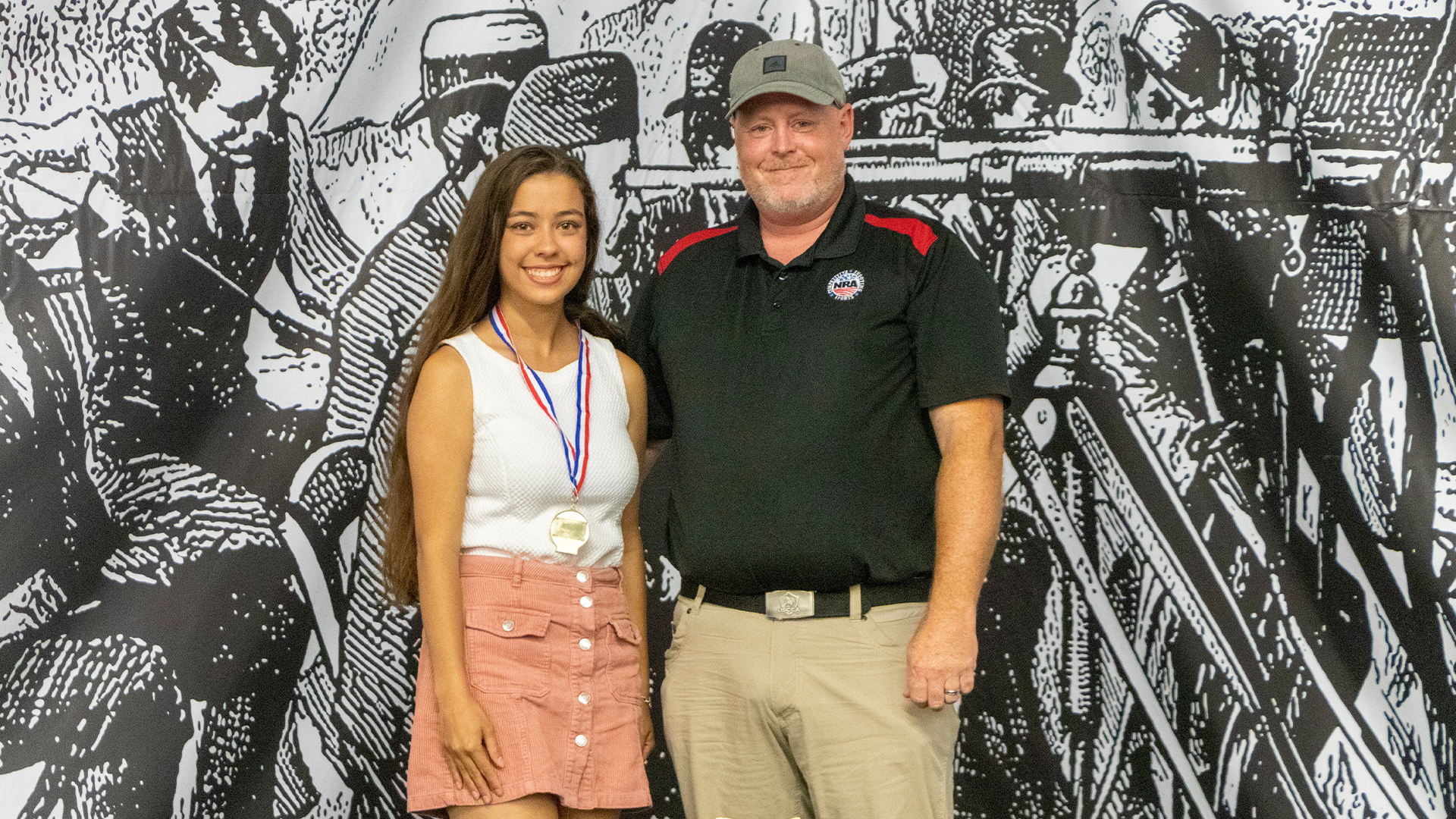 See the full results of the 2022 NRA Smallbore Conventional Prone National Championship here. Be on the lookout for a full match report in a future issue of the digital magazine.
The 2022 NRA National Matches at Camp Atterbury wrap up Sunday, August 7 with the Smallbore Metric Prone National Championships. Subscribe to the Insider newsletter for the latest updates.