by
posted on August 3, 2022
Support NRA Shooting Sports USA
DONATE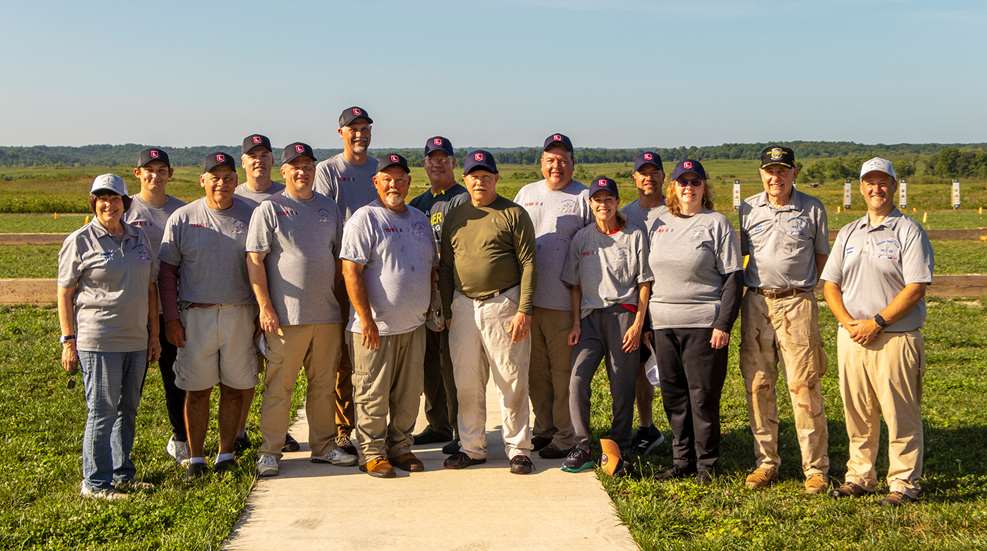 By a two-point margin, the United States once again secured victory over Great Britain at the Pershing International Trophy Match, 3990-293X to 3988-287X. The 13th contest in the series, which dates back to 1931, this year's Pershing Match was held Wednesday, August 3 at Camp Atterbury, Indiana, during the Smallbore Prone Championships at the NRA National Matches.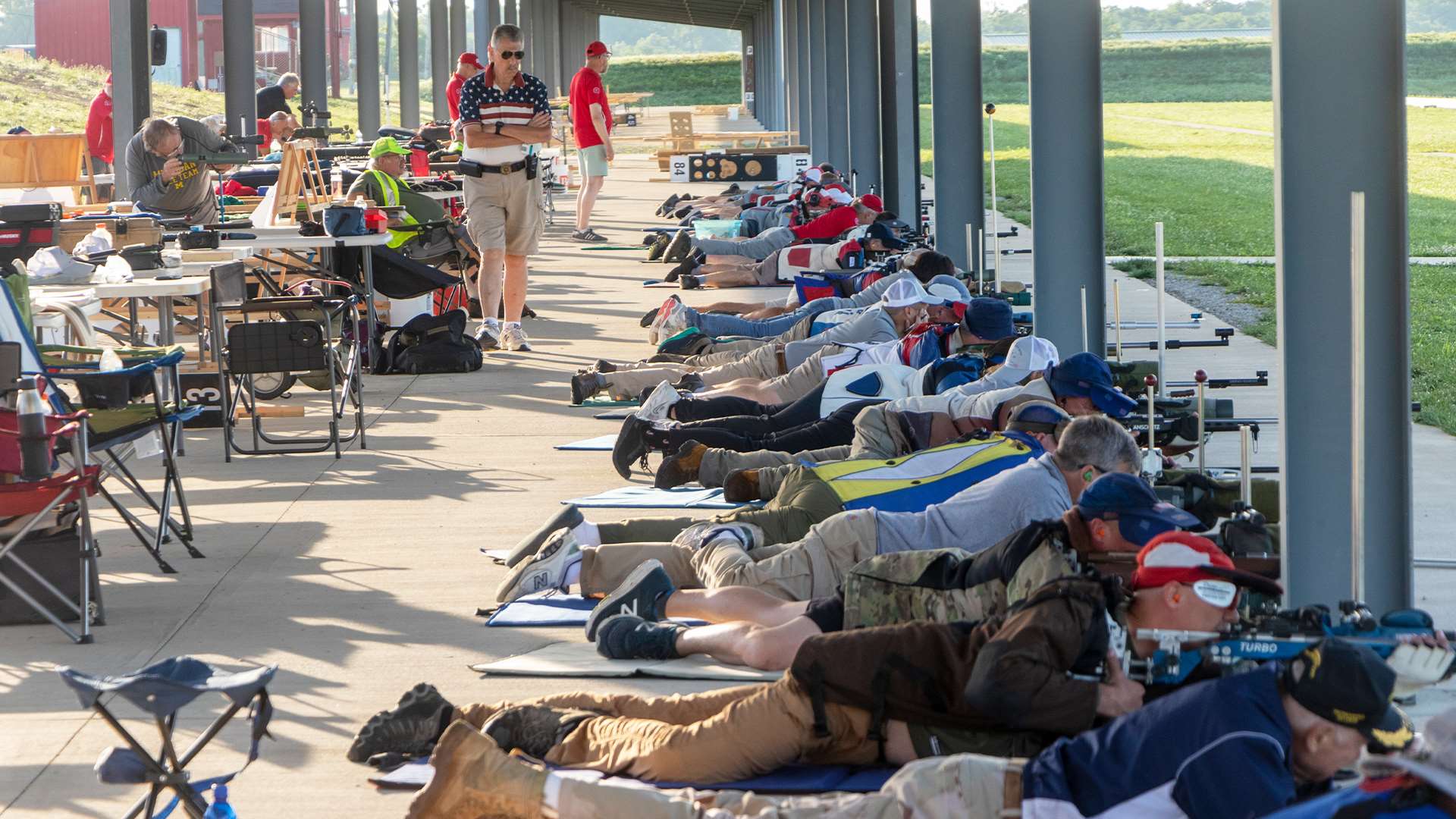 The U.S. team's two top shooters were University of Kentucky rifle team superstar Richard Clark and Morgen Dietrich, both walking away from the match with 400-33X scores. For Clark, the Pershing victory comes hot on the heels of his win earlier this week at the 2022 NRA Smallbore 3-Position National Championship.
On the British side, the top shot was Sue Norman with a score of 400-32X, followed by Alan Bain with 400-30X.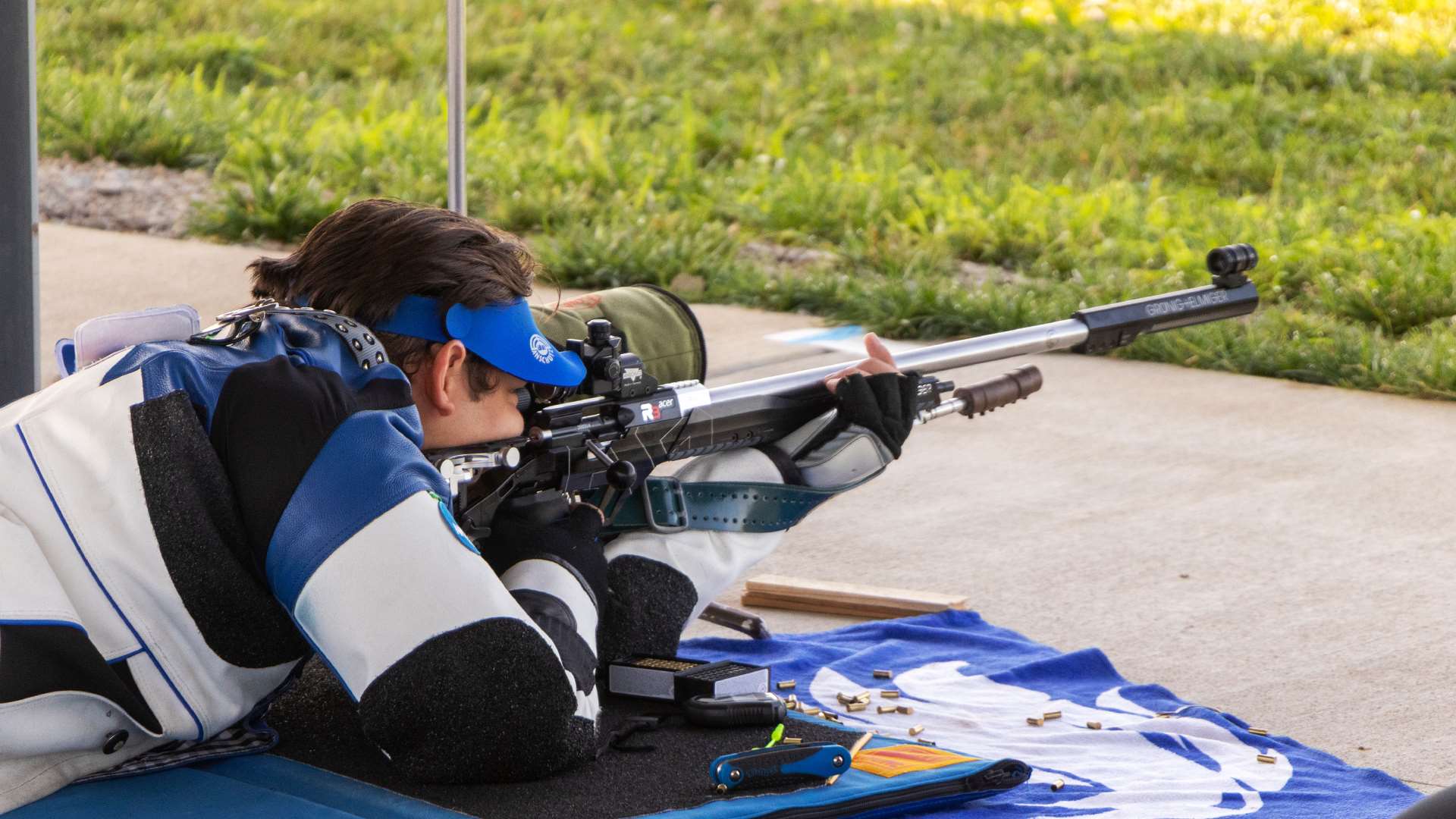 Here is the U.S. team roster and scores from this year's Pershing International Trophy Match:
Mark Del Cotto, 400-26X
Denna Wigger-McDormand, 399-31X
Kevin Nevius, 399-26X
Morgen Dietrich, 400-33X
Richard Clark, 400-33X
Daniel Altman, 397-24X
Philip Latzgo, 398-25X
Matthew Griffin, 399-32X
Jamie Piotrowski, 398-31X
Stephen Angeli, 400-32X
NRA Board Member and Smallbore Committee Chairwoman Patti Clark served as captain of the U.S. team, with the legendary Bruce Meredith taking the coaching duties and Shawn Carpenter as team adjutant.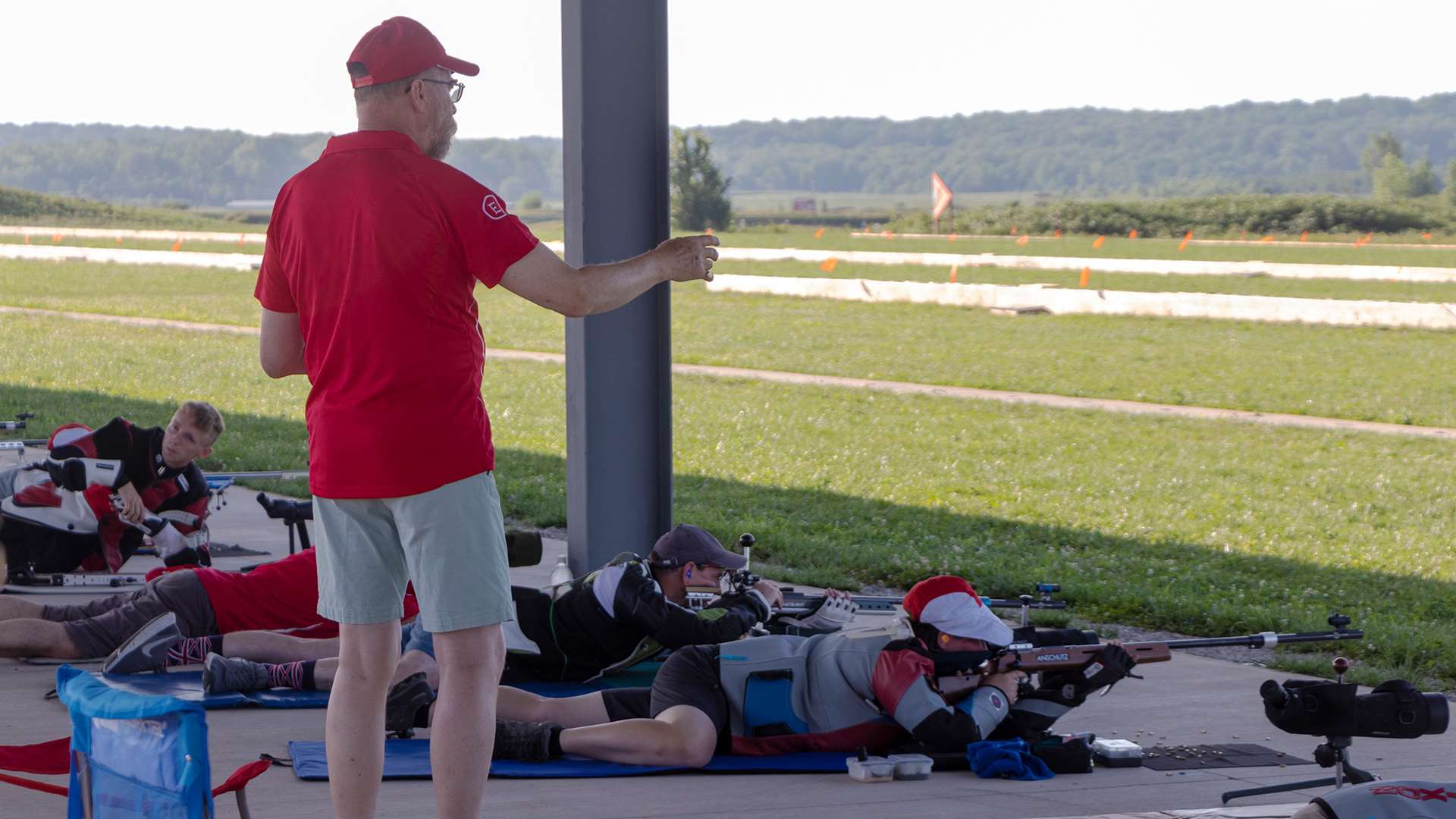 Below, the British team roster and scores:
Kenneth Bowley, 398-32X
Richard Wilson, 398-28X
Simon Green, 400-29X
Leonard Thomson, 397-26X
Wendy Foith, 398-29X
Matthew Dixon, 400-28X
Alan Bain, 400-30X
Christopher Hunter, 398-29X
Sue Norman, 400-32X
James Paterson, 399-24X
Officials for the British squad included Team Captain Keith Ridgway, Team Coach Jon Leech and Team Adjutant Mike Arnstein.
Held every four years, the location of the Pershing Trophy International Team Match alternates between the United States and Great Britain. In 1969, the Field Marshal Earl Roberts Trophy Match was added as a British counterpart. Since the match was held stateside this year, it was the Dewar course fired on A-23-6 and A-25 smallbore rifle targets.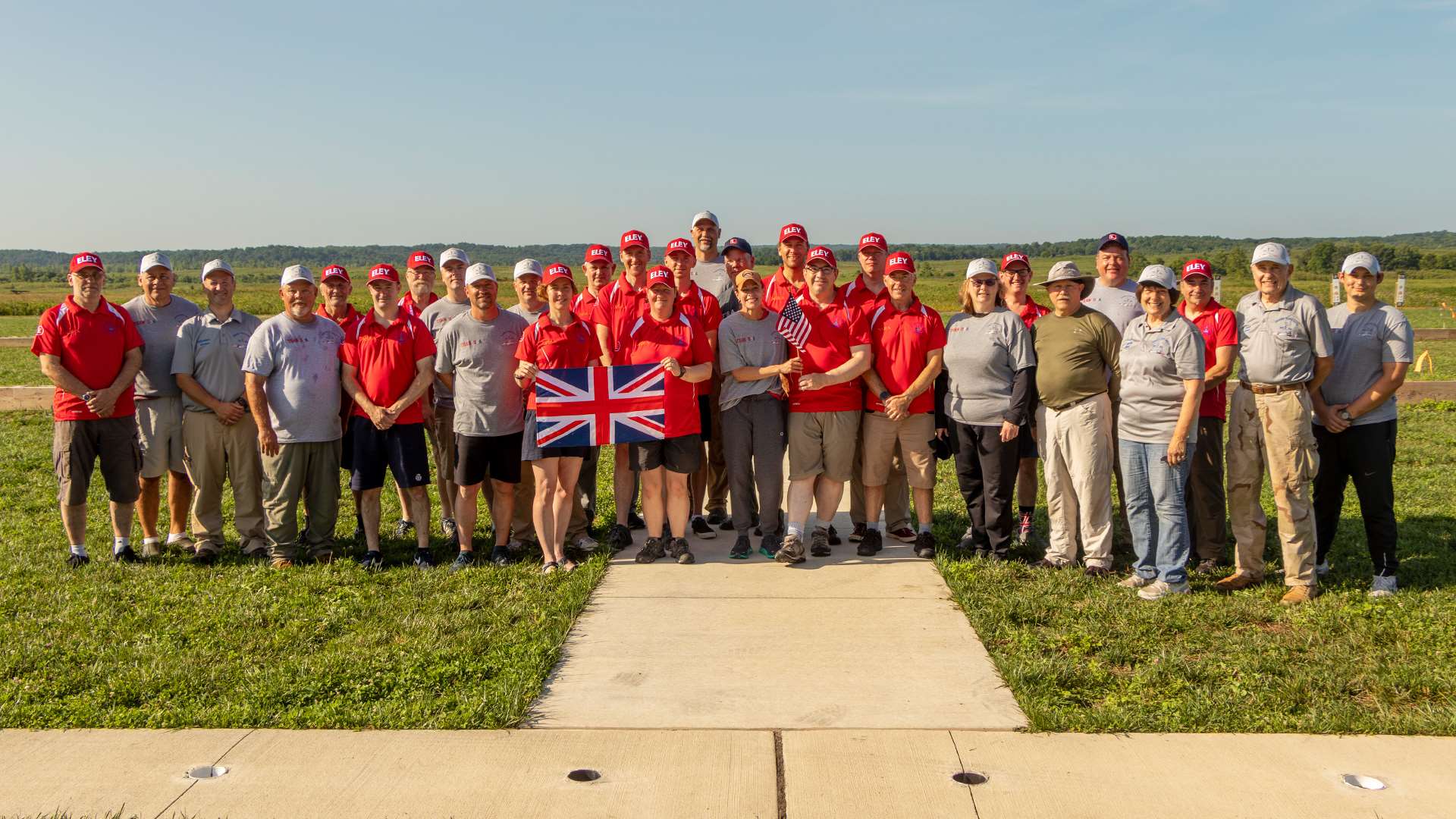 The NRA National Matches at Camp Atterbury will continue until Sunday, August 7 with the close of the Smallbore Prone National Championships. Be on the lookout for more Pershing Match coverage and results from the NRA National Matches in future issues of the digital magazine. Subscribe to the free Insider newsletter for the latest news.