by
posted on August 1, 2022
Support NRA Shooting Sports USA
DONATE
With a final score of 4676-273X, Richard Clark of Jackson, Michigan, is the 2022 NRA National Smallbore 3-Position National Champion. Clark secured his title at the NRA Smallbore 3-Position Nationals, one of the multiple championships comprising the 2022 NRA National Matches at Camp Atterbury, an Indiana National Guard facility about 37 miles south of Indianapolis.
For his victory, Clark received a championship medal and $200 check. The 2022 NRA National Smallbore 3-Position runner-up was Griffin Lake of Emmaus, Pennsylvania, with a score of 4675-235X. In third place was Peter Fiori of Lebanon, New Jersey, scoring 4646-223X.
The NRA National Smallbore 3-Position Championship is determined from an aggregate of the Conventional 3-Position and Metric 3-Position Championships. Clark's winning score for the Conventional Championship was 2392-191X, and for the latter he was the runner-up with a score of 2284-82X.
Earlier this year, Clark, as a member of the University of Kentucky rifle team, helped the Wildcats secure a second consecutive NCAA rifle championship. NRA National Matches fans will also remember last summer when Clark posted a new National Record during the Smallbore 3-Position Nationals at Camp Atterbury.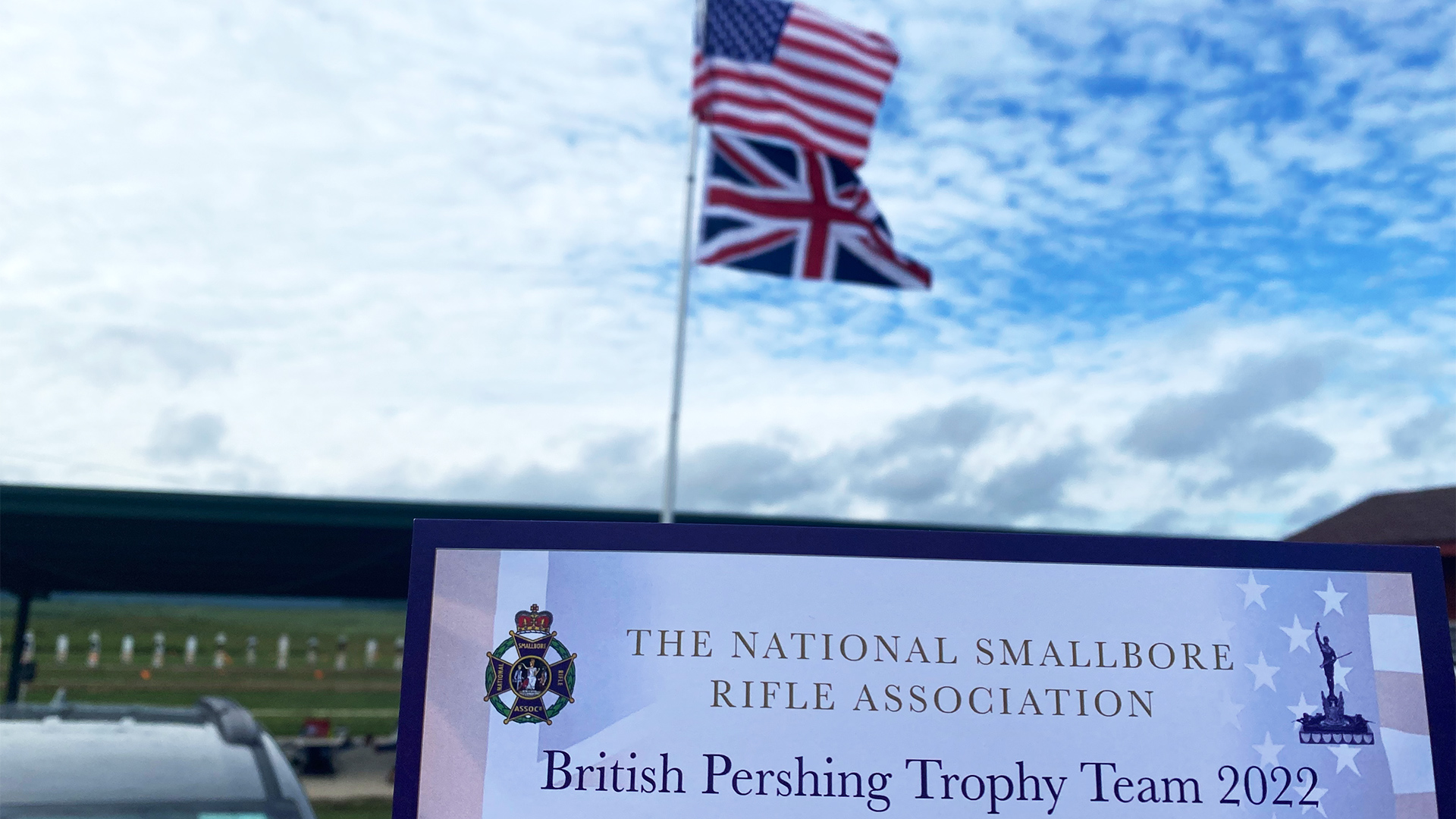 To view the full 2022 NRA National Smallbore 3-Position Championship results, visit the NRA Competitive Shooting division website.
As the 2022 NRA National Matches enters its final week of competition, the NRA Smallbore Prone National Championships, which began on Saturday, July 30, will close out the summer at Camp Atterbury. To open the Smallbore Prone Nationals on Saturday, there was a concert at Camp Atterbury featuring country artist Lucas Hoge, along with the Great American Barbecue—courtesy of the Indiana State Rifle and Pistol Association.
Additionally, on Wednesday, August 3 the Pershing Trophy Match, an international competition between teams from the United States and Great Britain, will be fired. Be on the lookout for a full match report from both the Smallbore 3-Position and Prone Nationals, as well as other parts of the NRA National Matches, in future issues of the digital magazine. And be sure to subscribe to the free Insider newsletter for the latest competitive shooting news.