The action pistol bays of the Civilian Marksmanship Program's (CMP) Talladega Marksmanship Park were filled with competitors during a United States Practical Shooting Association (USPSA) match this past November. This was the sixth USPSA match held at the park since it opened in June.

Jake Reed won the match, followed by CMP's Keegan Singleton in second place and Randy Arrowood placing third.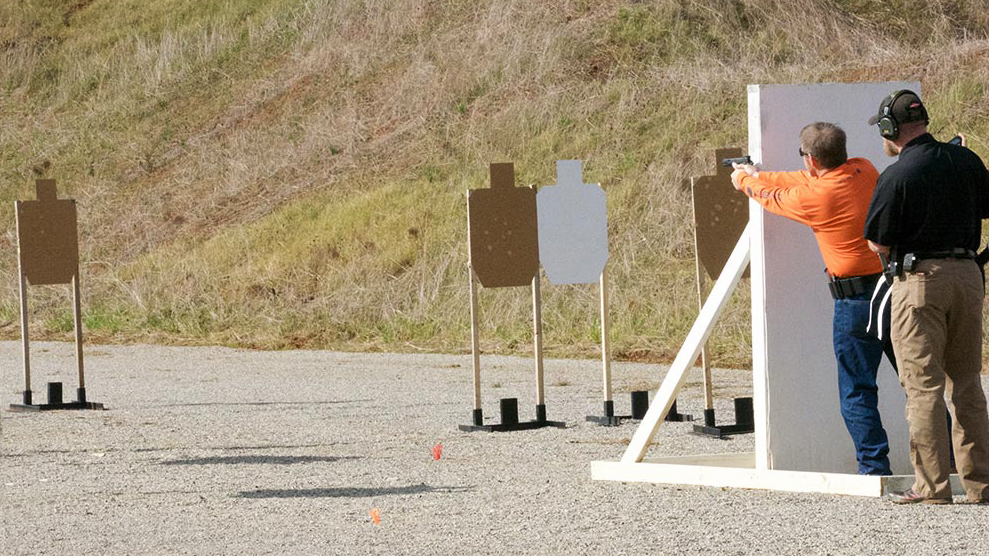 The sport of practical shooting—which has a shared lineage with NRA's action pistol—tests the skills of competitive shooters during matches that feature fun and difficult scenarios that constantly change in a dynamic environment.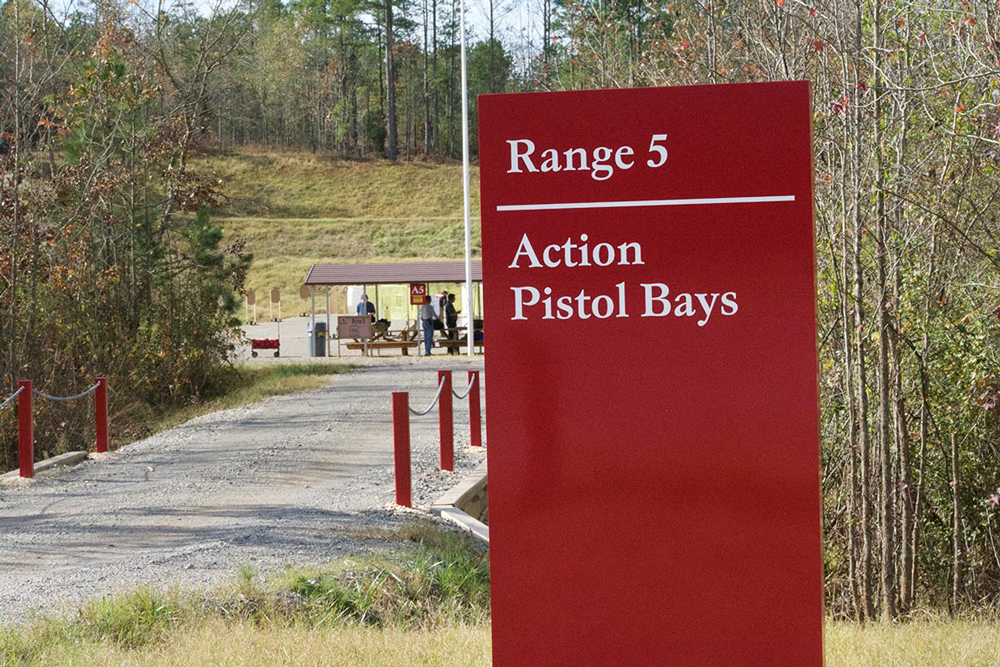 The latest USPSA match in Talladega consisted of six different stages, featuring cardboard and steel targets—both stationary and moving—as well as obstacles to provide shooters with an exciting course of fire.
For information about competitions at the Talladega Marksmanship Park, go to the CMP's web site at thecmp.org/competitions/talladega-marksmanship-park. Results from the November match can be found by visiting https://practiscore.com/results/14055.