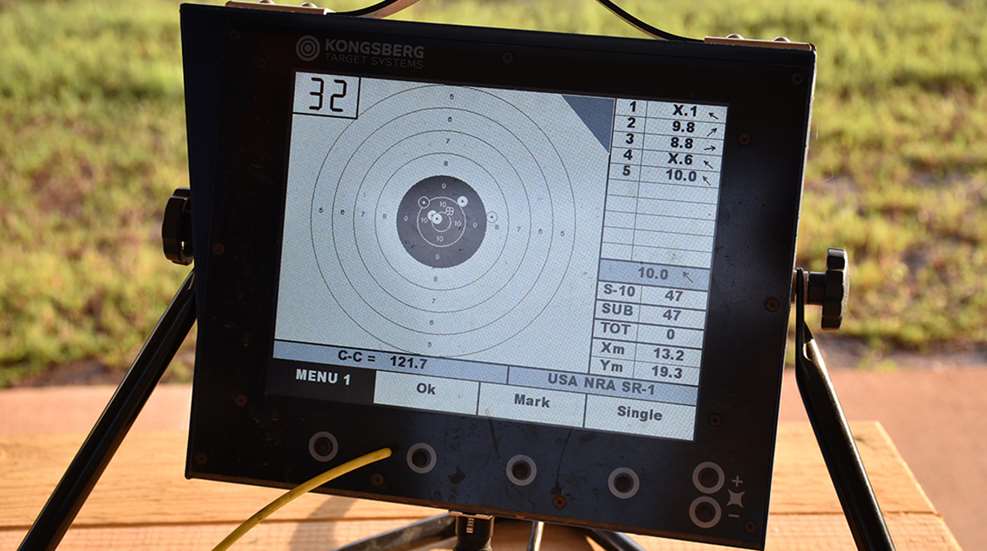 John Lenz, 54, of Freeport, FL, was the overall winner of the 800 High Power Rifle Aggregate Match at the Talladega Marksmanship Park, with a score of 753-13X. His son, Jacob Lenz, 19, followed his father's noteworthy performance by winning High Junior with a score of 721-8X.

A 1000 Aggregate Match was also held at the park, with Brian McElhaney, 47, of Pembroke Pines, FL, topping the Match Rifle competition with an overall score of 972-36X. Jonathan O'Neal, 43, of Marietta, GA, led the Service Rifle division with a score of 970-29X.

The 800 Aggregate Course of Fire includes 20 shots of slow fire standing at 200 yards, followed by 20 shots of rapid fire sitting at the same distance. The next stage features 20 shots of rapid prone at 300 yards, and competitors finish with 20 shots slow fire prone at 600 yards. The 1000 Aggregate Course of Fire mirrors the 800, with an extra stage of slow fire prone added at 600 yards.