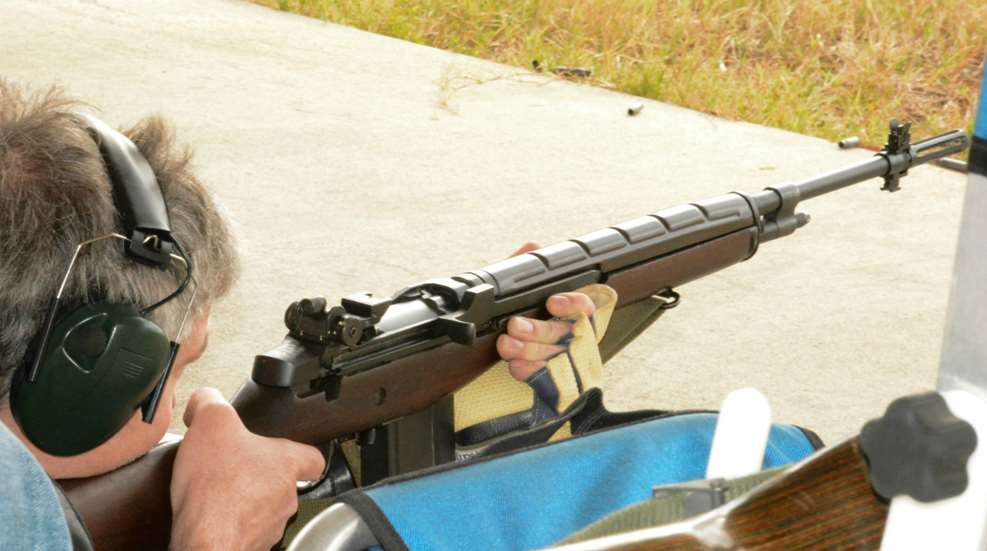 Warm weather greeted 270 competitors on the firing lines of the Talladega Marksmanship Park at the Civilian Marksmanship Program's (CMP) Inaugural Talladega 600 last December. The family friendly event featured pistol, rifle and shotgun matches.
The Talladega Marksmanship Park features Kongsberg Target Systems (KTS), now sold by the CMP. The use of cardboard backers on the targets during the Talladega 600 allowed shots in question by competitors to be analyzed in order to remove any doubt of the targets' accuracy.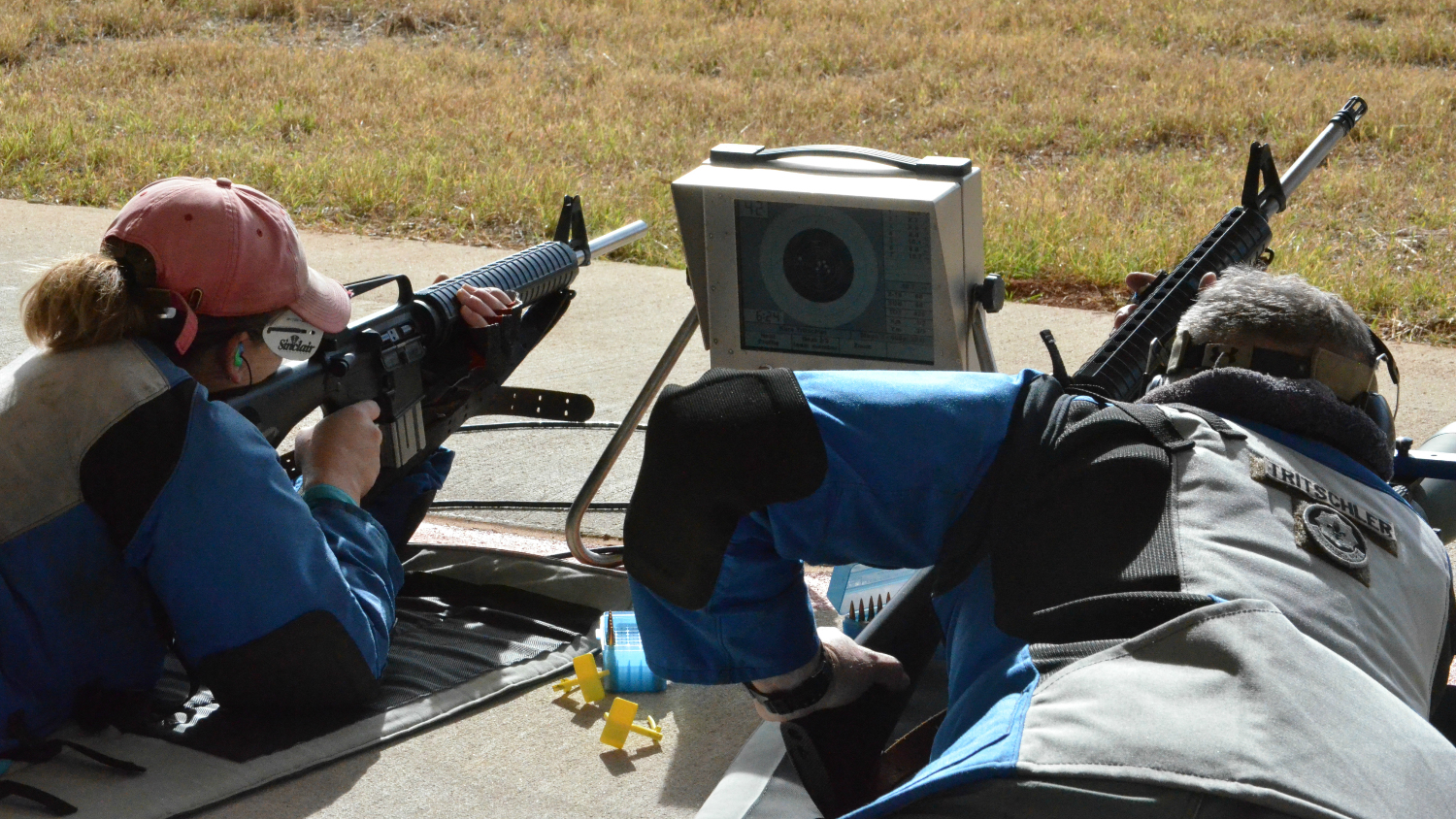 "The KTS/CMP targets performed very well," said Mark Johnson, CMP chief operating officer. "The electronic target scoring/shot placement was challenged seven times by competitors over the week, and the cardboard backer placed on each target agreed 100 percent with electronic target scoring/shot placement. The cardboard will continue to be used to assure and eventually instill shooter confidence in KTS/CMP electronic targets."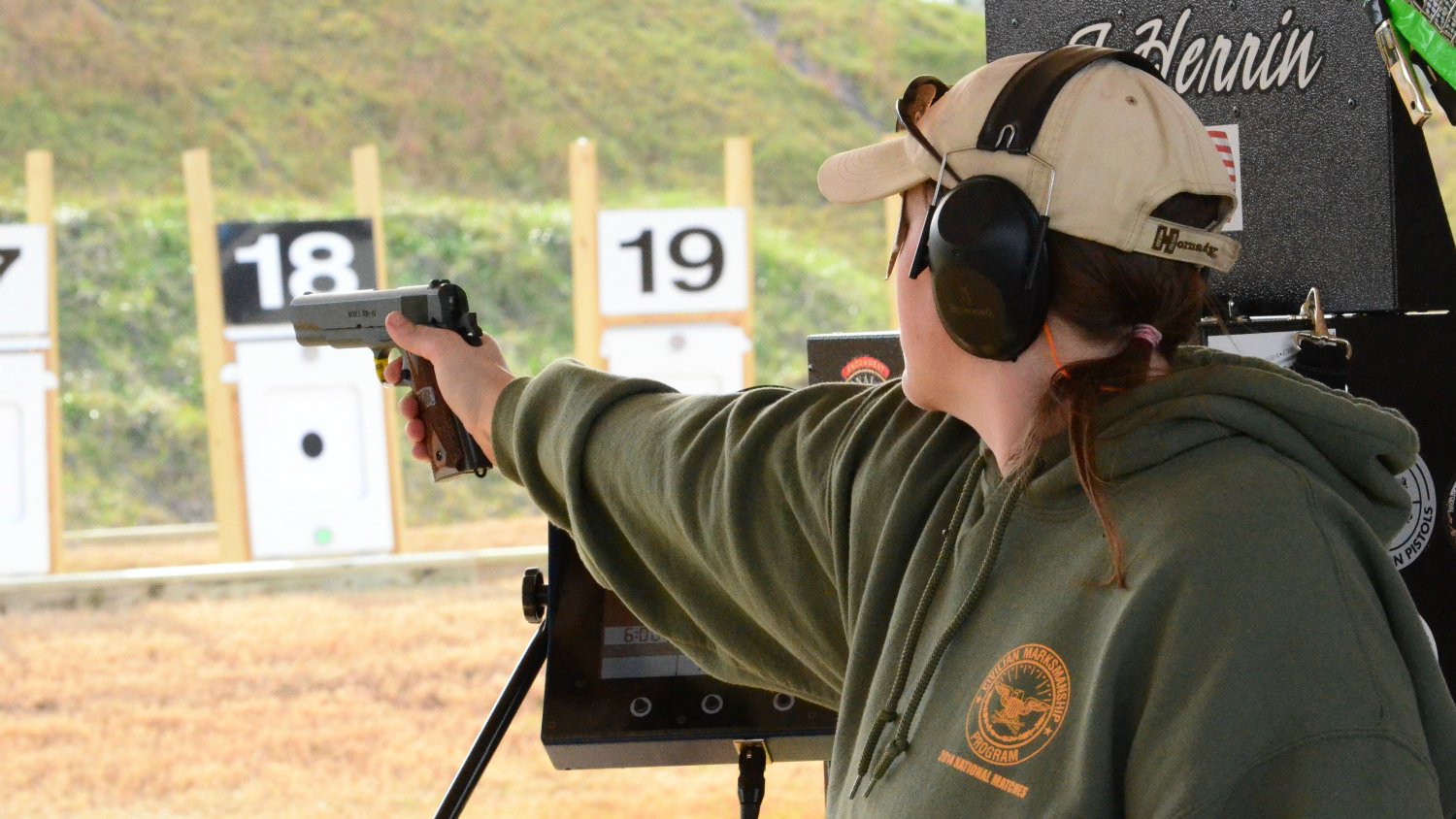 You can view complete results of the Talladega 600 here.

All photos courtesy of the CMP.