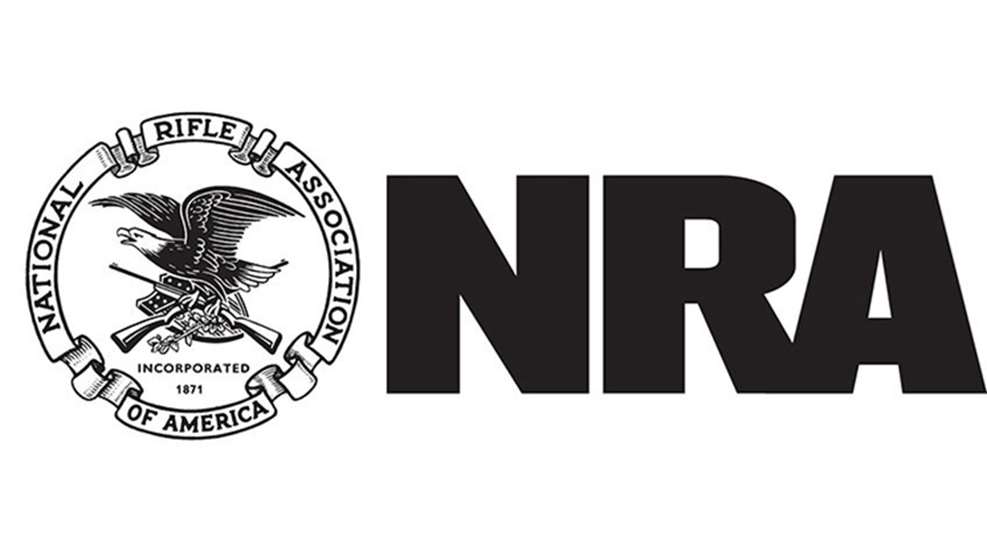 The National Rifle Association proudly celebrates the 10th anniversary of the NRA Springfield M1A Match, scheduled for July 31, 2016 at Camp Perry, OH. The Springfield M1A Match will kick off the 2016 NRA National High Power Rifle Championships.
Sponsored by Springfield Armory, the NRA Springfield M1A Match is designed to encourage more use of the timeless M1A rifle. With the rise in popularity of black guns at high power rifle matches, Springfield Armory was determined to find a way for this exquisite and well-respected firearm to earn more use from shooting sports athletes and firearms enthusiasts alike.
"Springfield Armory has always been about heritage," stated Springfield Armory CEO Dennis Reese. "I competed myself last year. It was incredibly inspiring to see hundreds and hundreds of our M1A rifles on the Camp Perry firing lines." 
With this year's anniversary M1A-only competition, more than 4000 competitors will have shot the venerable M1A for score from Camp Perry's 300-yard line. From novice to champion, every level of competitor can be seen at the NRA Springfield M1A Match.
The company is donating over $25,000 worth of cash and prizes, including a $2000 first cash-prize award to the overall winner, and competitors who register by July 15, 2016 will receive a free Springfield M1A Match T-shirt.
The M1A is firmly established as a platform that can handle any mission, any condition, any foe at any range. M1A rifles are found in national competitions, in the hands of operators on elite tactical teams, and in the backcountry hunting big game.
For sponsorship inquiries, contact Director of Industry Partnerships John DaSilva at [email protected] or (703) 267-1356.
About the National Rifle Association
Established in 1871, the National Rifle Association is America's oldest civil rights and sportsmen's group. Five million members strong, NRA continues its mission to uphold Second Amendment rights and is the leader in firearm education and training for law-abiding gun owners, law enforcement and the military. Visit http://nra.org.
About Springfield Armory
"The First Name in American Firearms," Springfield Armory was founded in 1777, when George Washington ordered the creation of an armory to store ammunition and gun carriages during the American Revolution. In 1794, the armory began to manufacture muskets and spent the next 150 years supplying firearms for every major American conflict. The original armory closed in 1968. In 1974, the Reese family took ownership of the Springfield Armory name and began making the M1A rifle. Today, Springfield Armory develops many products loyal to the company's heritage, like the 1911 pistol, while ensuring its future with innovative products, including the XD, XD Mod.2 XD(M) and XD-S polymer pistols.