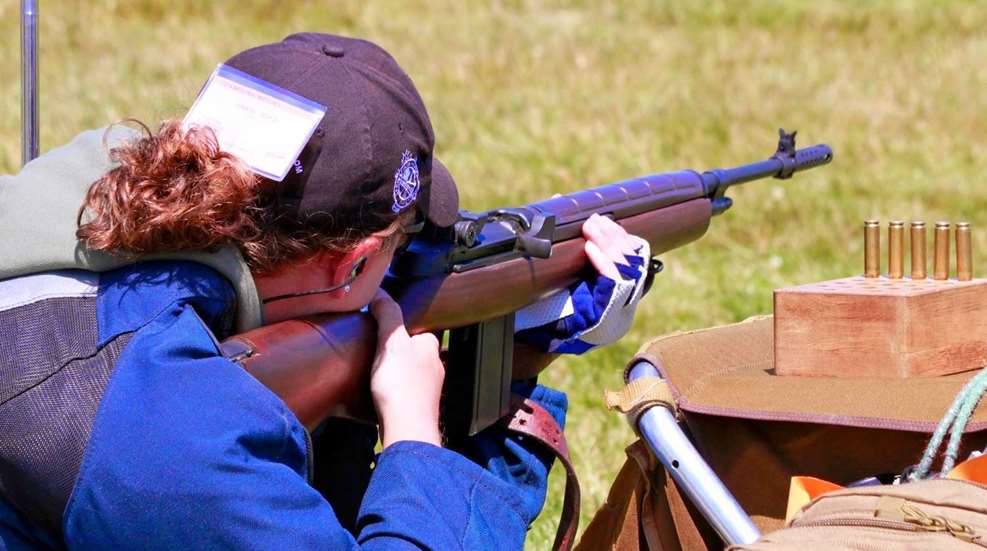 Above: Carol Boyd competing in the 2014 NRA Springfield M1A Match.

The National Rifle Association proudly celebrated the 10th anniversary of the NRA Springfield M1A Match on July 31 at Camp Perry, OH. This year 280 competitors fired the match—kicking off the 2016 NRA National High Power Rifle Championships. More than 4,000 competitors have fired the 50-shot 300 yard M1A Course of Fire over the last decade.

Springfield Armory donated over $25,000 worth of cash and prizes, including a $2,000 first place cash award to the overall winner, SSGT Timothy Snyder (USMC). Snyder fired a score of 484-8X to win the match.

All participants who registered online before the deadline received a commemorative M1A match T-shirt.

The NRA Springfield M1A Match is designed to encourage use of the timeless M1A rifle. Over the last ten years, this firearm has won the respect of competitive shooting athletes—thanks in part to this competition.

2016 NRA Springfield M1A Match Leaderboard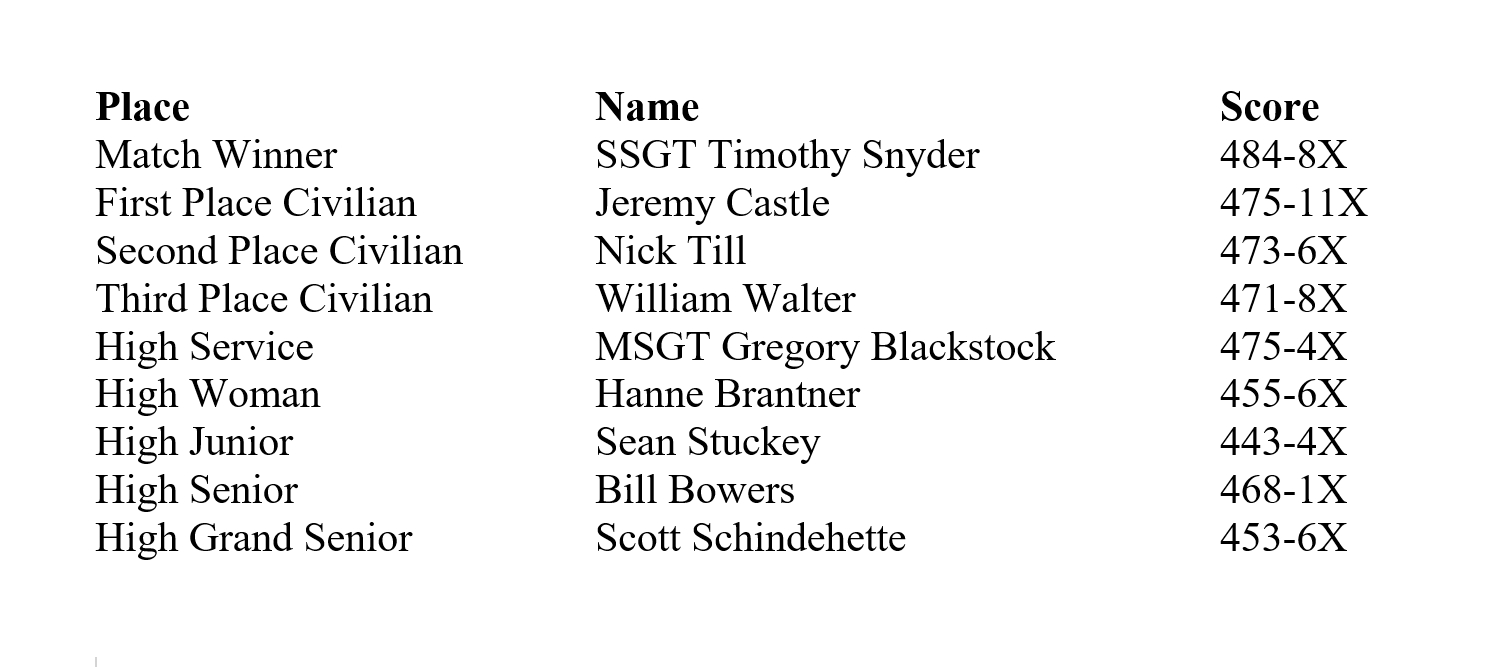 See the full results of the match at this link.