Cecelia Ossi of the Nebraska Cornhuskers rifle team captured the 2023 NCAA smallbore individual title on Friday, March 10, during the NCAA rifle championships at the University of Akron's Rhodes Arena in Ohio.
This marks the first time that Ossi, a junior this season, has clinched the NCAA smallbore individual championship. Hailing from Annandale, N.J., her title came after an exciting final match that drew much interest from the sizable crowd inside Rhodes Arena, with Ossi and Kentucky's Will Shaner jockeying for the top position on the leaderboard to close out this year's NCAA smallbore championship.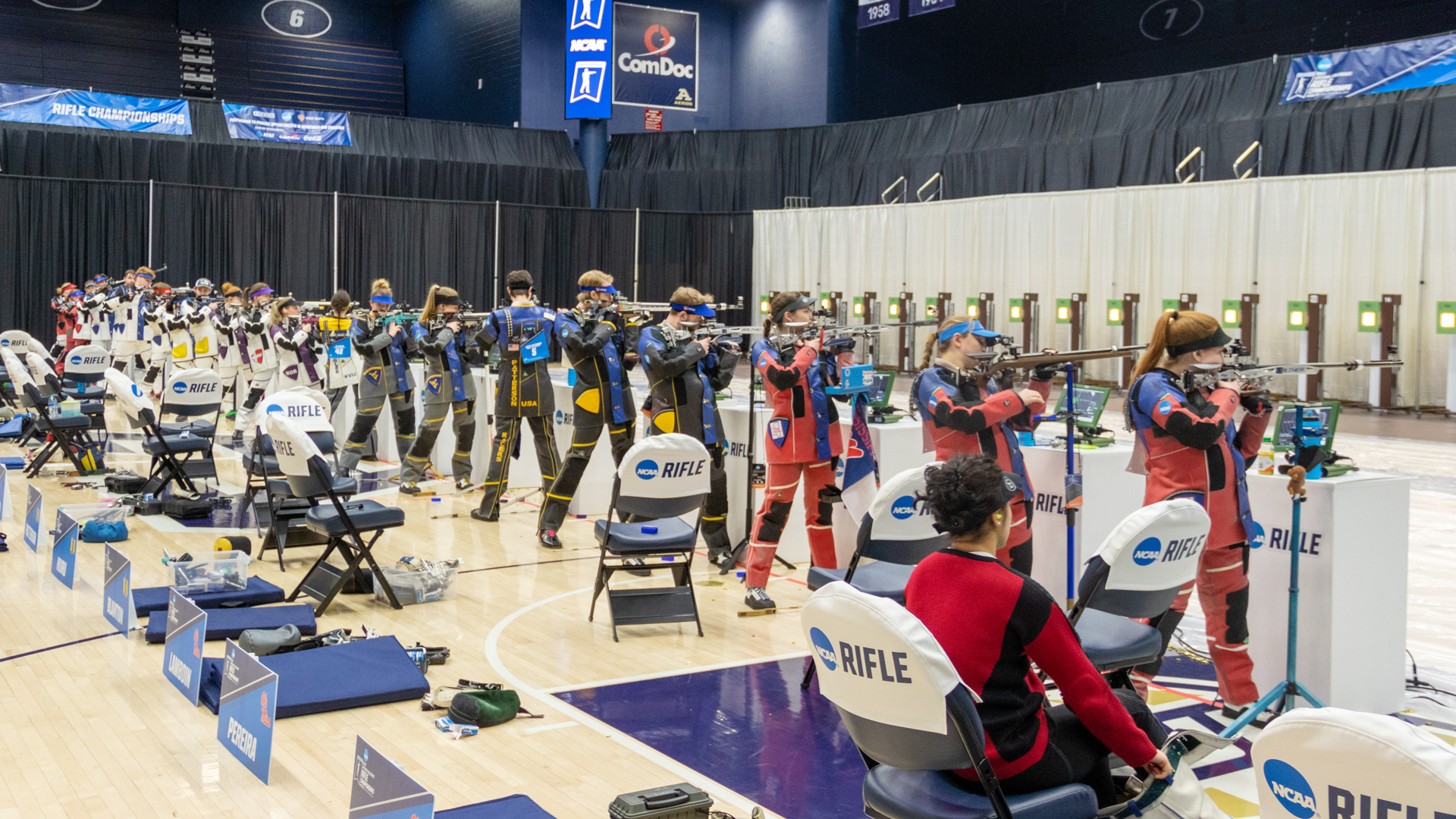 Competing in the first smallbore rifle relay on Friday, Ossi finished in third place with a score of 590-43X.
Her best string in smallbore qualification came in one of two fired kneeling position ones with a score of 100. Ossi also posted three 99 scores—two in prone position and one in standing.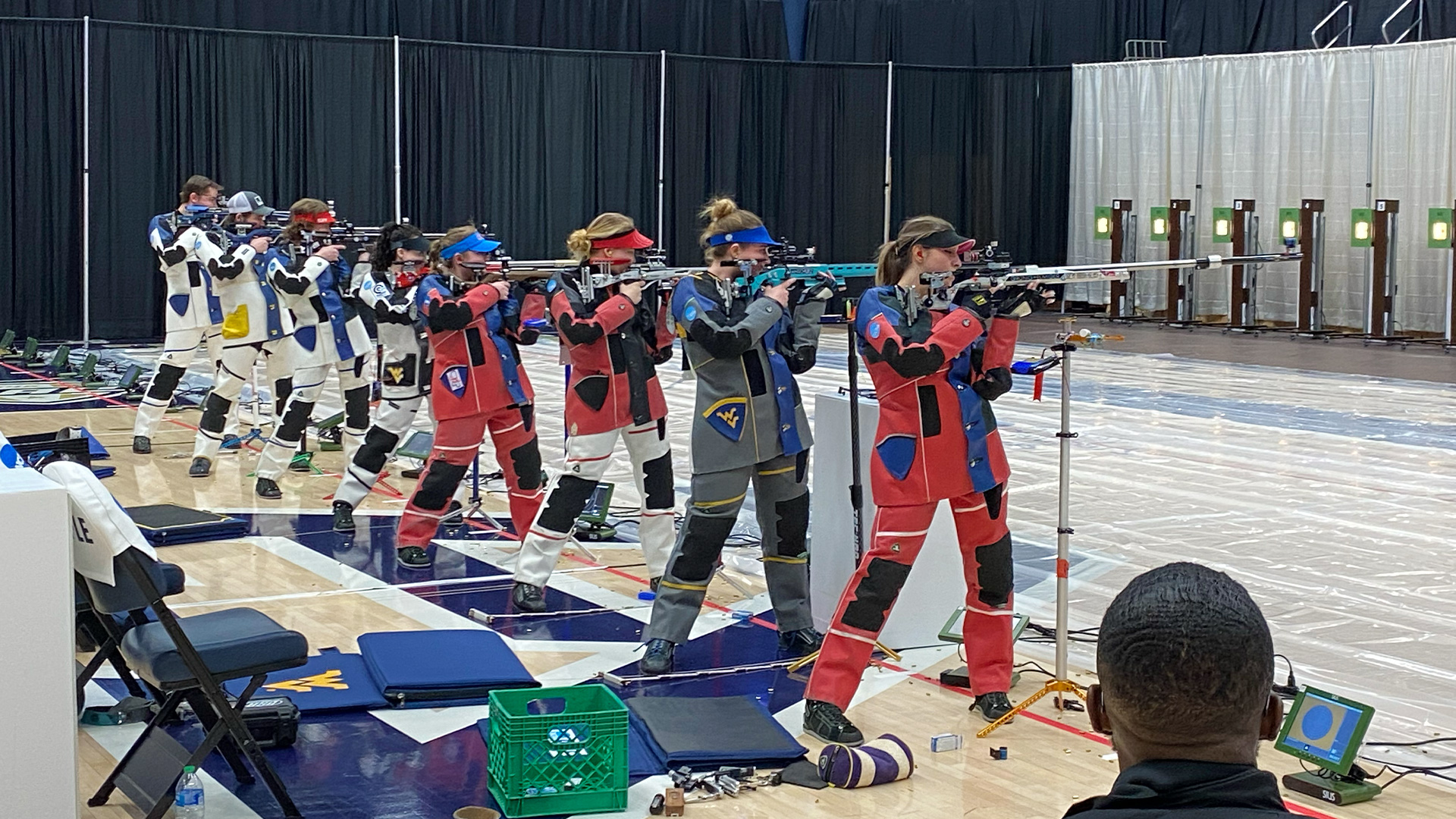 As mentioned, in the smallbore individual final, it came down to Ossi and Kentucky rifle team shooter Will Shaner after the other six competitors had been eliminated. Going in to the head-to-head contest portion of the final to determine the champion, Shaner was in first place with a two-point advantage over Ossi, 411.9-409.5.
By round two of the head-to-head smallbore rifle showdown between Shaner and Ossi, the latter was down, 4-0. By round nine, Ossi had overcome the gap and deposited even more, posting a score of 12 to Shaner's six.
After round 12 and with an eight-point margin (16-8), Ossi had clinched the NCAA smallbore rifle title over Shaner, who was last year's NCAA smallbore rifle champion. She fired a 10.6 in round 12, giving her two points which was enough to seal the deal for her, after Shaner fired a 10.4.
Cecelia Ossi is the first Nebraska shooter to land a NCAA rifle individual championship since 2015, when Rachel Martin (now the Ole Miss rifle team assistant coach) won the smallbore title.
At the Nebraska rifle team website (huskers.com), Ossi said in an interview: "All my coaches have put in so much work, all my friends and family are here. It just means a lot to me to win that medal, not only for myself, but for them and all the work they've put into helping me succeed."
The Nebraska rifle team arrived in Akron ranked No. 7 in the 2023 NCAA selections. The Huskers finished the 2023 NCAA rifle championships with a team aggregate score of 4706-321X, good for sixth place.
You can view the 2023 NCAA rifle championship scorecard at this link.
More coverage of the 2023 NCAA rifle championship will be coming soon on the website and in the digital magazine.