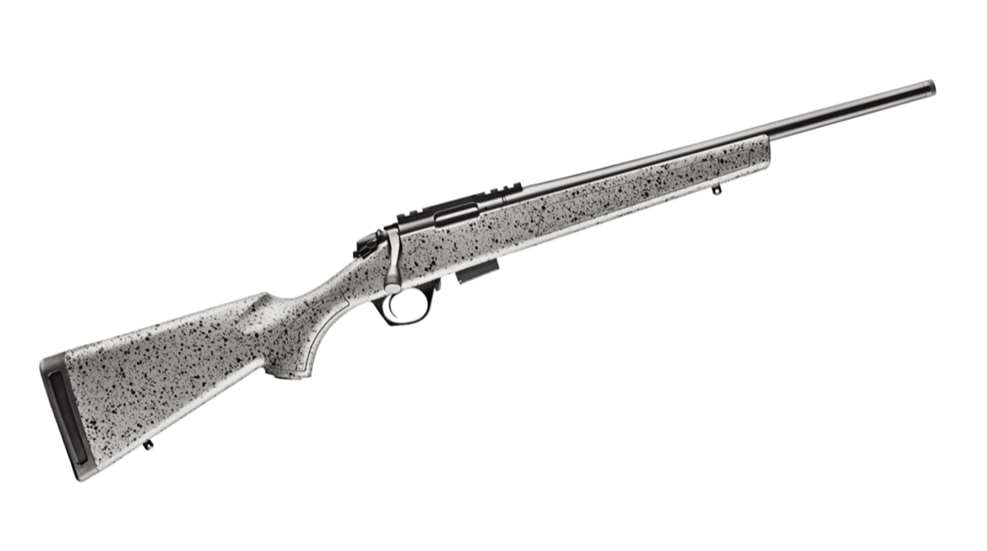 Built around the same match-grade chamber design as the popular B-14R Trainer, Bergara's new BMR (Bergara Micro Rimfire) is a feature-rich rifle that precision rimfire shooters will want to check out. The first three BMR rifle models are chambered for .22 LR, .17 HMR and .22 WMR.
Bergara says the BMR rifle fits the bill of the base class for NRL22 competition. It's also lightweight, making it easier to carry in the field for small game hunting.

Two versions of the BMR rifle are available, a steel-barreled one ($565) and another with a carbon-fiber barrel ($659). As for the barrels themselves, they are 18 inches long for the.22 LR model, and 20 inches for the .17 HMR and .22 WMR. Barrel twist is 1:16-inch for .22 LR and .22 WMR, and 1:9-inch for .17 HMR.
With a crisp Bergara Performance Trigger that is Remington 700 compatible, shooters also have the option to set up the rifle with their favorite aftermarket trigger if they wish. In addition, the BMR ships with a Bergara 30-MOA rail, along with 5-round and 10-round magazines (one each).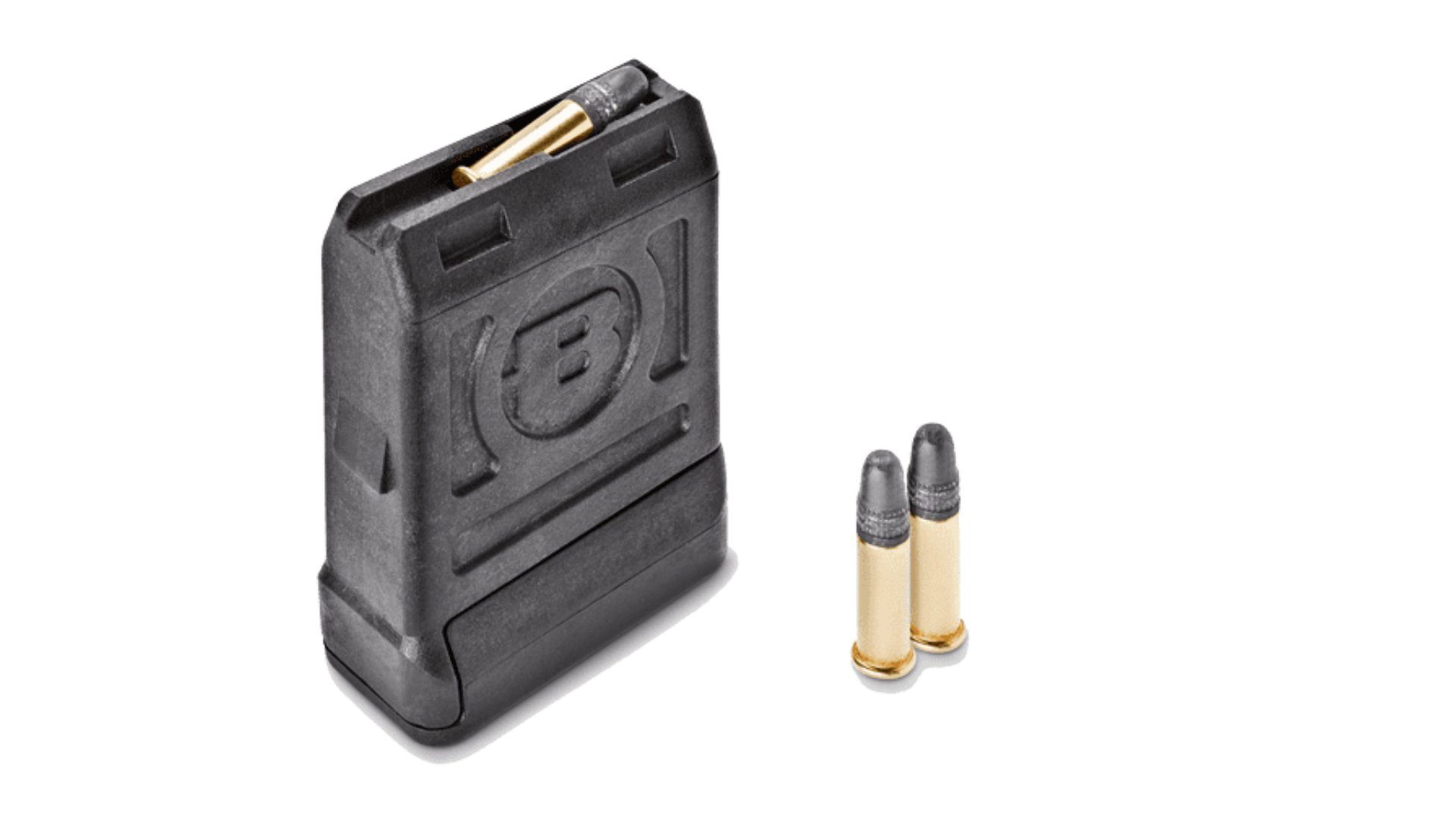 Ben Fleming, vice president of sales for Bergara USA, said:
"With accuracy being so important to us, we wanted to build the BMR series to hold its own in the rimfire world. We're so excited about seeing this BMR Series come to life. It has been a long time in design, and we're thrilled to bring it into the Bergara Rimfire Series for 2021."
Learn more at bergarausa.com.
---
Read more:
Review: Swarovski dS Smart Riflescope