Precision rifle shooters should take note of the latest from CTK Precision. The RPR Universal Bolt Knob is an aftermarket option which is designed to fit on any rifle bolt with a 5/16"-24 threaded stud. Three machined ridges on the outside allow for an enhanced grip while cycling the bolt.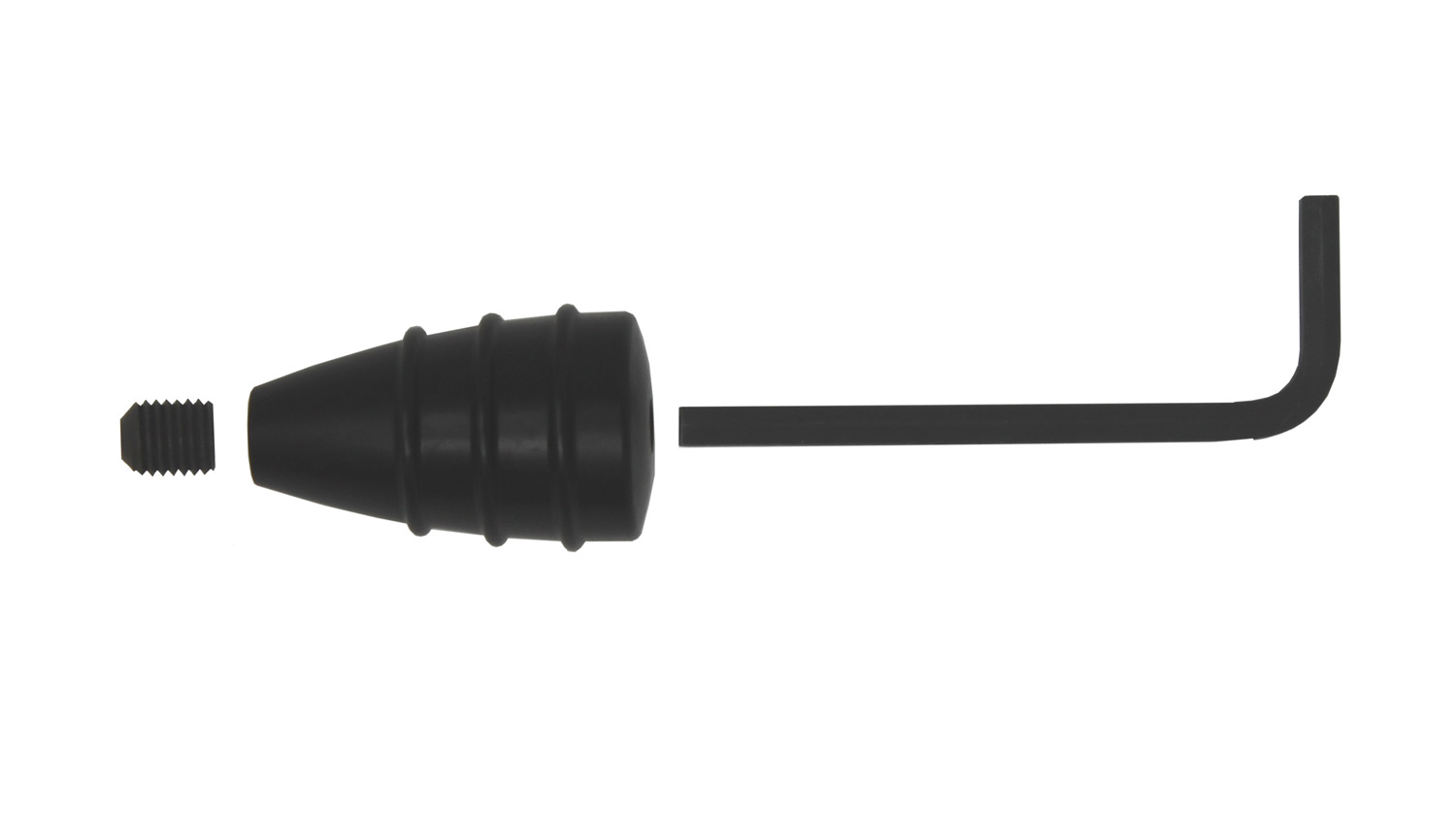 Built via CNC machining from aircraft-quality 6061 aluminum that's hard coat anodized, the RPR Universal Bolt Knob is compatible with popular rifles like the Ruger Precision Rifle and the Remington 700 platform. And, it's lightweight at only one ounce.
Installation is via an internal set screw, which allows the knob to be locked in place with a supplied Allen wrench. Additionally, the aforementioned machined ridges mean there is no need to look for missing O-rings, which can sometimes happen with other bolt knobs.
The MSRP for the new CTK RPR Universal Bolt Knob is $28. Learn more at www.CTKPrecision.com.
---
See more:
Effective Range Targets For Realistic Practice