American Rifleman Editor-in-Chief Mark Keefe visited Colt during Industry Day at the Range this year at SHOT Show, where he tried out one of Colt's newest pistols from their custom shop, the Custom Competition Limited 1911 (watch the video above to see it in action).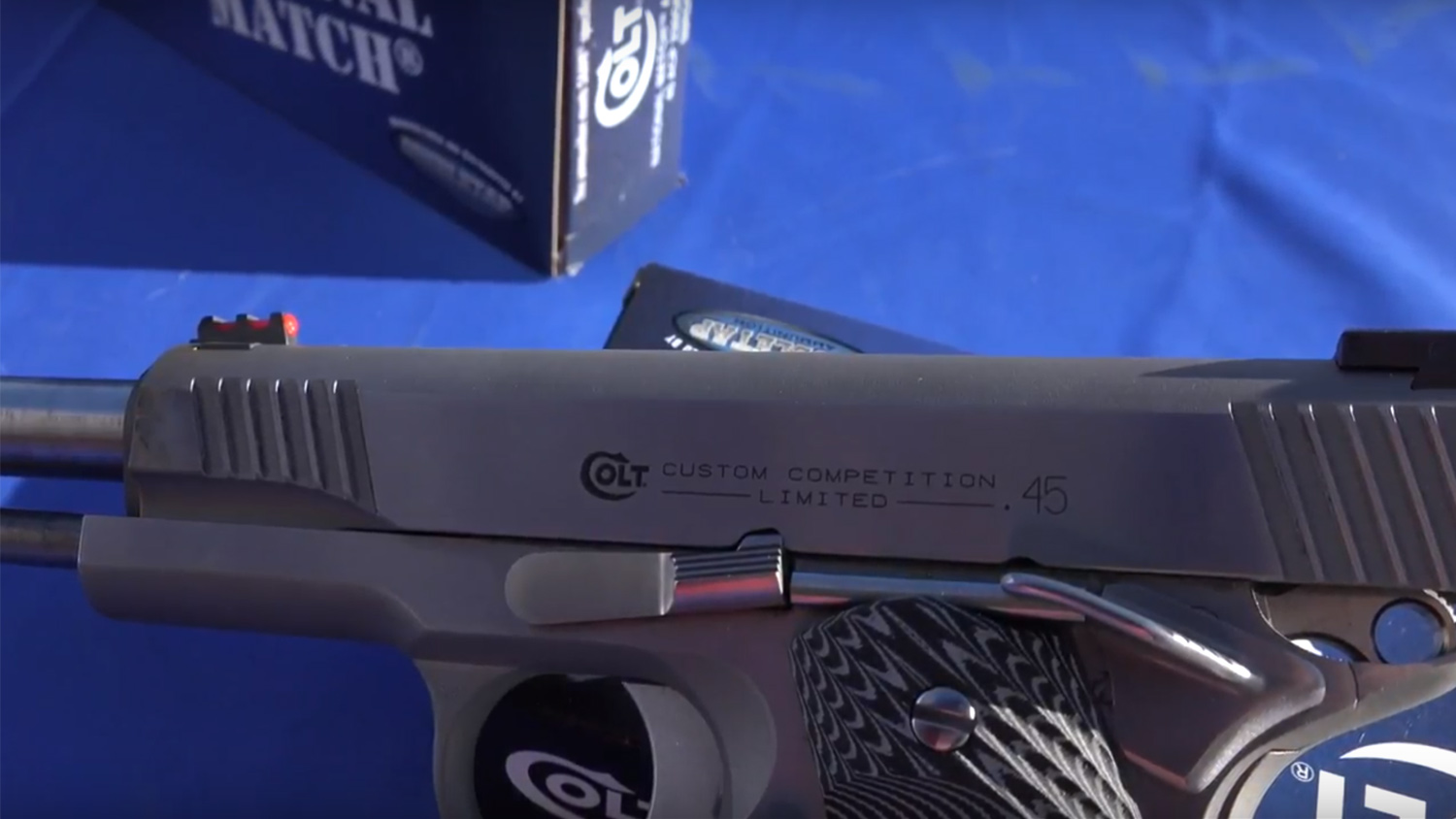 Colt 1911s are popular for bullseye competition, and the company is excited about this latest model. About the new pistol, Colt Senior Vice President of Commercial Business Paul Spitale said:

"What is really nice about the new Custom Competition Government 1911 is we used some of the key things from the Gold Cup. We've added a blended magwell, integrated backstrap and mainspring housing. Additionally, we put in a nice front fiber optic sight, Bomar-style rear sight and National Match barrel."

The new 1911 will retail for $2499. They will be available in 9mm and .45 ACP versions, starting next month.