Joe Kurtenbach of American Rifleman visited EAA during the 2018 SHOT Show Industry Day at the Range to learn about three new polymer pistols the company is adding to the Tanfoglio line. The new models are the Tanfoglio Polymer Match, Polymer Match Pro, and also the Polymer Commander (watch the video above to see all three in action).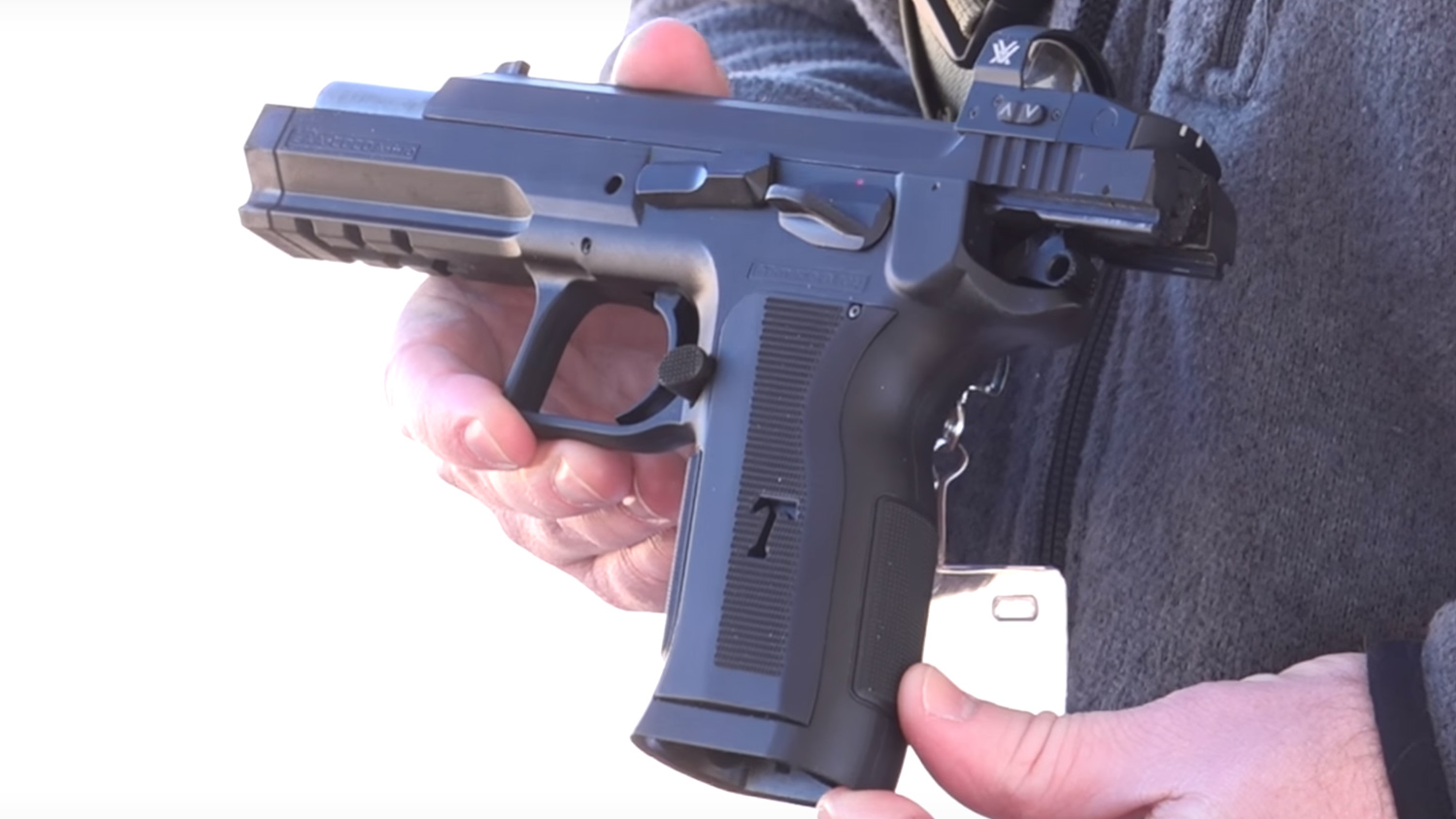 The Tanfoglio Polymer Match and Polymer Match Pro are meant for serious competition—including an optics-ready slide. Based on the Stock III, the Polymer Match and Match Pro also boast larger, easy-to-use controls such as an extended safety and extended mag release. Additionally, EAA gave the new Polymer Match pistols a wider magwell for easier reloads.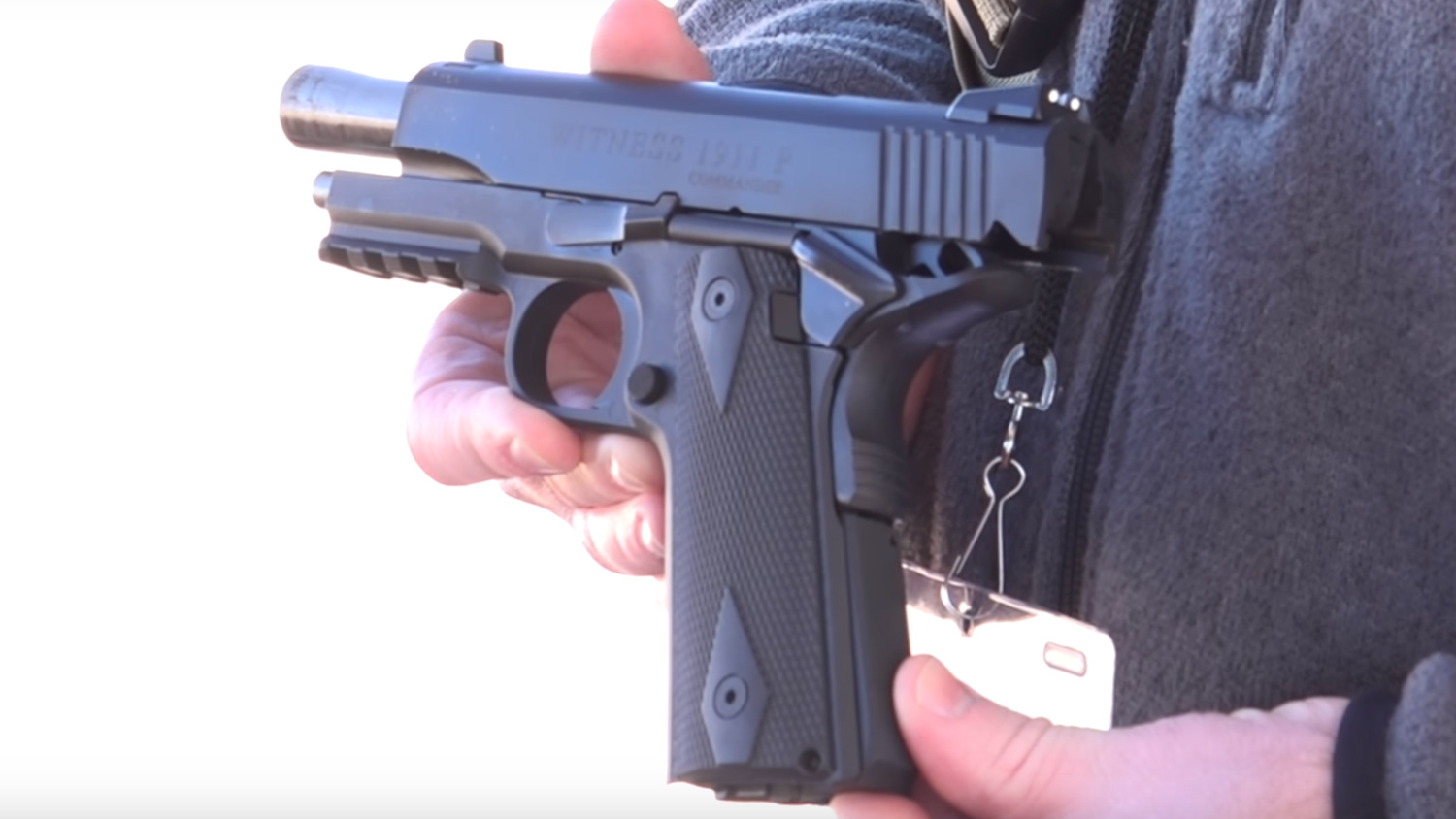 Two years ago, EAA introduced the Polymer 1911. Now, it's available in Commander size, and in March they will have an Officer model for purchase.

Keep checking back with SSUSA.org for more news from the 2018 SHOT Show.