CZ's Scorpion EVO 3, a large format 9 mm pistol, turned heads when it was released back in 2009, and the company's new Scorpion 3+ (MSRP: $1,299) builds on the original by adding customer-requested upgrades. Boasting improved ergonomics and operation, the new CZ Scorpion 3+ also incorporates advanced materials in its design.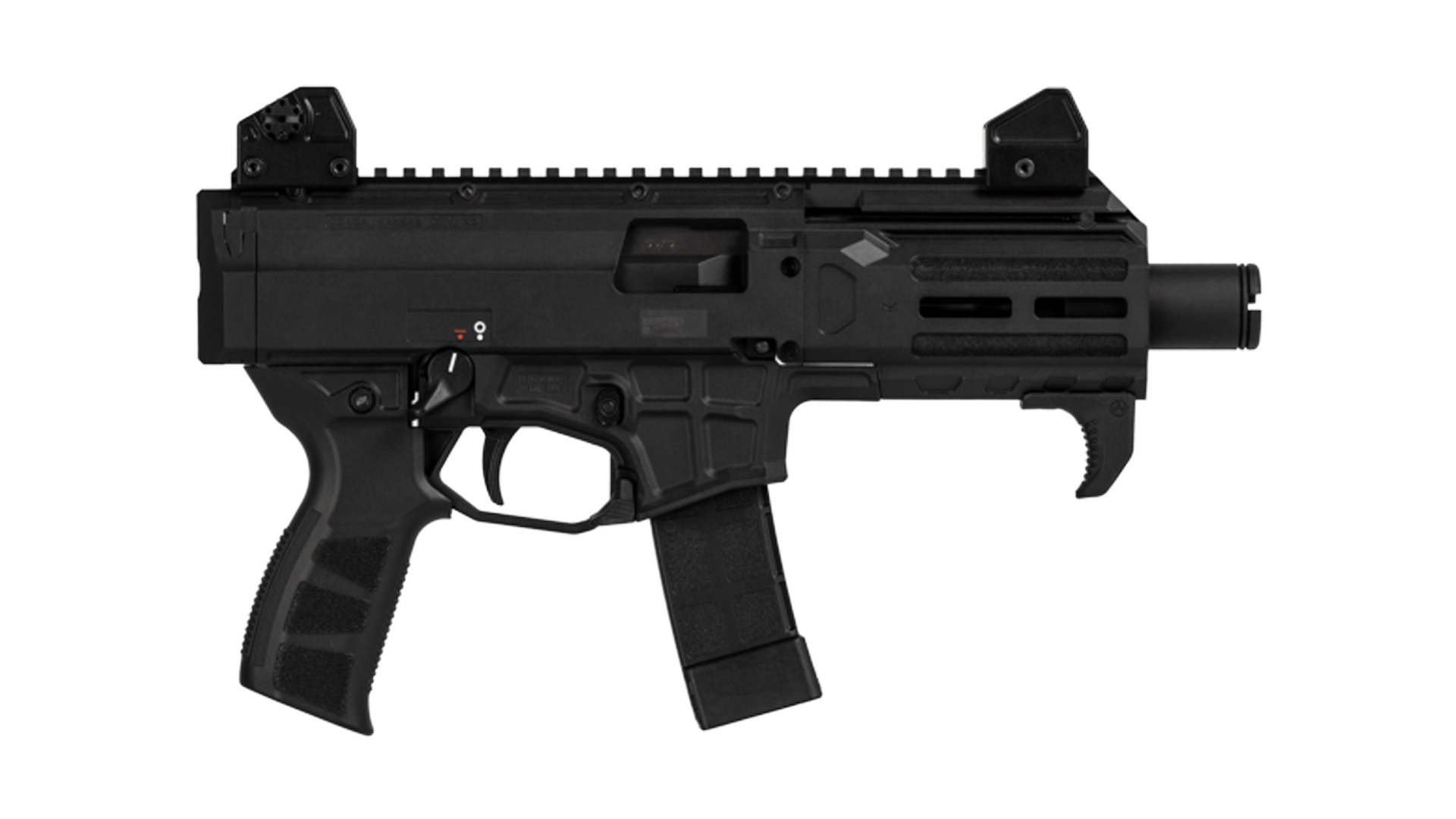 Ambidextrous controls are increasingly found in modern firearms. Building on the ambidextrous safety already found on the EVO 3, the Scorpion 3+ adds an ambi bolt catch. And the new AR-style mag release is accessible on both sides.
The new grip design should make for a more comfortable shooting experience. Additionally, the M-LOK handguard has been upgraded from aluminum to polymer, which CZ says will reduce heat transfer.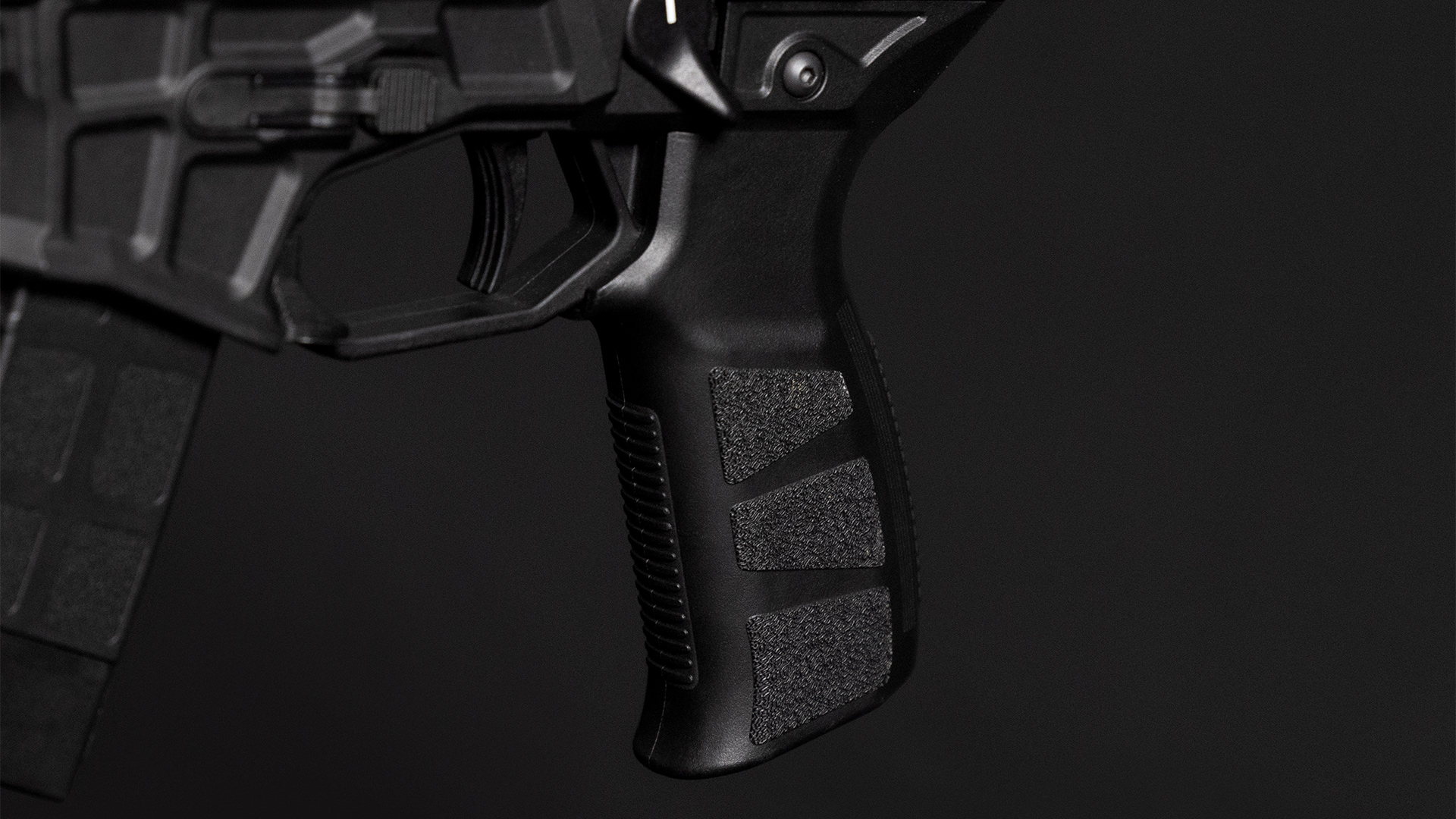 A slimmed-down upper receiver accommodates more options when attaching different accessories to replace the end cap. A redesigned magazine well has been resized, adding more purchase on the handguard for large or gloved hands. The adjustable four aperture aluminum sights are updated to deliver lower 1/3 co-witness capabilities with popular red-dot optics.
The CZ Scorpion 3+ micro also includes a 4.2-inch cold hammer-forged barrel that is threaded 1/2x28 and comes equipped with a removable flash can.
CZ added recessed texture to the Scorpion 3+ magazine for positive purchase during reloads. Shooters will also notice a locking window on the magazine body that accommodates the new AR-style mag release. New Scorpion 3+ magazines are also compatible with previous generations of the Scorpion.
Learn more at cz-usa.com.