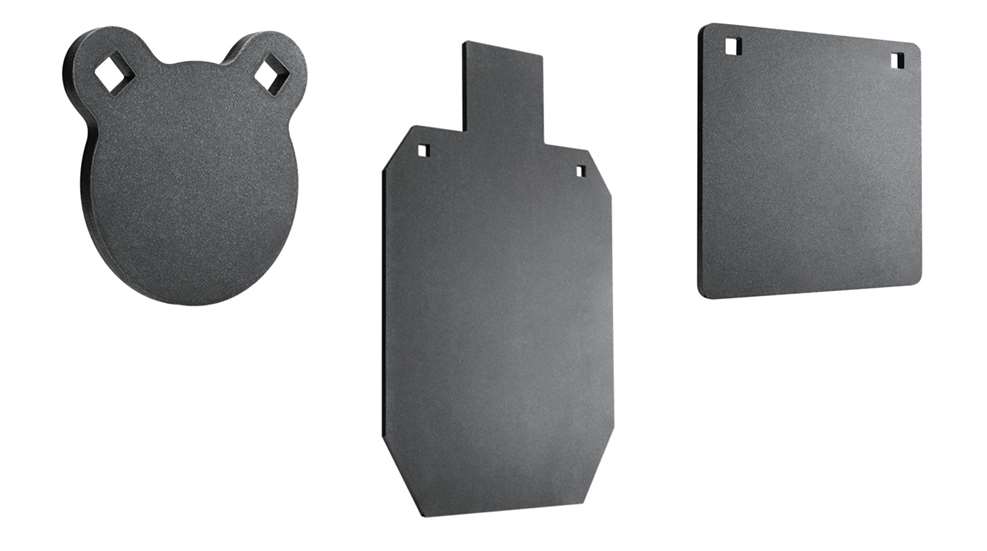 Champion Traps and Targets have expanded their product portfolio with a new line of AR500 Steel Targets. The new Champion Center Mass AR500 Steel Targets come in three different shapes, and are designed to withstand 

multiple calibers at the appropriate distances—allowing 

for years of fun at the range.
"Interactivity is the name of the game when it comes to the range today," said Eliza Graves, brand manager for Champion. "Shooters want to have fun and improve their skills with immediate feedback. Hearing is believing with Champion Center Mass Steel Targets."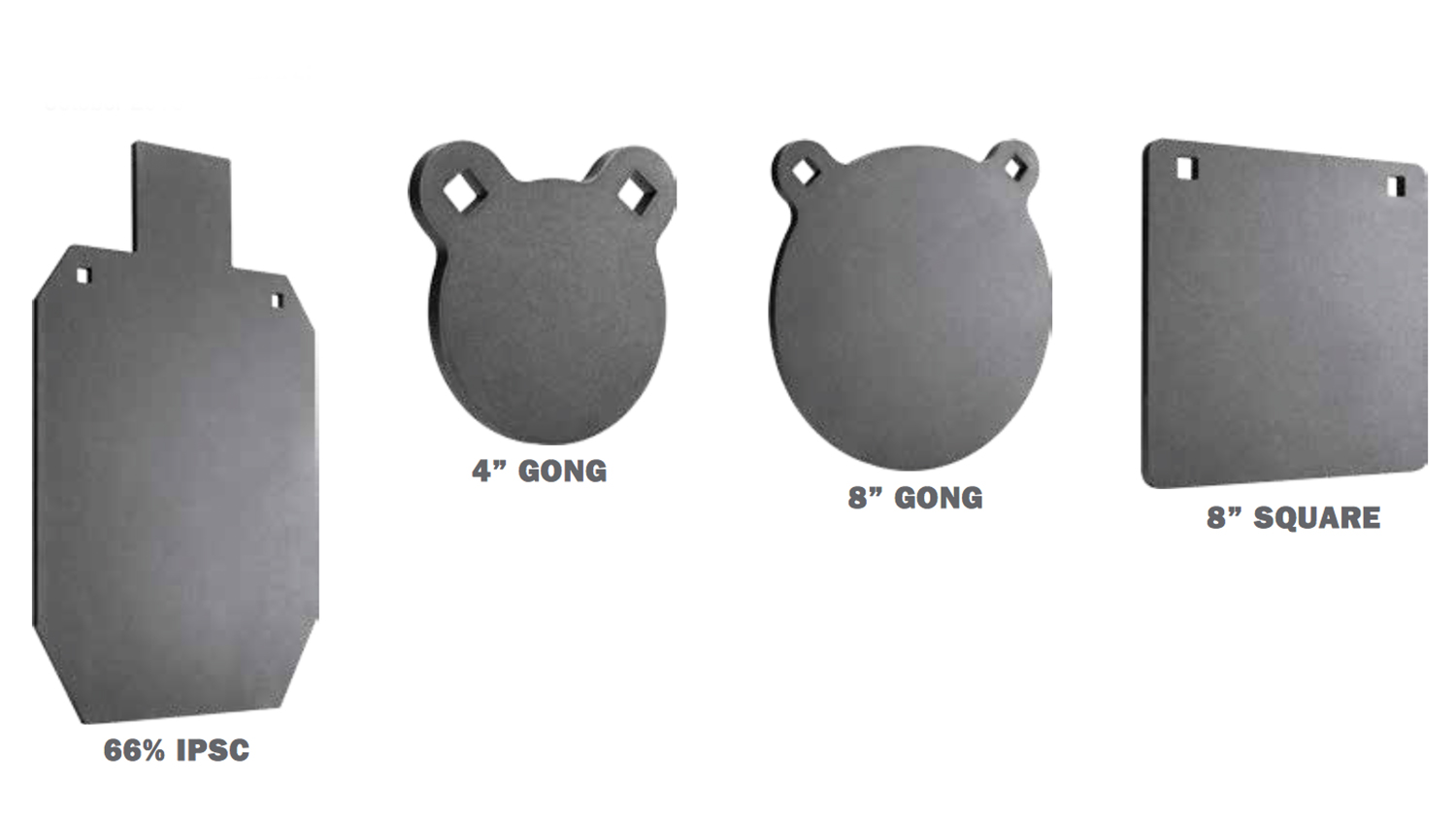 Center Mass targets are laser-cut from premium rolled and hardened AR500 steel. They are made in the U.S.A. and feature square holes for mounting using 1/2-inch carriage bolts. The centerfire rifle rated targets are 3/8-inch thick, and the centerfire pistol rated targets are 1/4-inch thick.

MSRP ranges from $15 for a 4-inch gong to $110 for a 66-percent IPSC-style target.


For more information, visit
www.championtarget.com
.