The folks at HIVIZ have added a plain barrel shotgun sight to its LiteWave H3 family of tritium and fiber-optic products. The new sight will fit most plain barrel shotguns equipped with a removable front bead.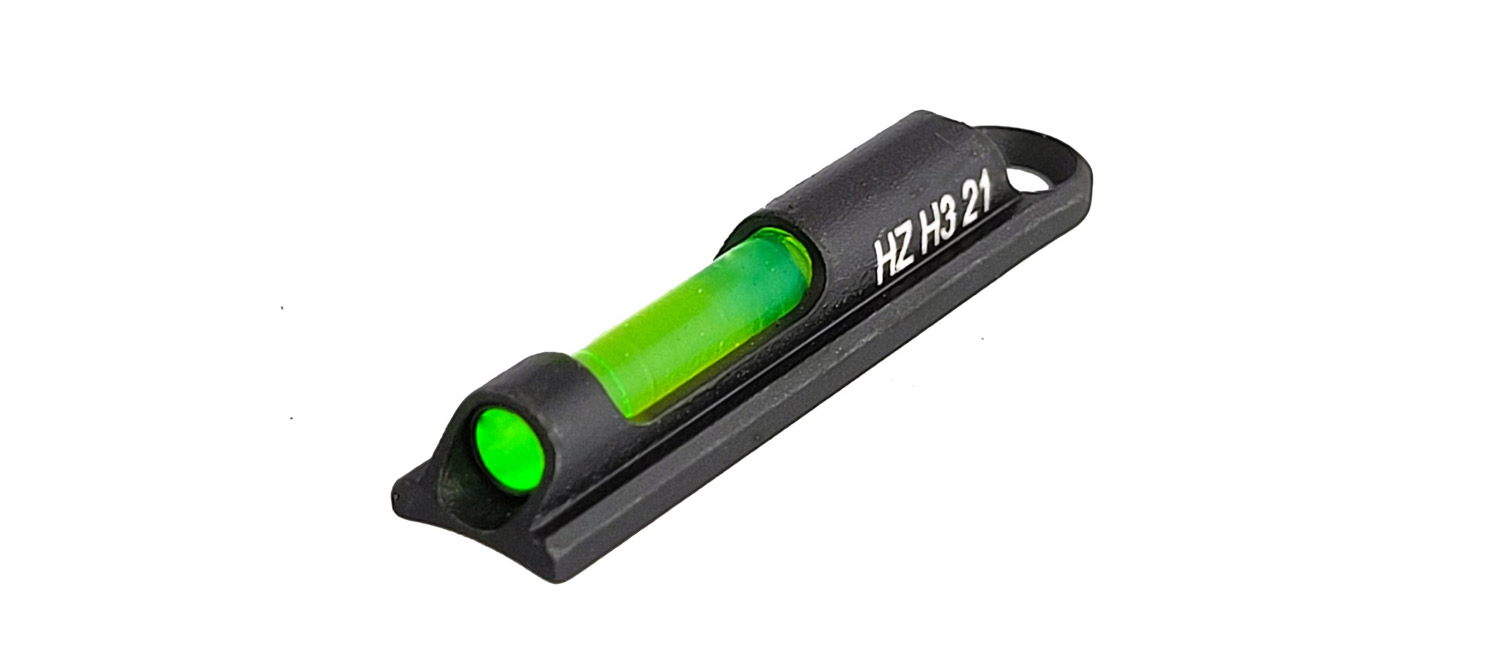 Combining the benefits of light-gathering fiber-optic capabilities with light-emitting tritium, the new HIVIZ LiteWave H3 Plain Barrel Shotgun Sight provides for 24-hour illumination. Housed in a steel frame, this screw-attach sight allows plenty of light to enter the LitePipes during the day, while emitting the glow of Tritium in low-light and no-light conditions.
Designed to be durable, the HIVIZ LiteWave H3 Plain Barrel Shotgun Sight can handle rough use, whether it be tactical applications, personal defense. According to the company, "in the field or on the range, it will keep you on target from dawn until dusk."
MSRP: $55. Learn more at hivizsights.com.
---
Read more:
WATCH: Inside Look at the Beretta Factory in Italy