Now available from
Smith & Wesson
is the M&P 15-22 Sport OR .22 LR rifle with factory-mounted MP-100 red-green dot optic. MSRP for the package is the low price of $469.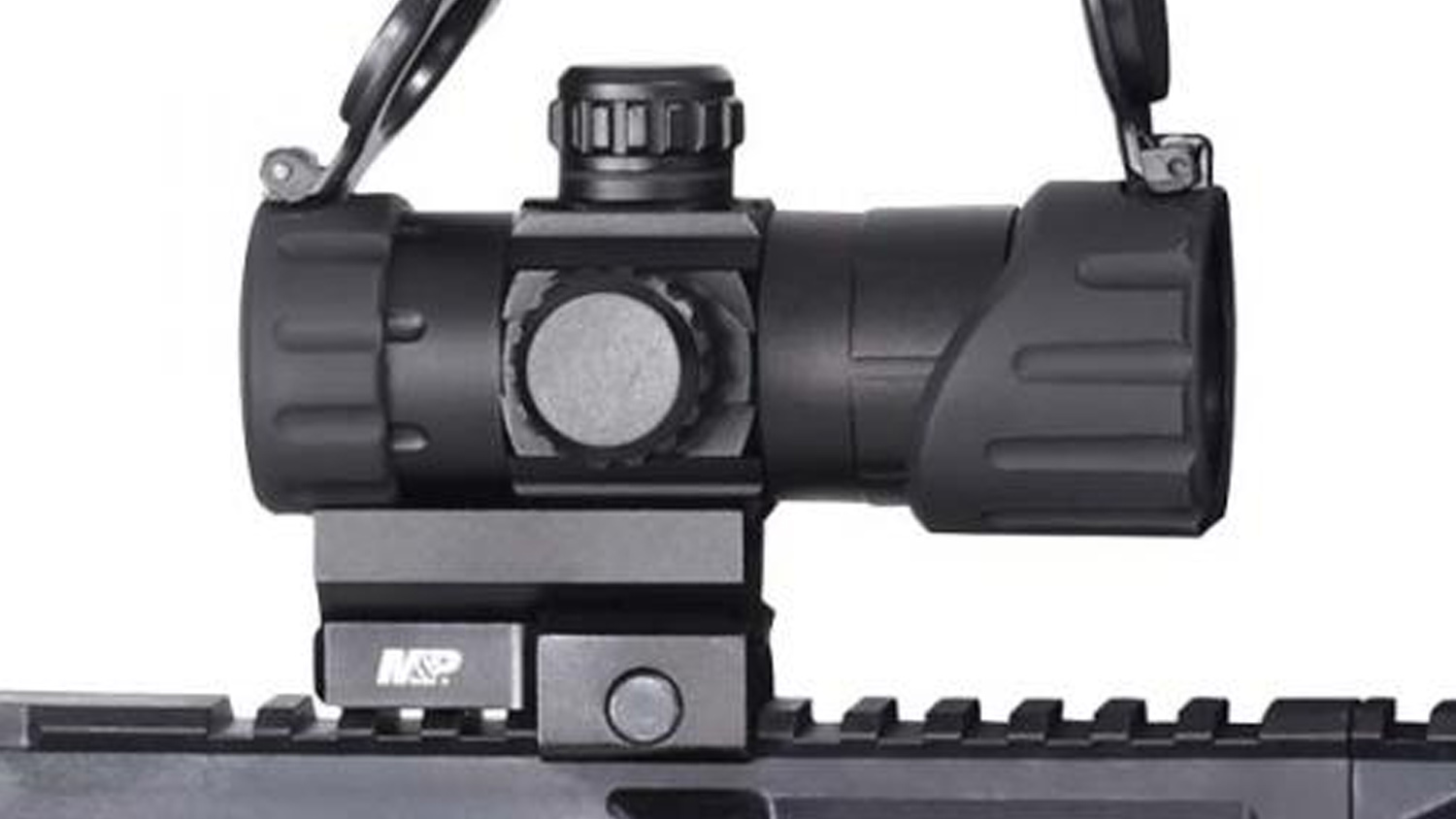 Already a formidable rimfire rifle for competitive shooting, the M&P 15-22 Sport rifle boasts a six-position adjustable stock, fully-functional charging handle and 25-round capacity. The one-piece tube MP-100 optic mounted to the M&P 15-22 Sport OR rifle adds a variable intensity, 4 MOA round dot that is both red and green. The MP-100 optic is adjustable for both windage and elevation, with ¼-
MOA clicks at 100 yards.

For accessories, the 10-inch M&P slim handguard with Magpul M-Lok attachment points provides plenty of options (and space) for rifle customization.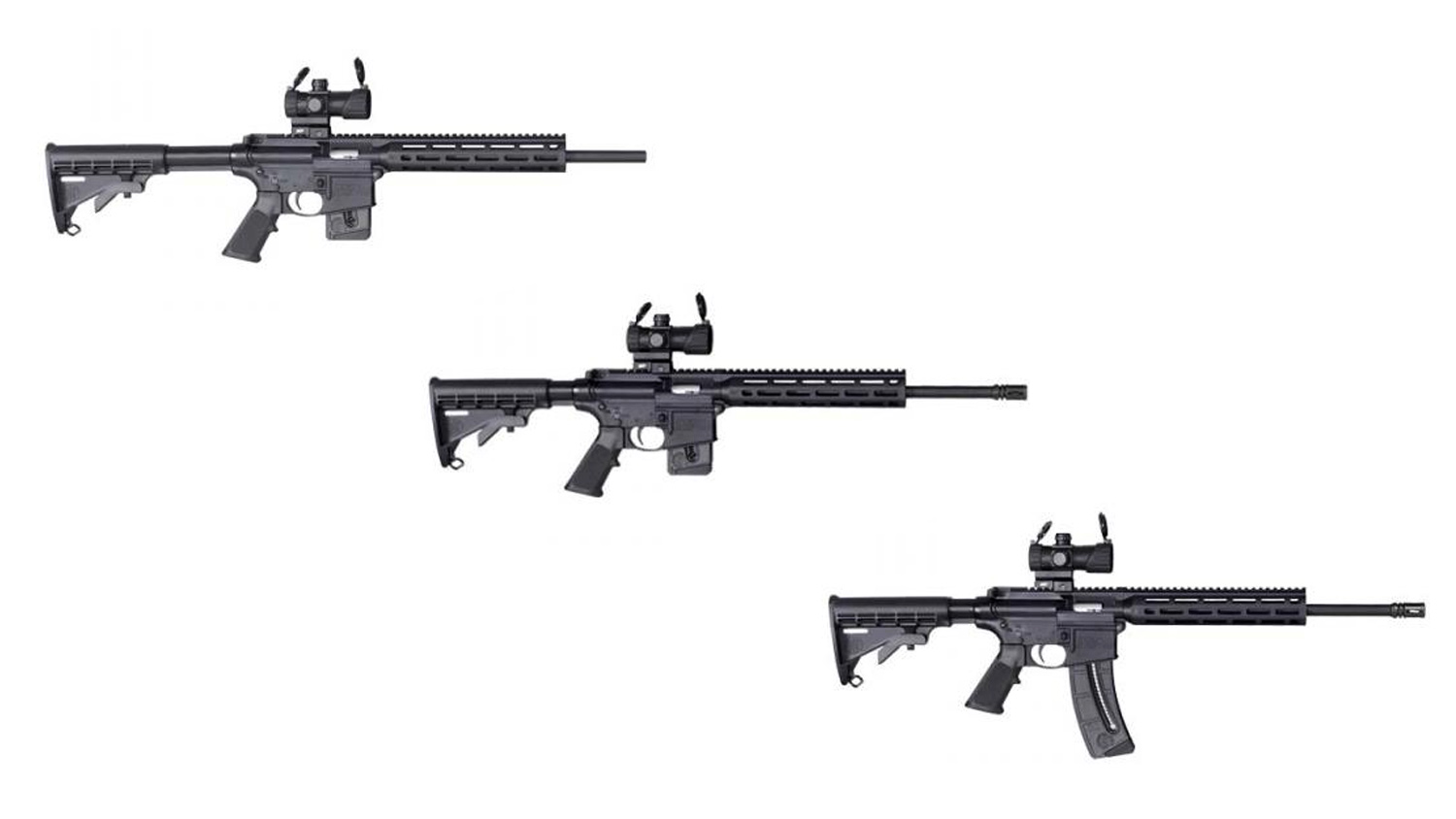 There are three versions of the M&P 15-22 Sport OR: 25-round, 10-round and a state-compliant 10-round configuration.
All three are a bargain with a retail price of $469. Learn more at 
www.smith-wesson.com/mp
.