MDT recently announced its acquisition of shooting bag maker Warhorse Development.
With the acquisition of the company now complete, Warhorse's Traveller, Grand Old Canister and Peanut shooting bags, priced at $49.95-$89.95, are now being sold by MDT.
More from the company about adding Warhorse Development to the MDT family: "This strategic move brings together Warhorse's legacy of crafting durable, meticulously designed gear with MDT's commitment to accessibility and innovation in the shooting sports industry. This merger marks a significant milestone in MDT's journey, enhancing our product range with Warhorse Development's esteemed shooting bags. The Traveller, Canister and Peanut shooting bags, now under the MDT banner, are set to redefine precision and reliability in shooting sports."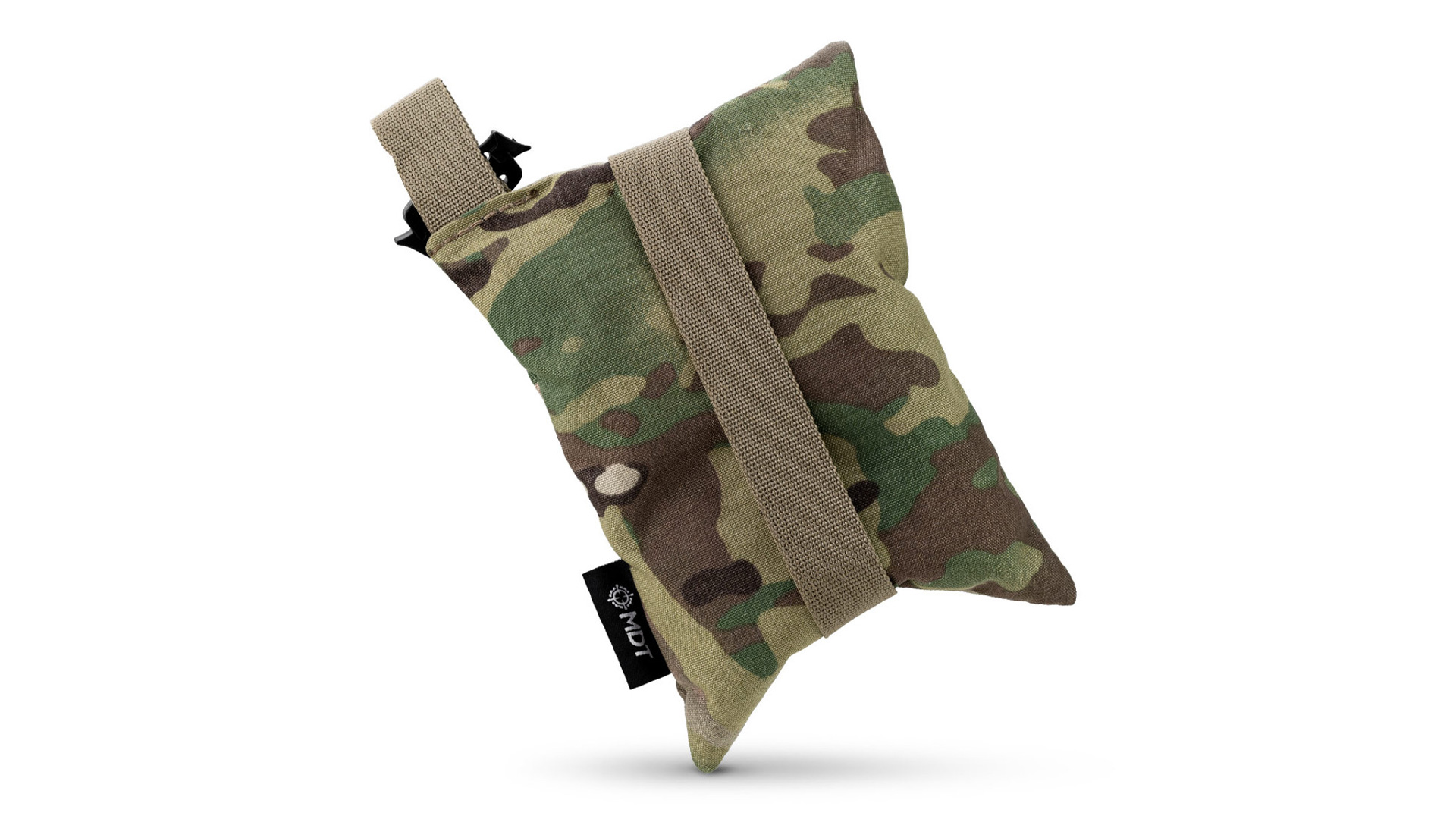 The new MDT Traveller shooting bag was inspired by Gen. Robert E. Lee's legendary horse, Traveller, and is constructed from resilient 500D Cordura. Available colors are Multicam and Coyote, and there are also two fill options—Git-Lite and House Fill. Also included are nylon webbing straps, a carbiner loop and a removable strap. Dimensions are 8x6x1 inches. MSRP: $49.95.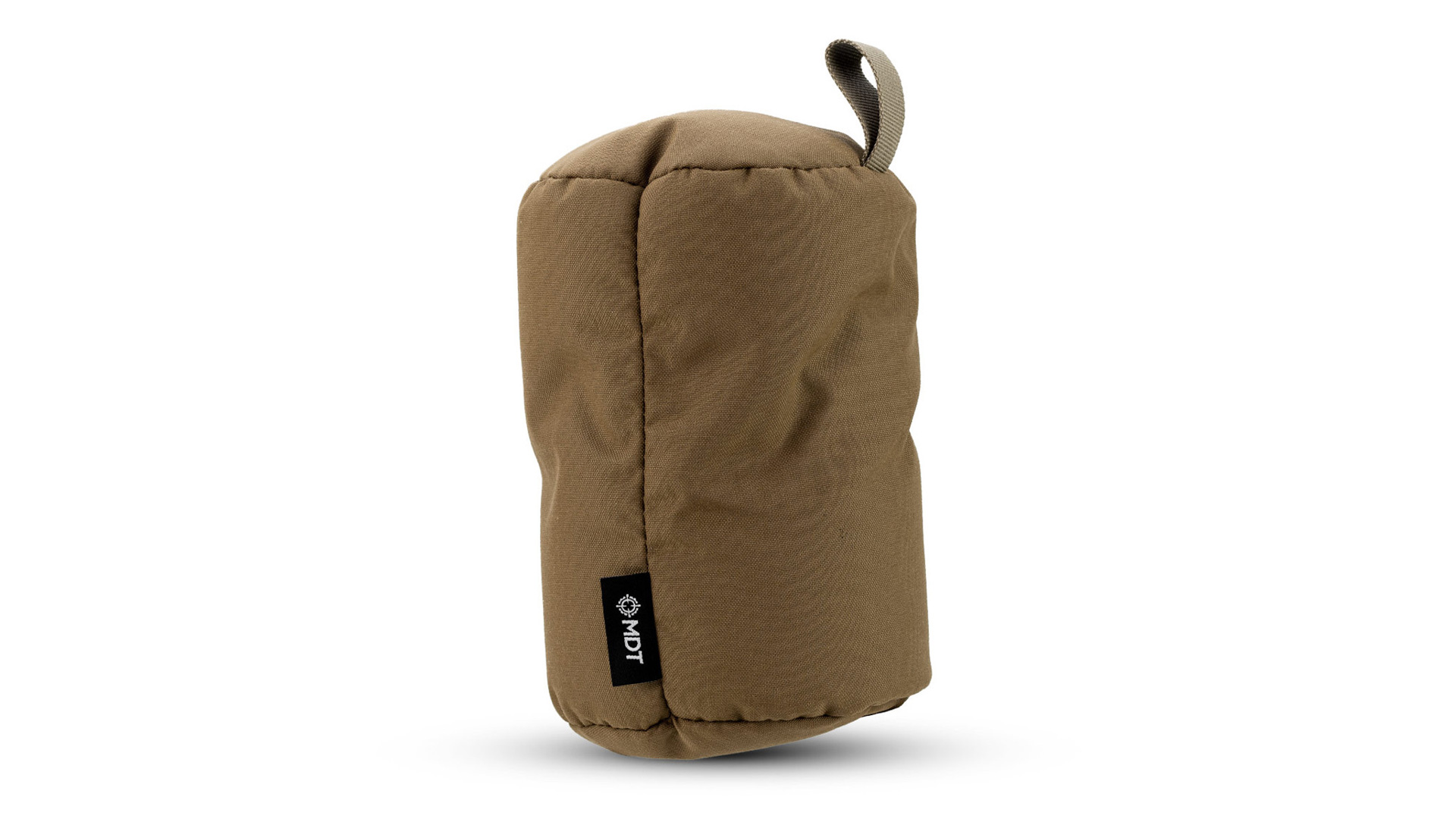 As for the MDT Grand Old Canister shooting bag, it is named after General Sickles' trusted warhorse. The Grand Old Canister bags offer solid support and flexibility and are also made from 500D Cordura. Designed to face the elements with resilience, the Grand Old Canister shooting bag comes in two sizes—medium and large—and, similar to the Traveller shooting bag, have Git-Lite and House Fill options for the filling. It also has Multicam and Coyote color options, nylon webbing straps and a carbiner loop for different attachment options. The medium bag is 7x5 inches in diameter, while the large is 8x5.75 inches in diameter. The weight ranges from nine ounces to three pounds, depending on the size and chosen fill. MSRP: $59.95.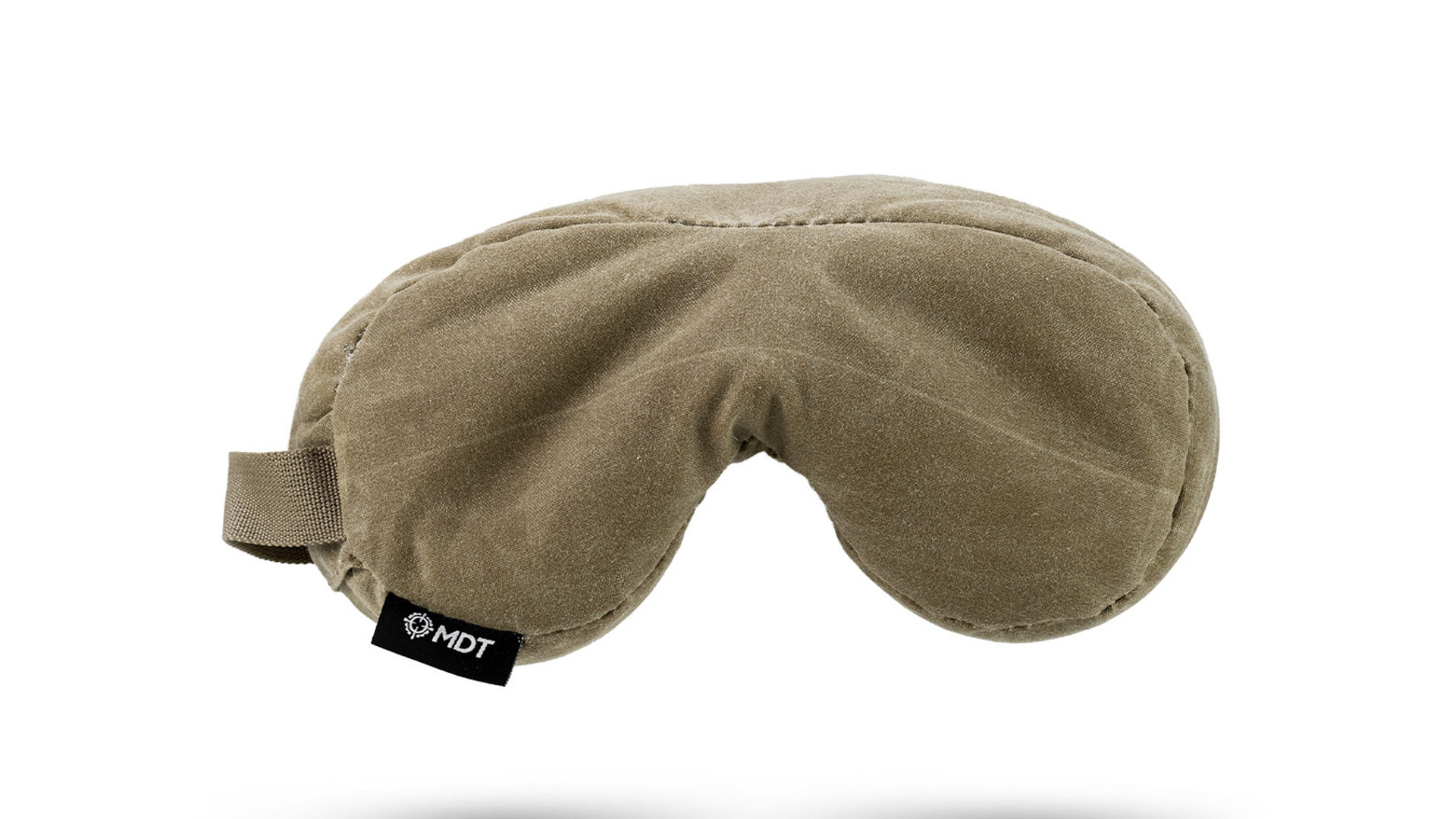 Finally, there is the MDT Peanut shooting bag, which pays tribute to the versatile Quarter Horse, Peanuts. The Peanut shooting bag, as described by MDT, "mirrors adaptability and relentless spirit." With its streamlined design and rugged construction, MDT said the Peanut will serve as a dependable, resilient and adaptable rest. With a glass bead fill, it is constructed from 10.10-ounce waxed army duck canvas, and also sports a zipper opening and internal funnel to adjust the fill amount. Additionally, the Peanut is designed to fit snugly in Precision Rifle Series prop and barricade openings and weighs six pounds, 10 ounces. Dimensions are 10x3.5x5 inches. MSRP: $89.95.
Learn more about MDT shooting bags at the MDT website.