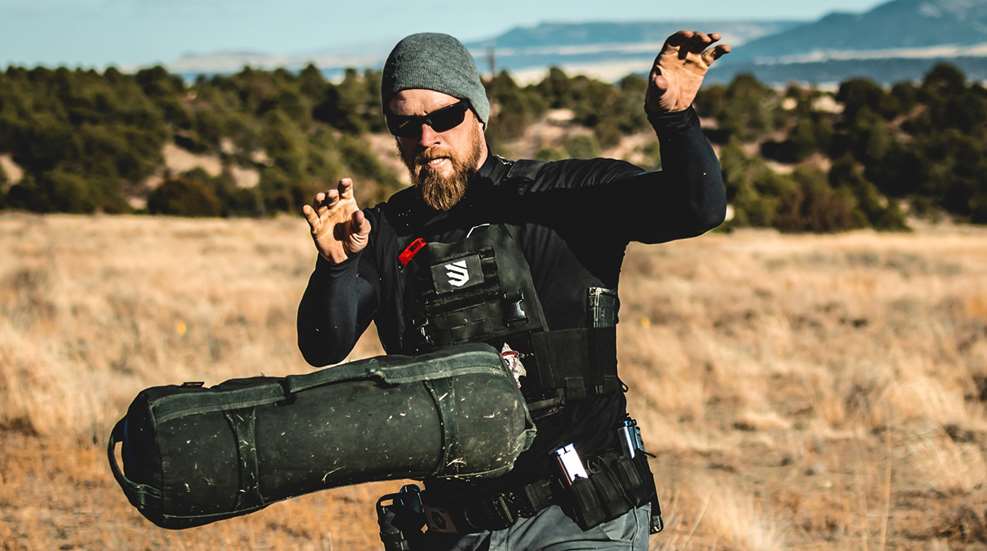 Blackhawk tactical athlete Zach Rodman earned a second-place finish in the Men's Elite division at the Tactical Games 2023 New Mexico Regional event, held March 4-5 at the NRA Whittington Center in Raton, New Mexico.
He took the Men's Elite runner-up title with a final score of 5546. In the overall field of 75 competitors at the 2023 Tactical Games New Mexico Regional, Rodman finished in seventh place.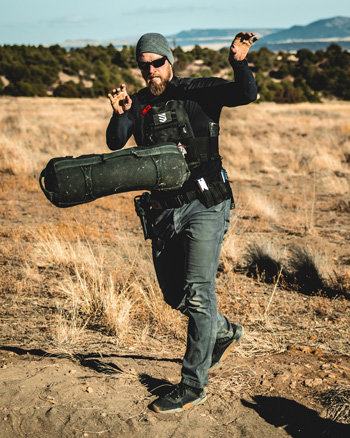 The Tactical Games were created to provide a platform to test the skills and readiness of tactical athletes from all backgrounds, including military, law enforcement, competitive shooting and civilian gun enthusiasts.
Rodman, who is a 15-year veteran of the Kokomo, Indiana, police force and SWAT team, was running Blackhawk's T-Series L3D holster and Foundation Series Tac Nylon gear during the event, including plate carrier, belt and pouches.
"New Mexico was a blast, and a really challenging environment," Rodman said. "Having gear that's minimalist in design was a real advantage, especially during the two-mile run that included a 100- to 500-yard rifle stage. It is great to have light, low-profile gear that doesn't hinder complicated movements, so I can focus on the competition."
Rodman's next competition will be April 15-16 at the Tactical Games South Carolina Team event at the SawMill Training Complex in Laurens, South Carolina. Once again, he will be competing with teammate Jared Halbert, with whom he captured a second-place finish at the Tactical Games Panthera West Virginia Team competition.
See the full results of the 2023 New Mexico Tactical Games competition at the Practiscore website.
Learn more about Blackhawk and the Tactical Games.