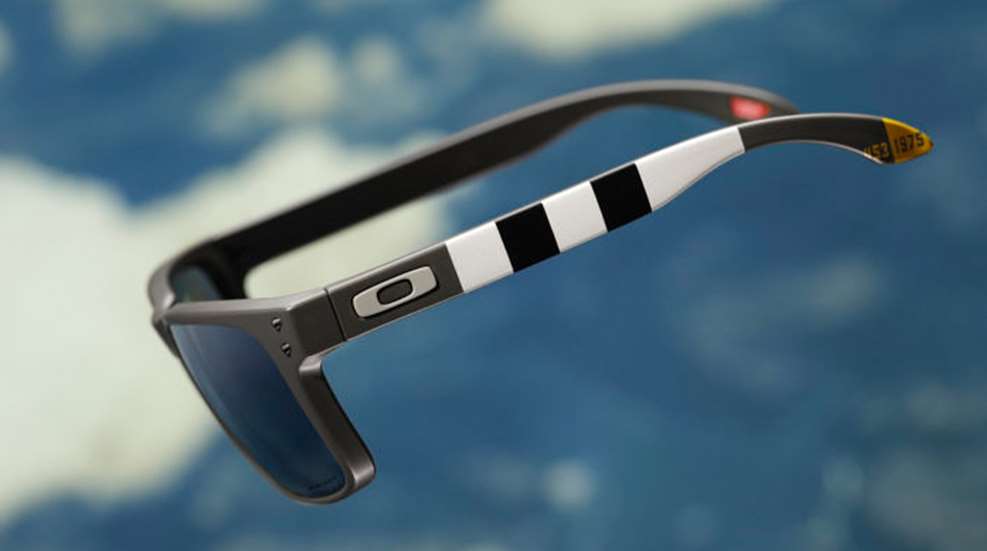 Oakley Standard Issue recently launched its new American Heritage Collection eyewear series, which pays tribute to the distinctive nose art seen on 1940s allied military aircraft. The three-piece collection includes Gascan, Holbrook and Drop Point models, all of which are designed to commemorate the history and individuality behind these iconic aircraft, as well as their crews.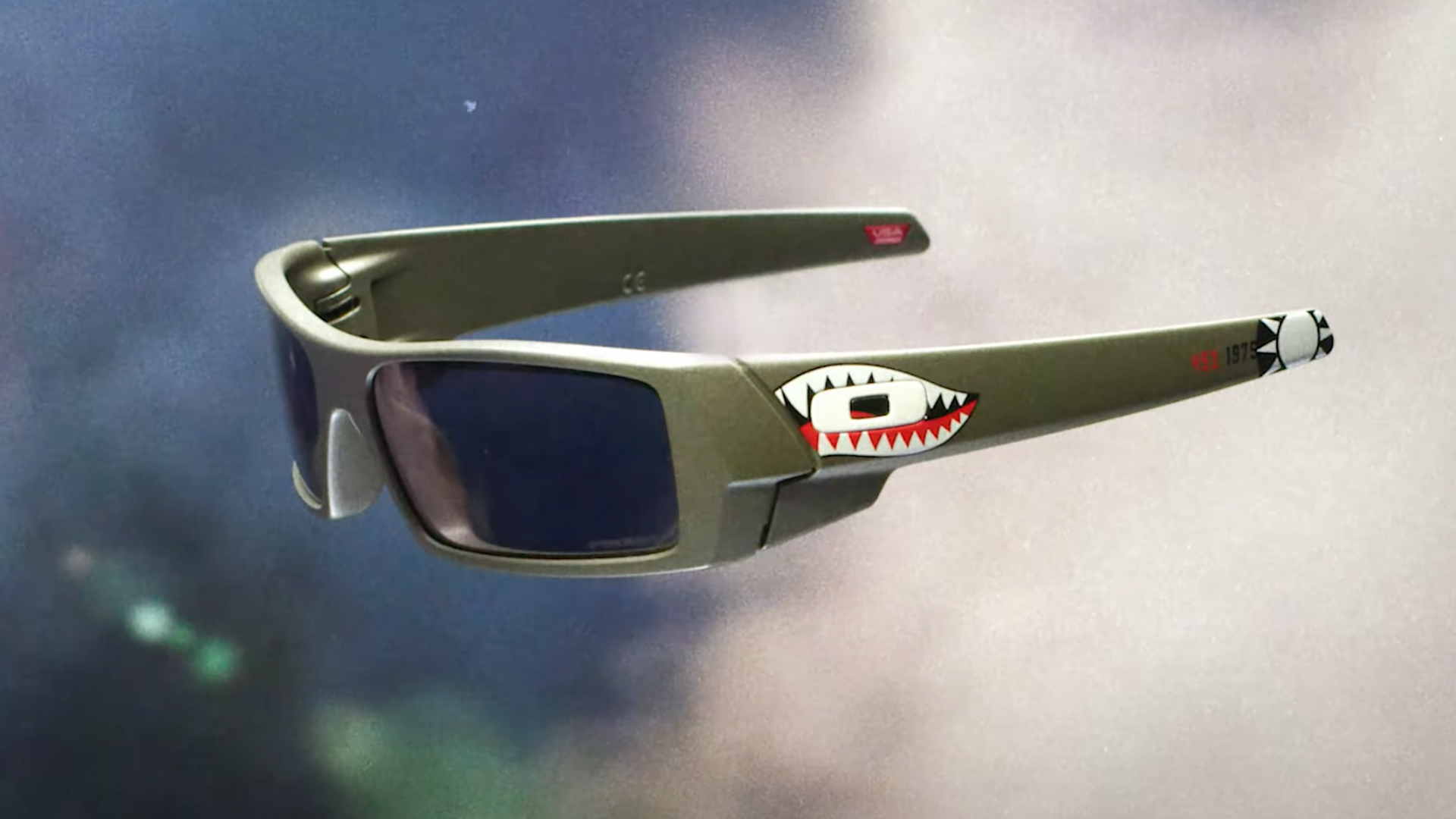 Born from practicality in identifying friendly units from foe, the nose art on these aircraft gave each plane its own personality. These designs were morale-boosting, good-luck charms and reminders of personal lives, hobbies, characteristics and more. This folk art provides a unique insight into the mindset of the aircrew and ground personnel in a wartime environment.
The American Heritage Collection consists of three different configurations from Oakley's assortment with options in the Holbrook, Gascan and Drop Point models. All eyewear includes Prizm Lens Technology, along with a unique scheme associated with historic aircraft designs.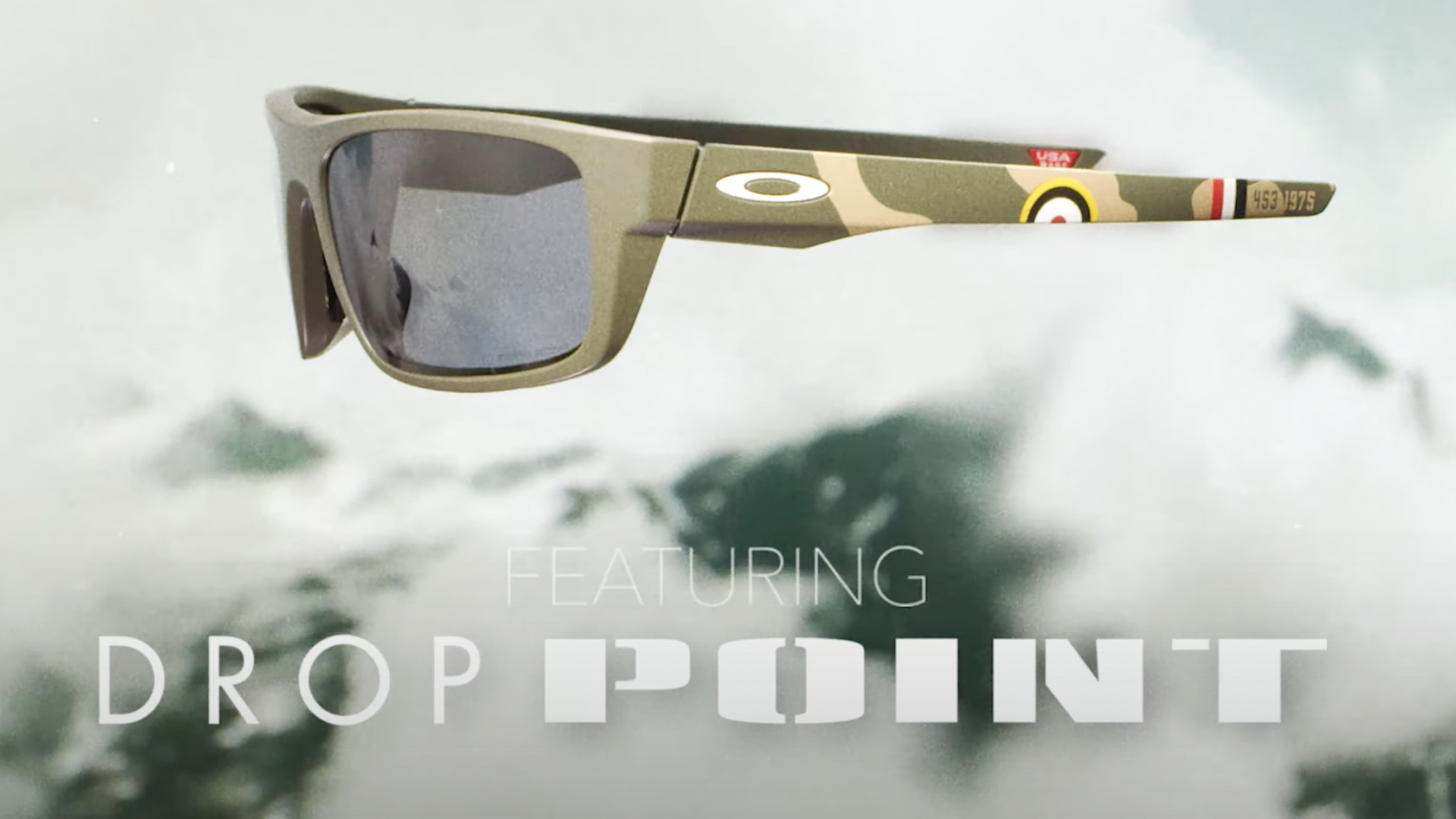 More about Oakley Standard Issue: A "dedicated division within Oakley, Inc., that is committed to serving the specific needs of the U.S. Military, Government, Law Enforcement, Fire and EMS Professionals."
MSRP for the three models in the American Heritage Collection begins at $183. To learn more, go to oakleysi.com.