RCBS has announced the new ChargeMaster Supreme powder dispenser, which combines automatic adjustments with Bluetooth compatibility for reloaders and handloaders.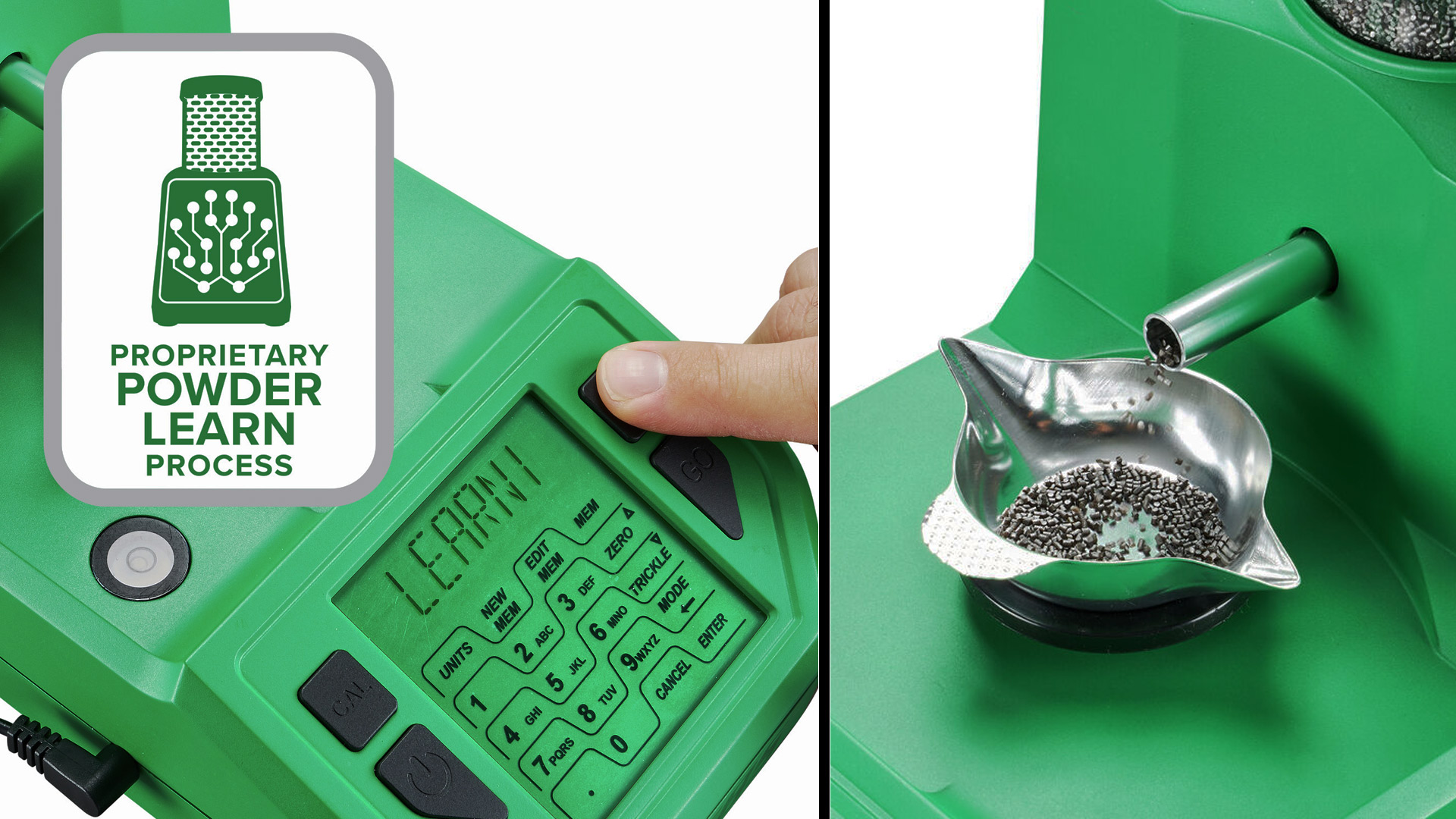 The RCBS ChargeMaster Supreme includes a proprietary learning mode, which uses a unique feedback loop and algorithms to automatically adjust dispensing speeds and stop points. After a two-minute process, the ChargeMaster Supreme learns the unique characteristics of the powder being dispensed. After the process is complete, RCBS says that normal-sized charges will typically dispense in less than 15 seconds.
With 0.1-grain accuracy, the ChargeMaster Supreme boasts a 1,500-grain load cell capacity. As for power needs, the unit can be run on an external battery, so reloaders can operate it at home or in the field without being tied to power cords.
In addition, the ChargeMaster Supreme is Bluetooth compatible, which allows the user to dispense charges and operate the dispenser hands-free from their phone or tablet with the redesigned RCBS app. Plus, the updated app also offers a virtual reloading bench, load data log and convenient access to the technical service team to help answer any technical questions handloaders might have.
MSRP for the new RCBS ChargeMaster Supreme powder dispenser is $499.95. Learn more at RCBS.com.
---
Read more:
Reloading On A Budget Part 1: Brass Preparation