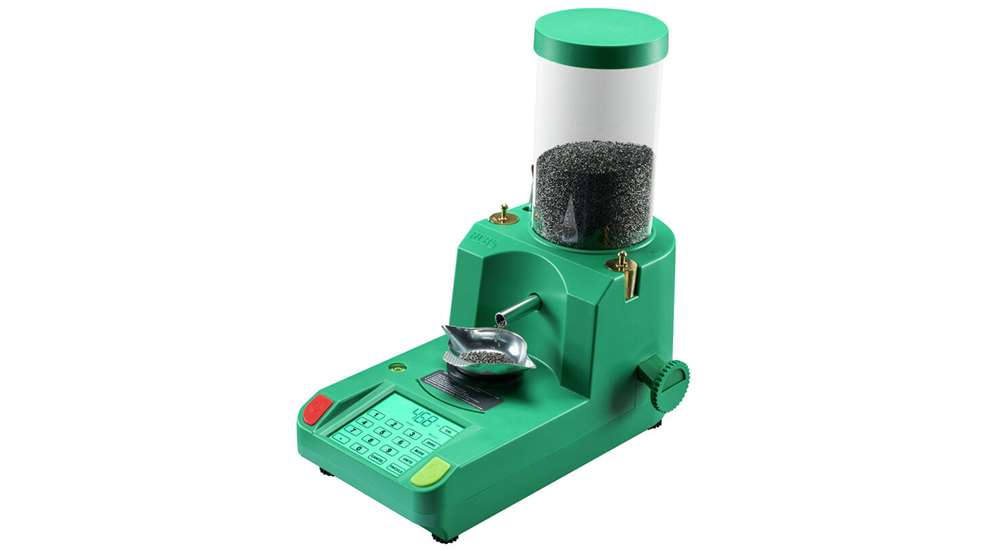 RCBS recently announced the new ChargeMaster Link powder dispenser, which is built off the same load cell and electronics found in the popular RCBS ChargeMaster Lite, but with the addition of Bluetooth technology for connecting to phones.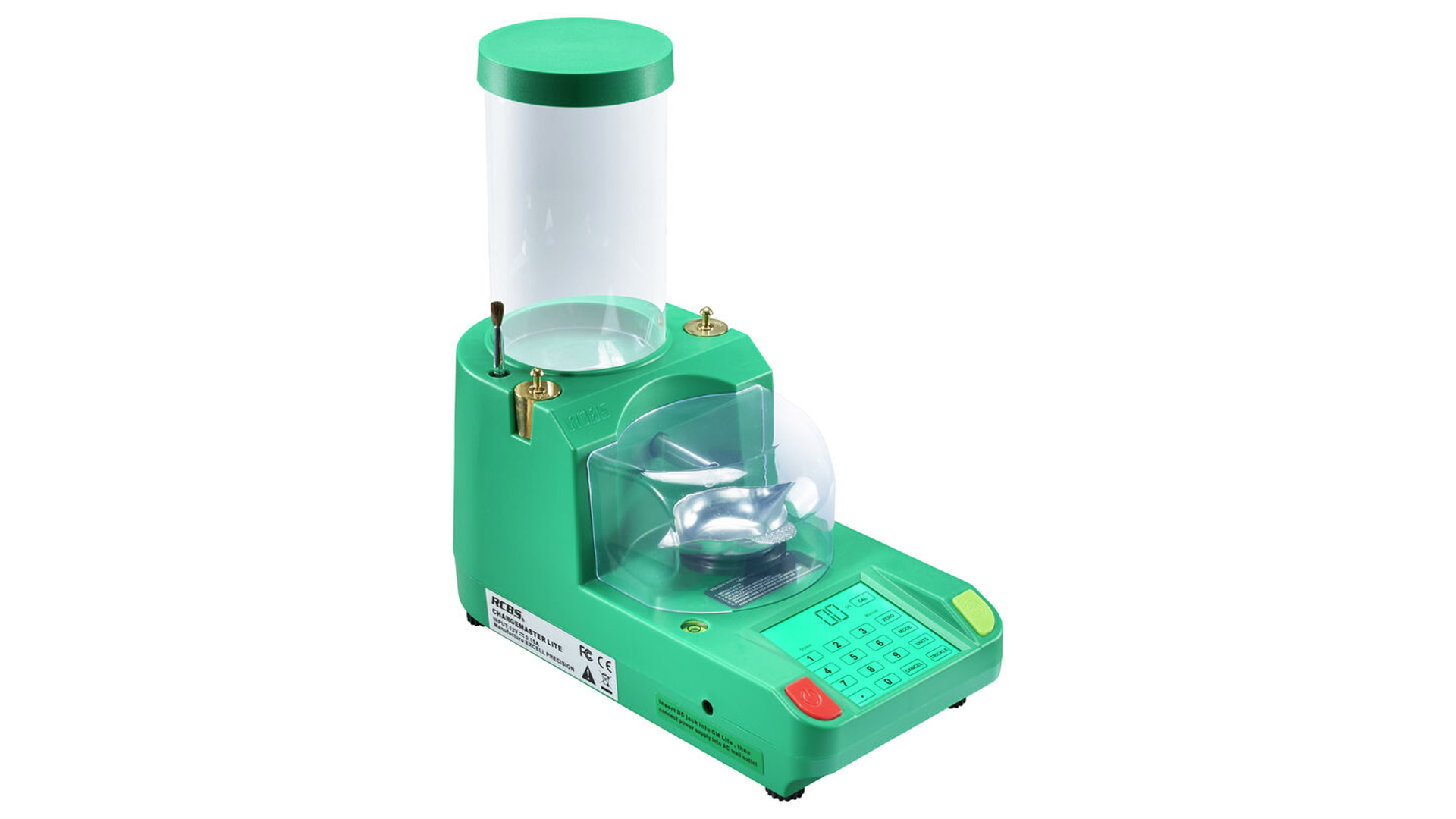 The RCBS ChargeMaster Link's Bluetooth capabilities give handloaders the ability to run the entire unit from their smartphone using the free RCBS app. This not only allows for saving custom loads on the app, but also to run the machine quickly and efficiently. Hands-free operation with the app also means a reloader never has to touch the dispenser during the weighing process, ensuring more accurate readings.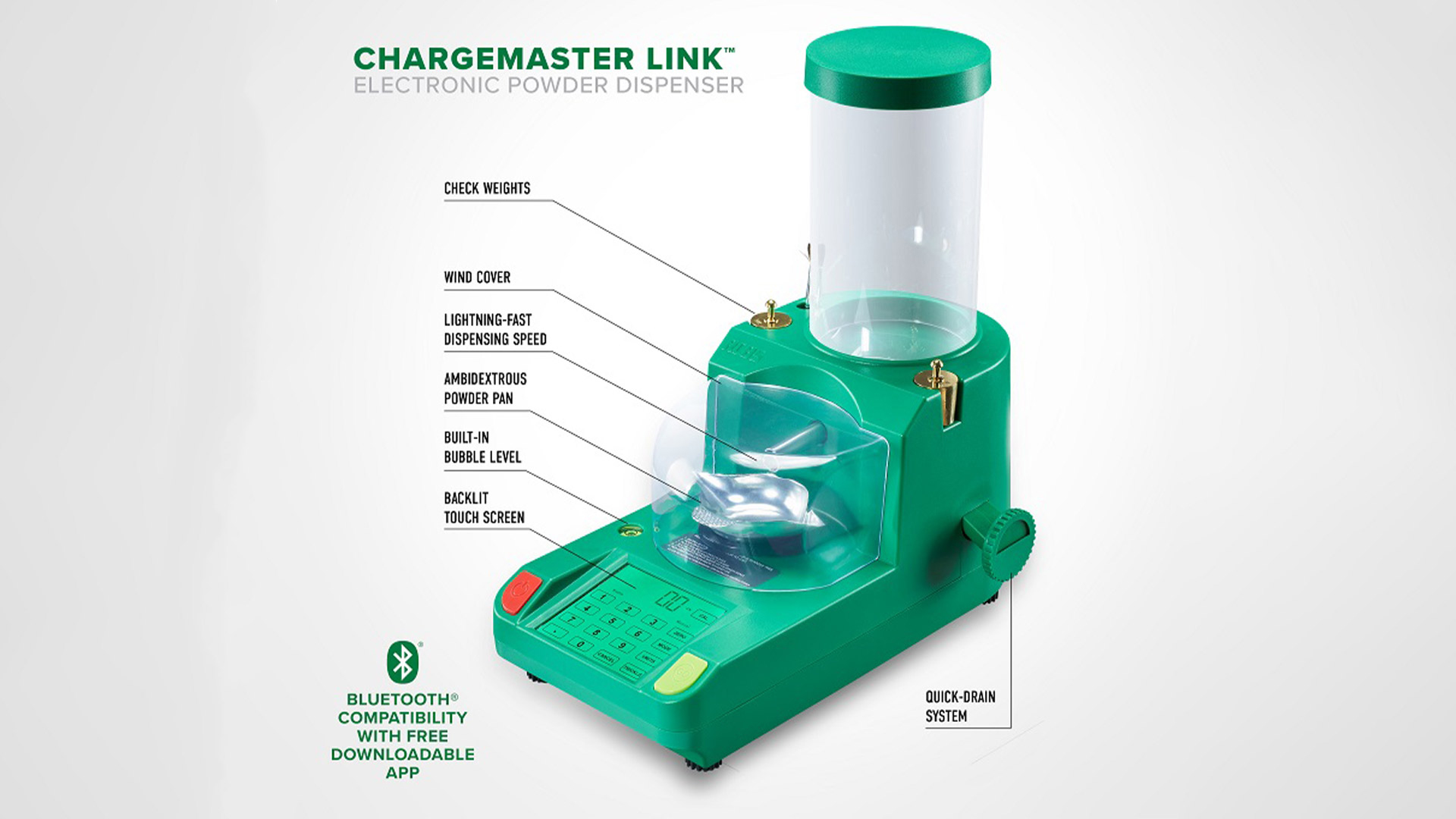 The ChargeMaster Link boasts 0.1-grain accuracy, along with a 2,000-grain load cell capacity. It provides a 350-grain dispensing range, with most standard charges under 60. Additionally, the unit can be run from an external battery. Reloaders can operate it at home or in the field without being chained to power cords.
The unit also includes a universal four-country, CE-approved (Conformitè Europëenne) power supply and LCD display with push-button controls.
MSRP is $349.95. Learn more at RCBS.com.
---
Read more:
Reloading On A Budget Part 1: Brass Preparation