Caldwell is adding a wireless Bluetooth-enabled earbud set to its E-MAX lineup of hearing protection products. The new E-MAX Shadows Pro (MSRP: $169.99) is loaded with functionality in a slim 25 dB NRR earbud.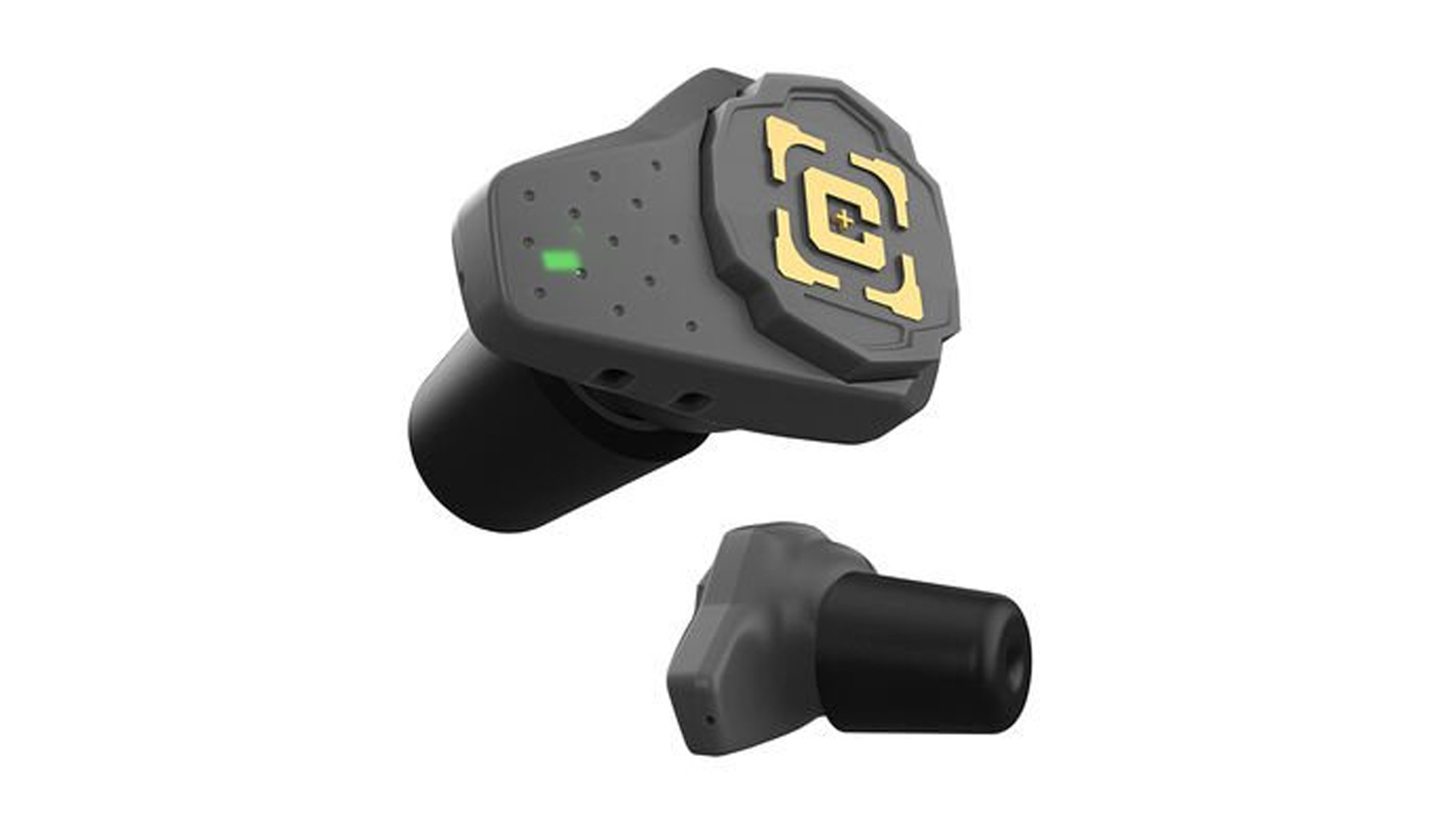 The E-MAX Shadows Pro earbuds connect via Bluetooth to your device for up to six hours of music or phone calls. Additionally, push-button controls help to adjust for ambient noise, change volume levels, answer phone calls and control your voice-activated smartphone assistant.
Included with the earbuds is a rechargeable storage case that has an LED battery level indicator for each earbud as well as the case itself, optional magnetic lanyard and an EVA-molded foam case with multiple storage compartments.
Similar to the E-MAX Shadows, E-MAX Shadows Pro earbuds come with multiple size earplug tips to provide a custom fit to achieve a rating of 25 dB NRR.
Learn more at caldwellshooting.com.