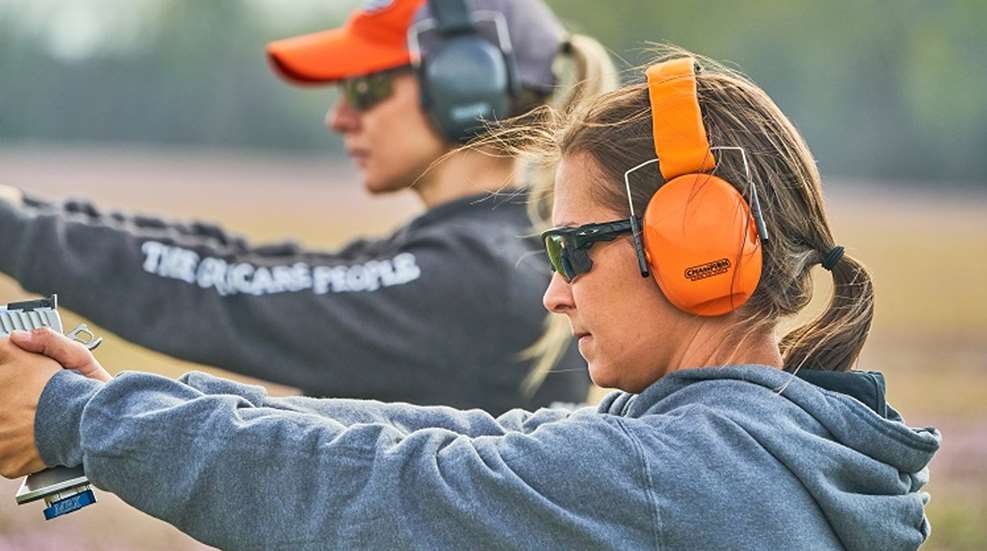 Champion Range & Targets has announced its new Small Frame earmuffs, which are designed specifically to fit the heads of shooters that find traditional earmuffs too large. MSRP is $14.95.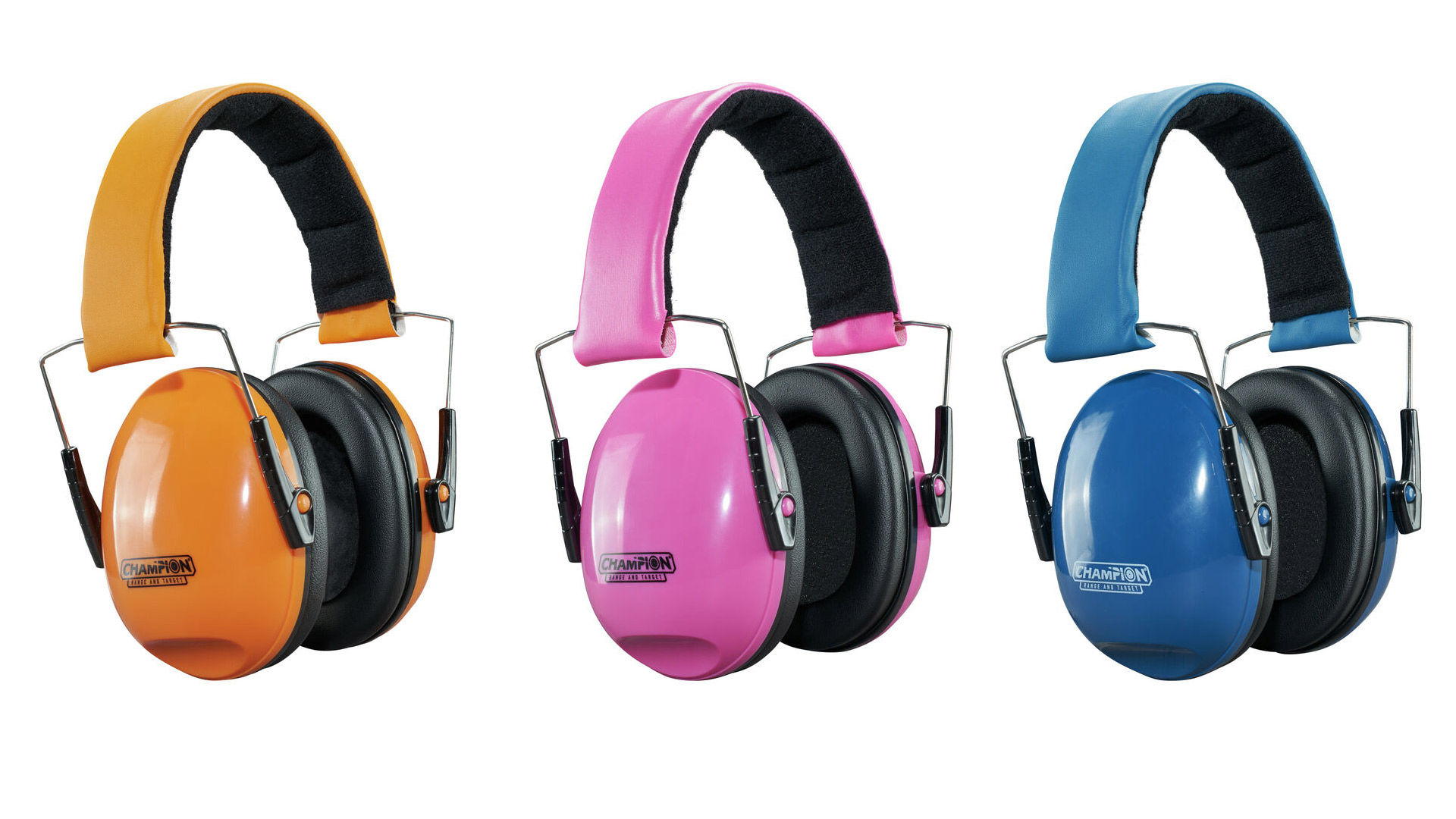 With a noise reduction rating of 21 dB, plus sporting a comfortable headband and adjustable fit, the new Small Frame earmuffs are made for all-day comfort and superior hearing protection at the range.
These lightweight, low-profile earmuffs were developed based on feedback from shooters with smaller heads who had tried traditional muffs, but found them to be bulky and uncomfortable.
Multiple color options are available for the Champion Small Frame earmuffs, including black, gray, pink, orange and blue. Learn more at championtarget.com.
---
Read more:
Everything You Need To Know About Modern Hearing Protection