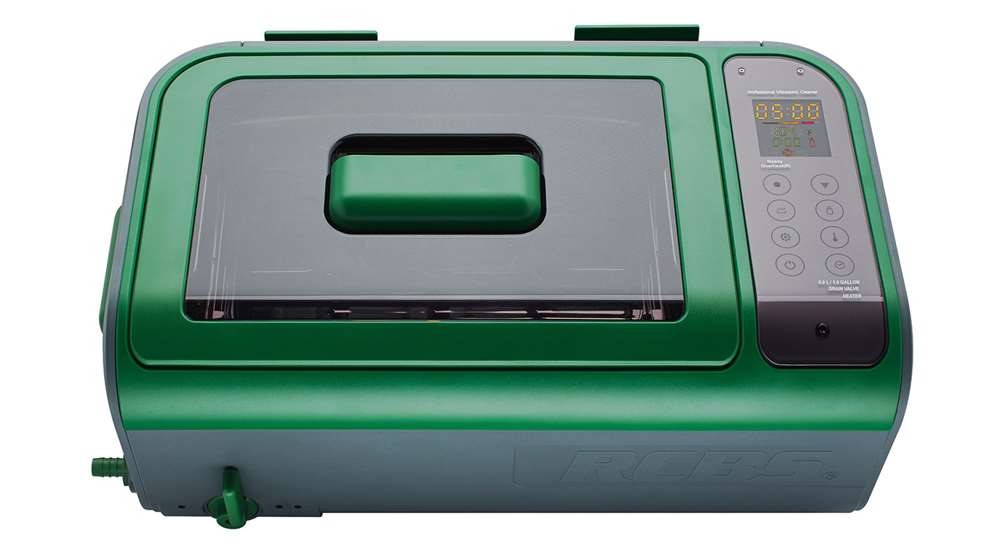 RCBS recently introduced their new Ultrasonic Case Cleaner-2, which they say "will clean even more brass and firearm parts than before."

A parts basket and smaller parts tub, both made of stainless steel, comes standard. Additionally, a second ceramic heater and transducer both add more heat and vibration. And, the new Ultrasonic Case Cleaner-2 includes is nearly 100 percent larger than the previous model. 

"The 6.3-quart capacity is twice as big," said RCBS product manager Kent Sakamoto.

MSRP: $400. The timer can be set for up to 30 minutes of continuous cleaning for brass cases and firearm parts. RCBS suggests using the new Case Cleaner-2 with their Ultrasonic Cleaning Solution ($23).