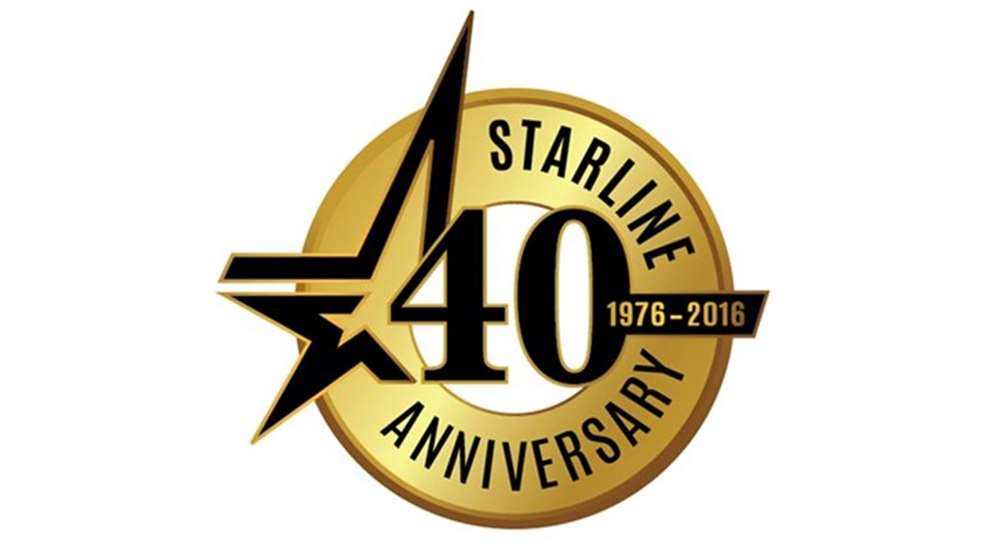 To better serve customers, Starline Brass has recently launched a revamped website with an enhanced user experience and mobile optimization.

The restructured site also features easier access to Starline's popular "Brass Facts" and "Quick Tips" video series. The videos offer viewers information about reloading, shooting and reloading tips, information about competition shooting and exciting shooting footage from the range.

2016 marks a historic year for Starline—not only is the company celebrating their 40th Anniversary, but they have also introduced Starline rifle brass into the market, with production of the .308.

For more than 40 years, Starline's unique manufacturing process and commitment to their team of employees has distinguished the family owned business.