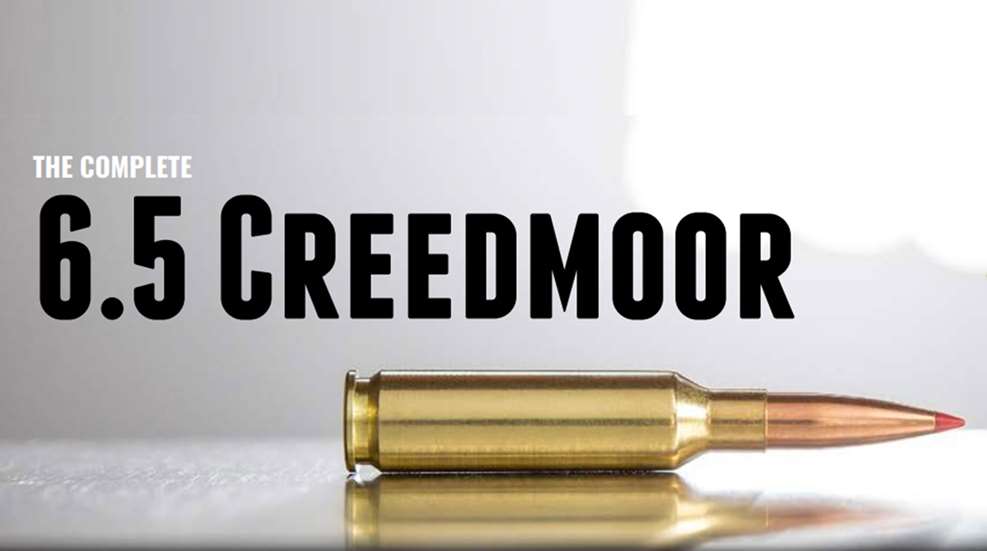 Our friends at Starline Brass have released a free online guide on the 6.5 Creedmoor round that's essentially an in-depth analysis of this popular precision long range cartridge. The 6.5 Creedmoor has enjoyed explosive growth since it was introduced in 2007 as "the ideal cartridge for match shooting."

The guide is split into 10 sections that cover 6.5 Creedmoor history, ballistics, rifle choices, reloading data, load development tips and hunting info. The goal of the guide is spelled out clearly in the introduction:

This paper will explore 6.5 Creedmoor in depth. Here you can read about how 6.5 Creedmoor came to be, 6.5 Creedmoor ballistics, reloading 6.5 Creedmoor, hunting with 6.5 Creedmoor, and more. The goal is to provide all of the information you "need to know" about this cartridge with the hopes that you'll discover the "rest of the story" with first-hand experiences, research, reloading, and shooting.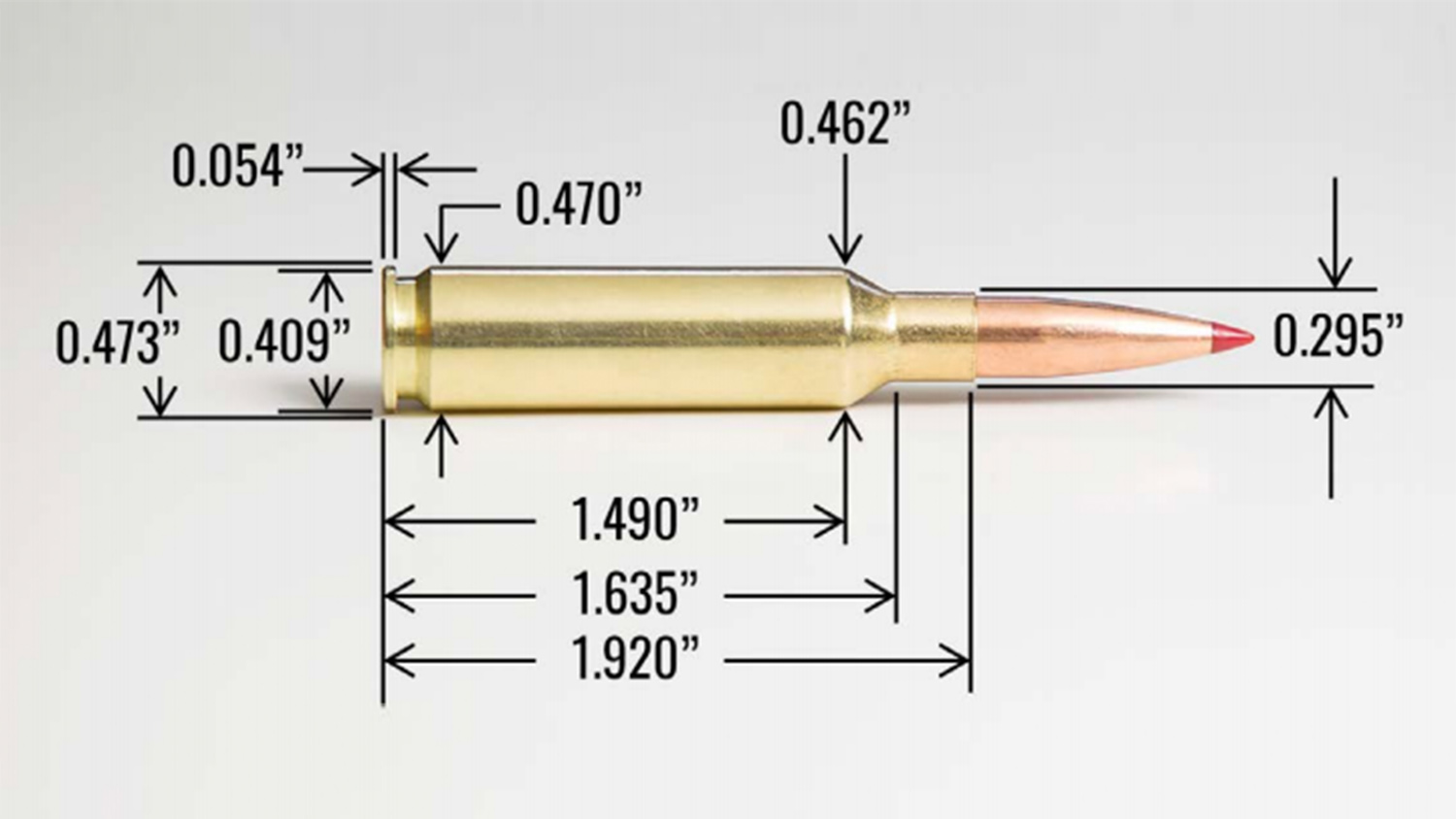 Especially helpful is the section that highlights what you should consider prior to purchasing a rifle chambered in 6.5 Creedmoor. There's an emphasis on buying the best rifle for whatever shooting sport it will be used for.

Some history: first introduced by Hornady over a decade ago, the 6.5 Creedmoor is a short-action compatible bottleneck rifle cartridge with only slight body taper. The result of a conversation between Hornady Ballistician Dave Emary and Camp Perry legend Dennis DeMille during the 2005 National Matches, the 6.5 Creedmoor has improved long range ballistics—with low recoil and extended barrel life. (Read more about the origin of the 6.5 Creedmoor cartridge.)

The new Starline 6.5 Creedmoor Cartridge Guide is the brainchild of Starline Brass, Gavin Gear (of UltimateReloader.com) with help from Hornady and Hodgdon.

Download the PDF guide for FREE from the Starline Brass website.