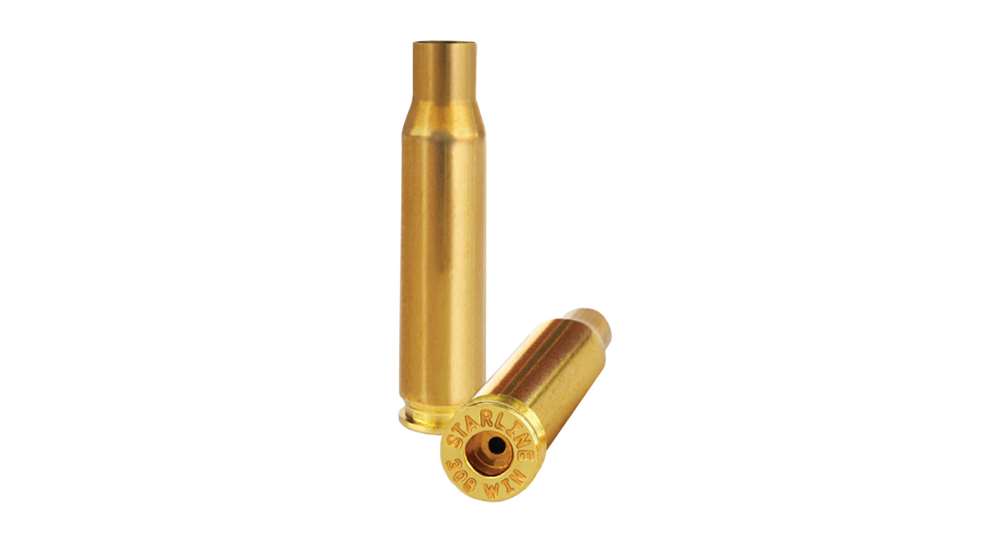 Starline Brass recently announced the addition of rifle brass to their product line-up. The company is now producing .308 Win., .358 Win and .444 Marlin, and will soon offer .338 Federal and .243 Win.

Until now, Starline has predominantly produced brass for handgun calibers, with the exception of a few straight-walled rifle cases, such as the 45-70. Starline currently offers over 80 different calibers, but that number will grow quickly as new rifle and handgun calibers are added to their product line.

"Our customers have been asking us to produce rifle brass for years," said Robert Hayden, Jr., vice president of Starline. "With our recent plant expansion and investment in building new equipment and tooling, we are proud to make Starline rifle cases a reality."

2016 marked a historic year for Starline, celebrating not only their 40th Anniversary, but also introducing bottleneck rifle cartridges to their line-up.