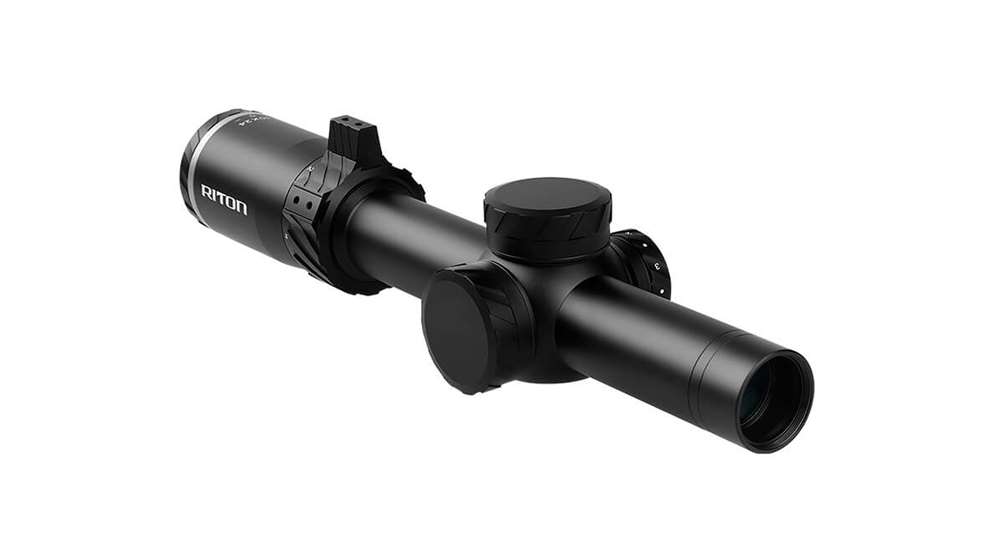 New from Riton Optics is the 5 Tactix 1-10x24, a first focal plane low variable power riflescope.
Riton said the new 5 Tactix 1-10x24 "has superior clarity, red dot capabilities with 1x power, and precision on 10x power for those long-distance shots."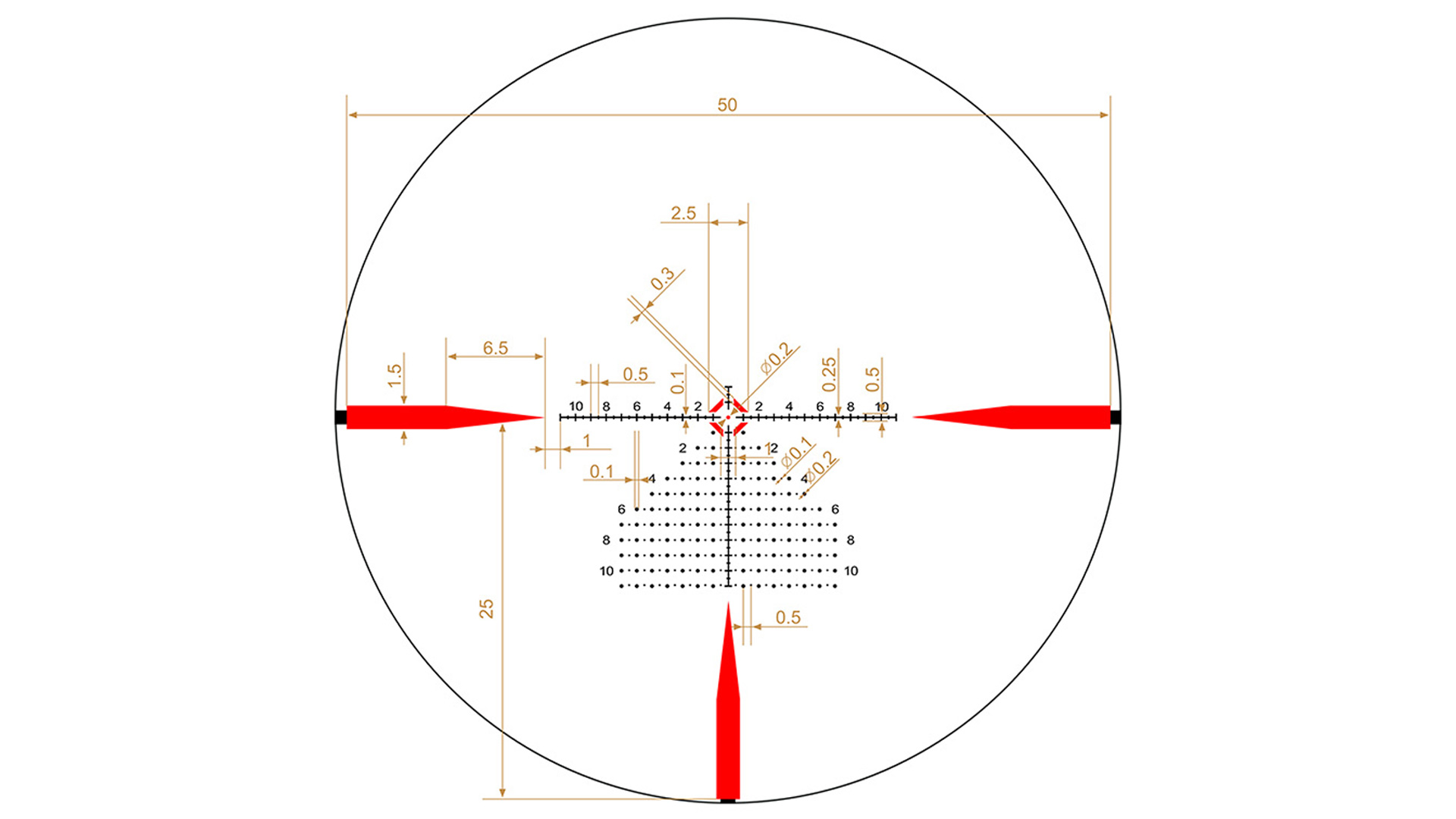 Capped, zero-resettable windage and elevation turrets provide the option of protected or exposed turrets based on usage. Precise and audible 1/10 MRAD turrets allow rapid adjustments for those who prefer to dial their turrets. The machined aluminum turret caps ensure extreme durability in nearly any environment. For shooters who prefer to hold over and not dial their turrets, there is the illuminated 3OT Christmas tree reticle.
Made of 6061-T6 aluminum, the 5 Tactix 1-10x24 has a dual lever throw system, a feature that is available on all 2023 Riton 3, 5 and 7 series optics. A 14 mm throw lever and flush mount are included.
The 30T reticle has six levels of red illumination and on-off functionality between each of the levels.
In addition, flip-up lens covers, a lens cloth and Allen key are included with purchase.
MSRP for the Riton Optics 5 Tactix 1-10x24 riflescope is $959.99. Go to ritonoptics.com.