Safariland is expanding its concealment holster lineup with the Species, a new inside-the-waistband option with a minimalist design, along with a suede-lined interior for a better fit and to protect the handgun's finish.
The new Species holster comes not long after the company announced the Schema IWB holster.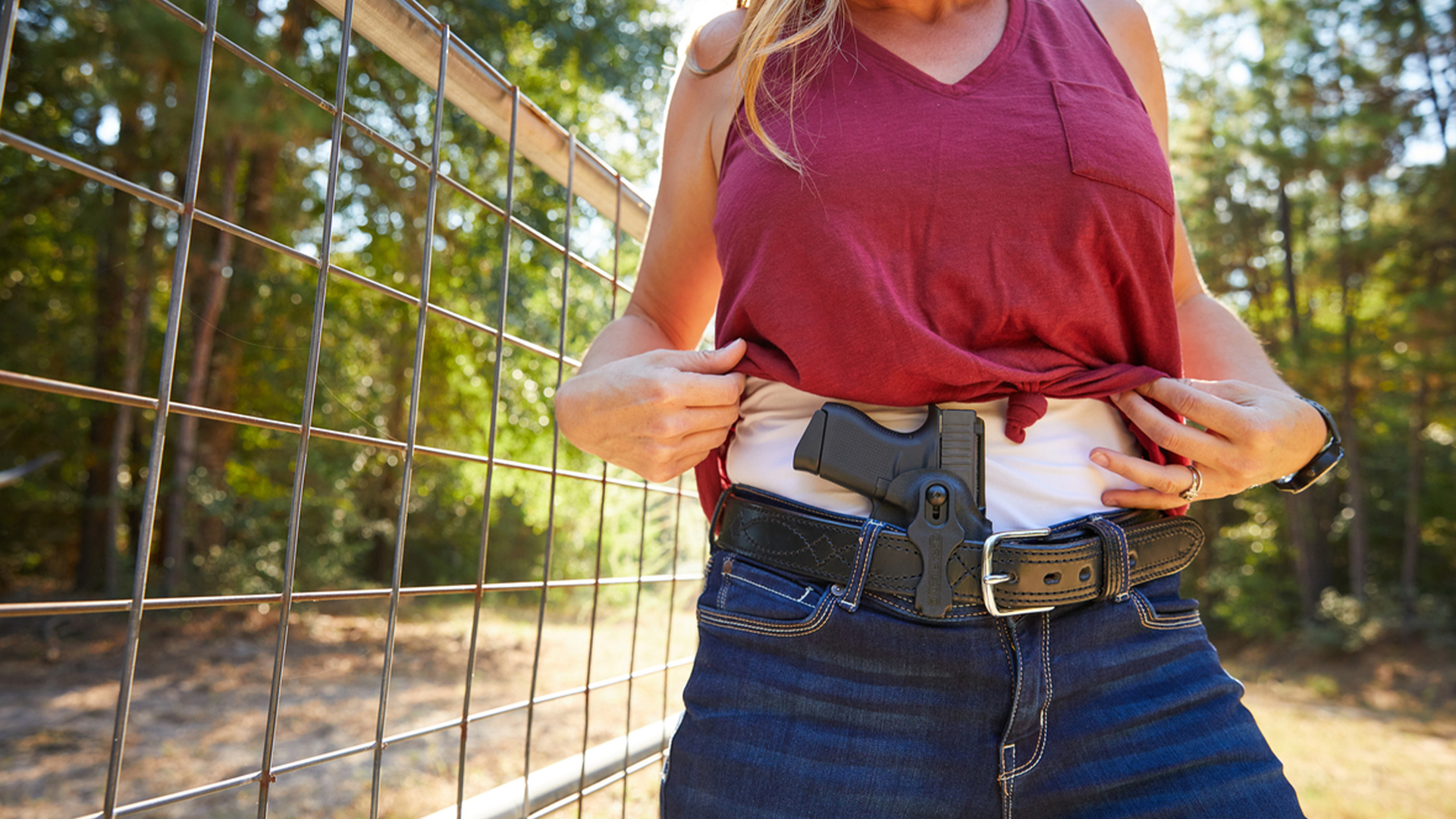 Species holsters sport a SafariLaminate impact-resistant thermoformed construction for improved durability and longevity. In conjunction with the durable exterior, the aforementioned suede-lined interior provides an enhanced fit, while simultaneously protecting the firearm's finish. An adjustable, passive trigger guard retention system allows for a personalized feel during drawing and reholstering. The inclusion of an integrated tension device allows for a tailored fit. In addition, Species adjusts for cant and vertical height, maximizing each individual wearer's comfort.
The minimalist design of the Species reduces heft in important areas for optimal inside-the-waistband, appendix-style carry.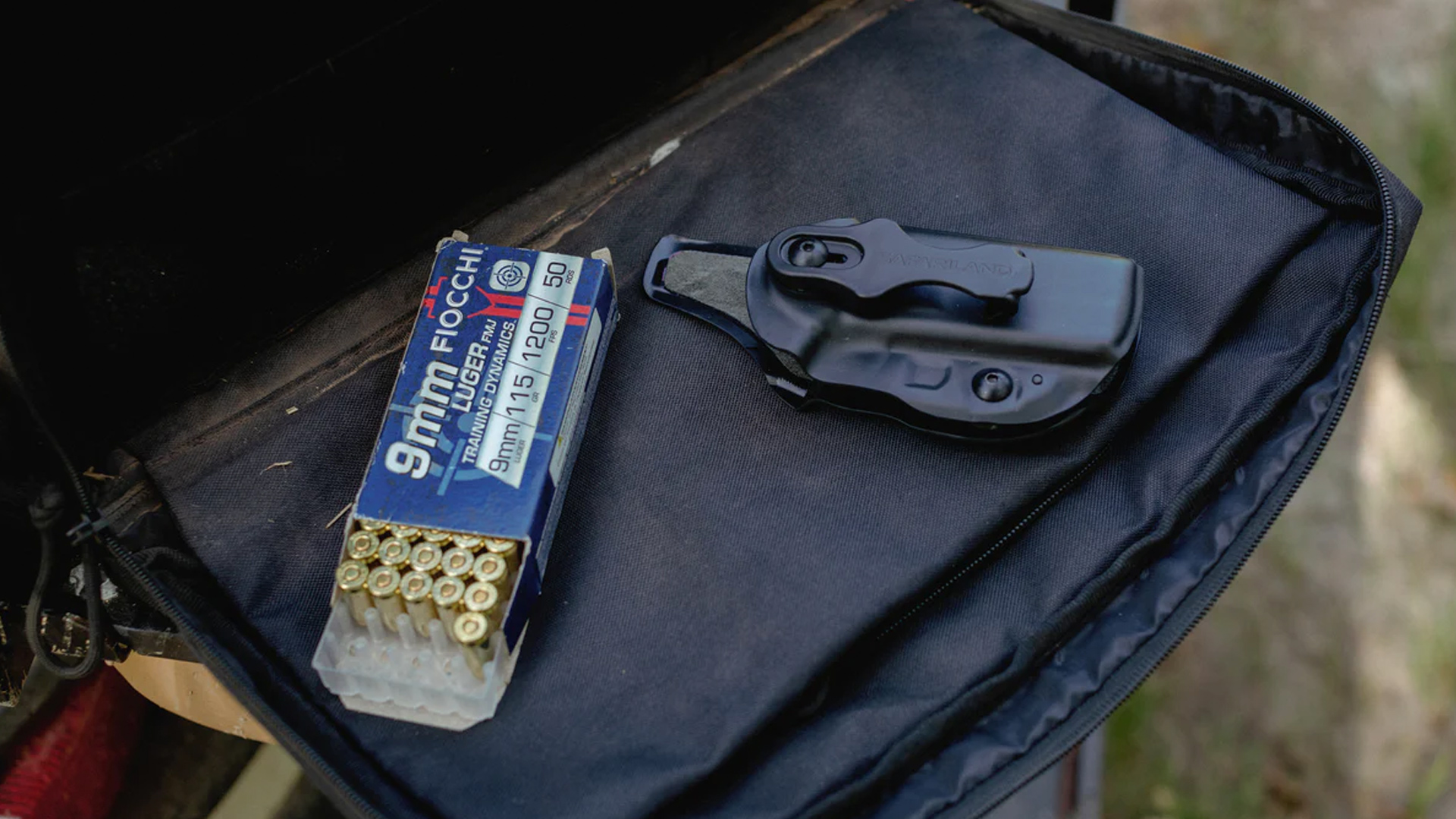 There are Safariland Species inside-the-waistband holster options available now for the SIG Sauer P365 and P365XL, Glock G43 and G43X, Springfield Armory Hellcat and Smith & Wesson Shield and Shield Plus handguns.
Additionally, Species holsters can comfortably fit standard 1.5-inch (38 mm) belt widths.
"Safariland continues to prioritize concealed carry for the responsible citizen," the company 's Vice President of Marketing, Tim Drnec, said. "Following the release of our Schema holster, Species is the next product in Safariland's new concealment lineup. The new offerings allow owners of today's newest and most popular firearms to use a holster with retention, great concealment and comfort."
MSRP: $44.99. Learn more at safariland.com.