New from Smith & Wesson is the M&P9 M2.0 METAL, the company's first full-sized, all-metal M&P pistol. Boasting 17+1 capacity, this striker-fired 9 mm pistol is also attractively priced with MSRP less than $900.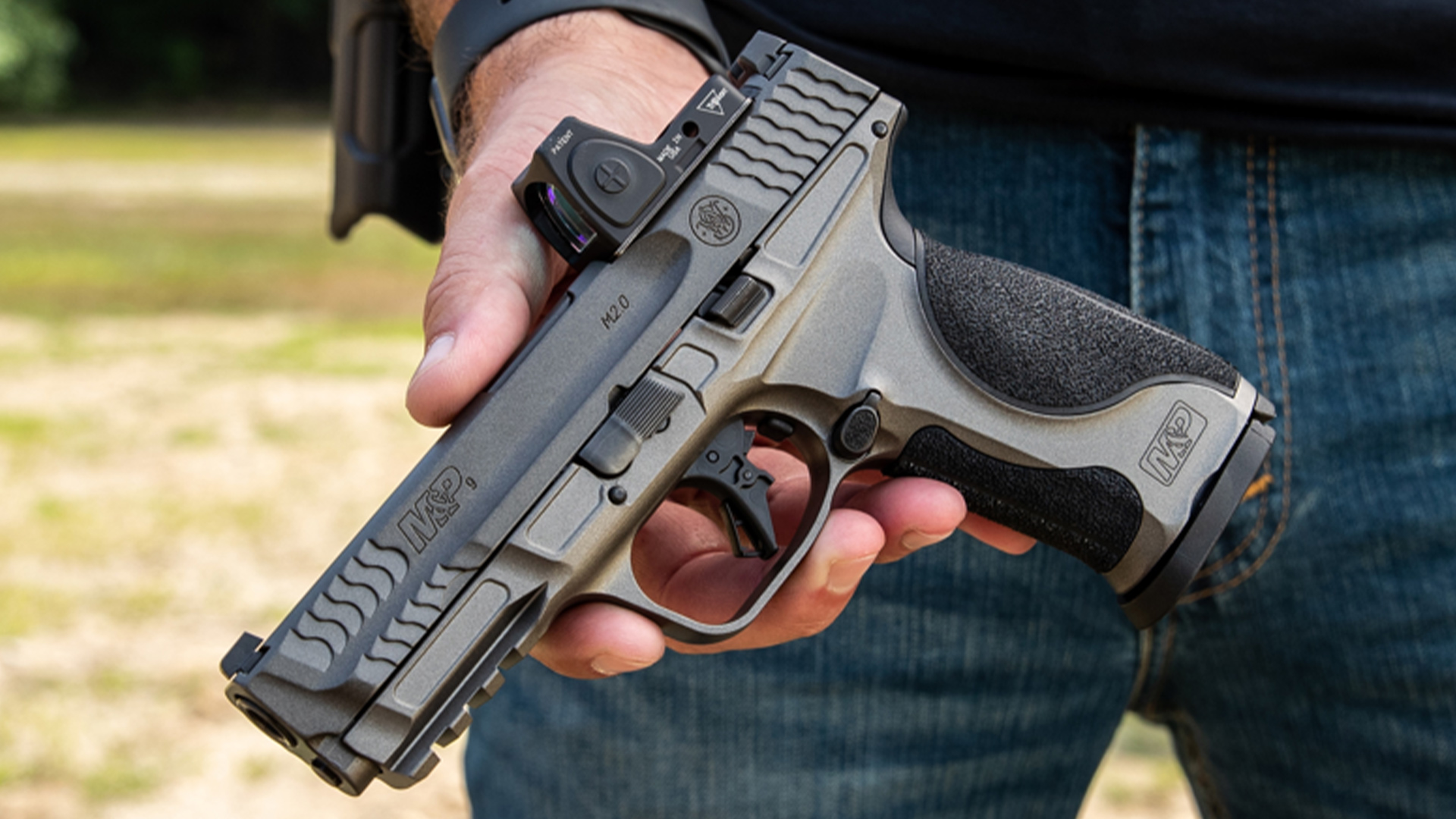 The frame of the M&P9 M2.0 METAL pistol is made from T6 aluminum with a tungsten gray cerakote finish. Made from stainless steel, the slide has the same tungsten gray cerakote finish as the frame, along with forward slide serrations. On top of the slide are drift adjustable front and rear sights with white dots. Additionally, the slide is cut for optics.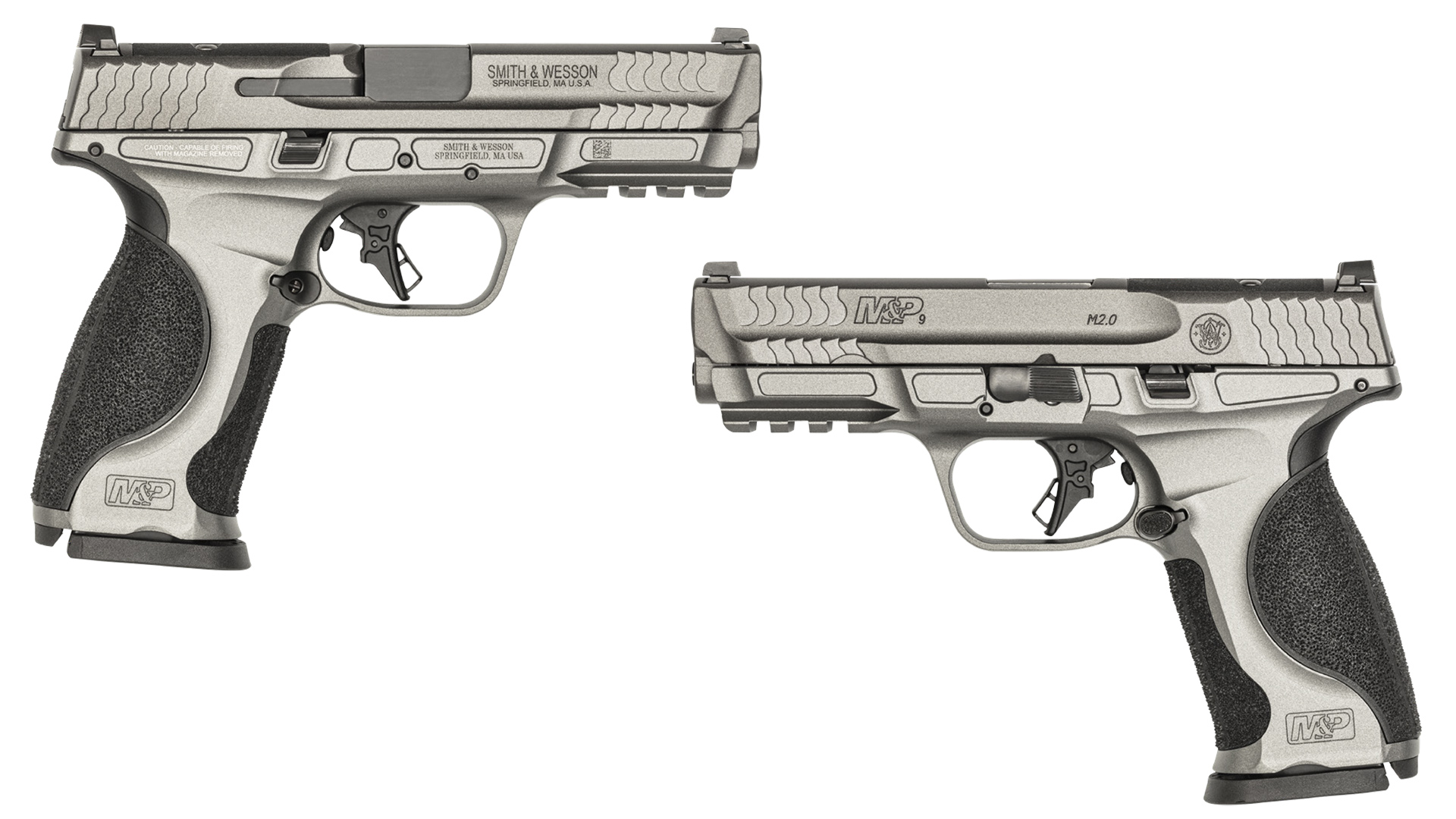 As for the stainless steel barrel, it is 4.25 inches long with 1:10-inch right-hand twist. The low barrel bore axis should help reduce muzzle rise and speed up aim recovery. The M&P9 M2.0 METAL also sports Smith & Wesson's M2.0 flat face trigger. Regarding the new pistol's trigger, the company said that it enhanced the sear for a "lighter, crisper trigger let-off."
The M&P9 M2.0 METAL will fit in any M&P9 compatible holster, and accepts M2.0 17-round 9 mm magazines. Two 17-round magazines are included with purchase.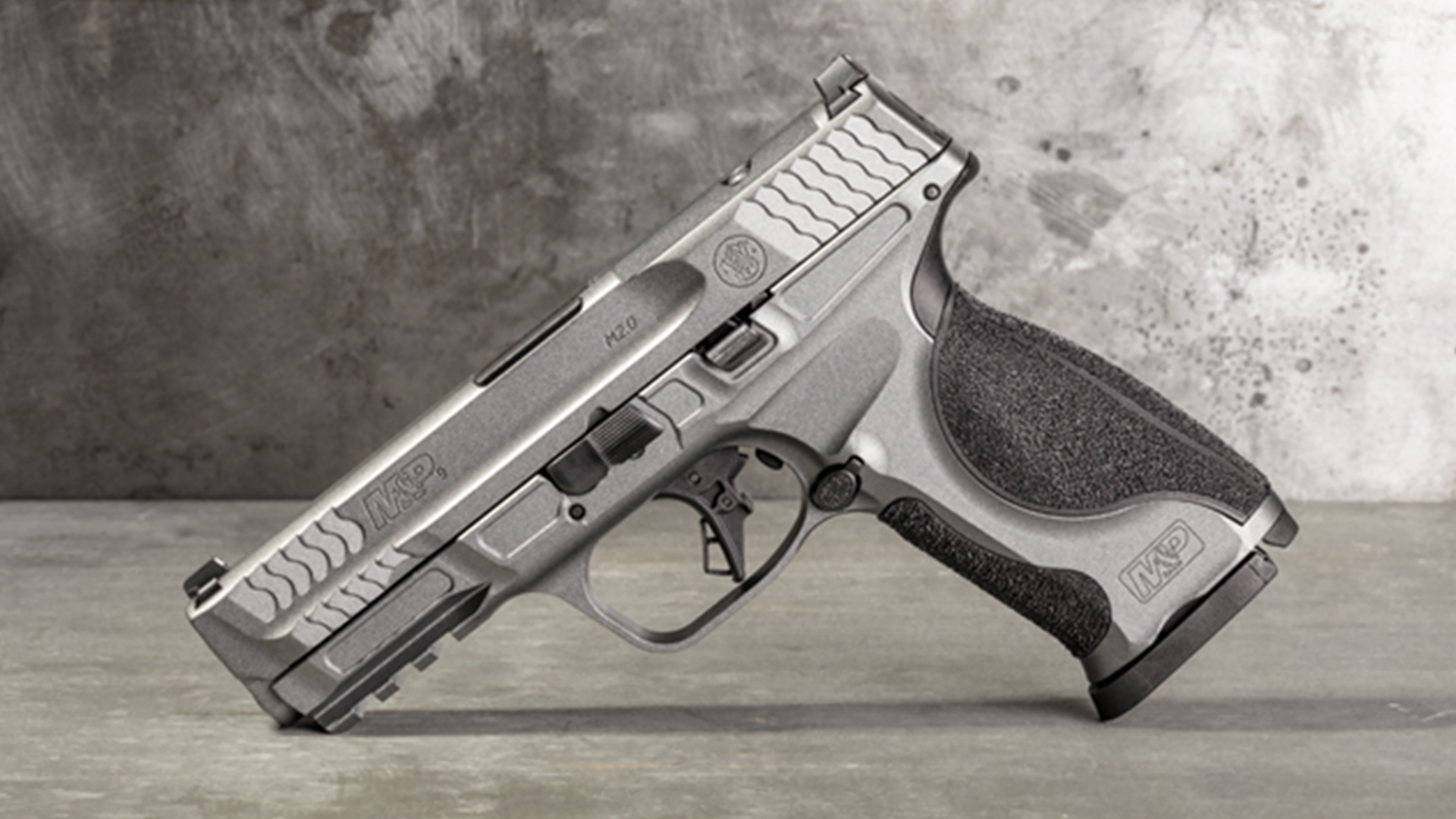 The operating controls include a wide slide stop and reversible magazine release.
For shooters to achieve a solid hand fit and for adjusting trigger reach, four interchangeable palmswell grip inserts come with the M&P9 M2.0 METAL pistol in small, medium, medium-large and large sizes, along with a textured polymer front strap.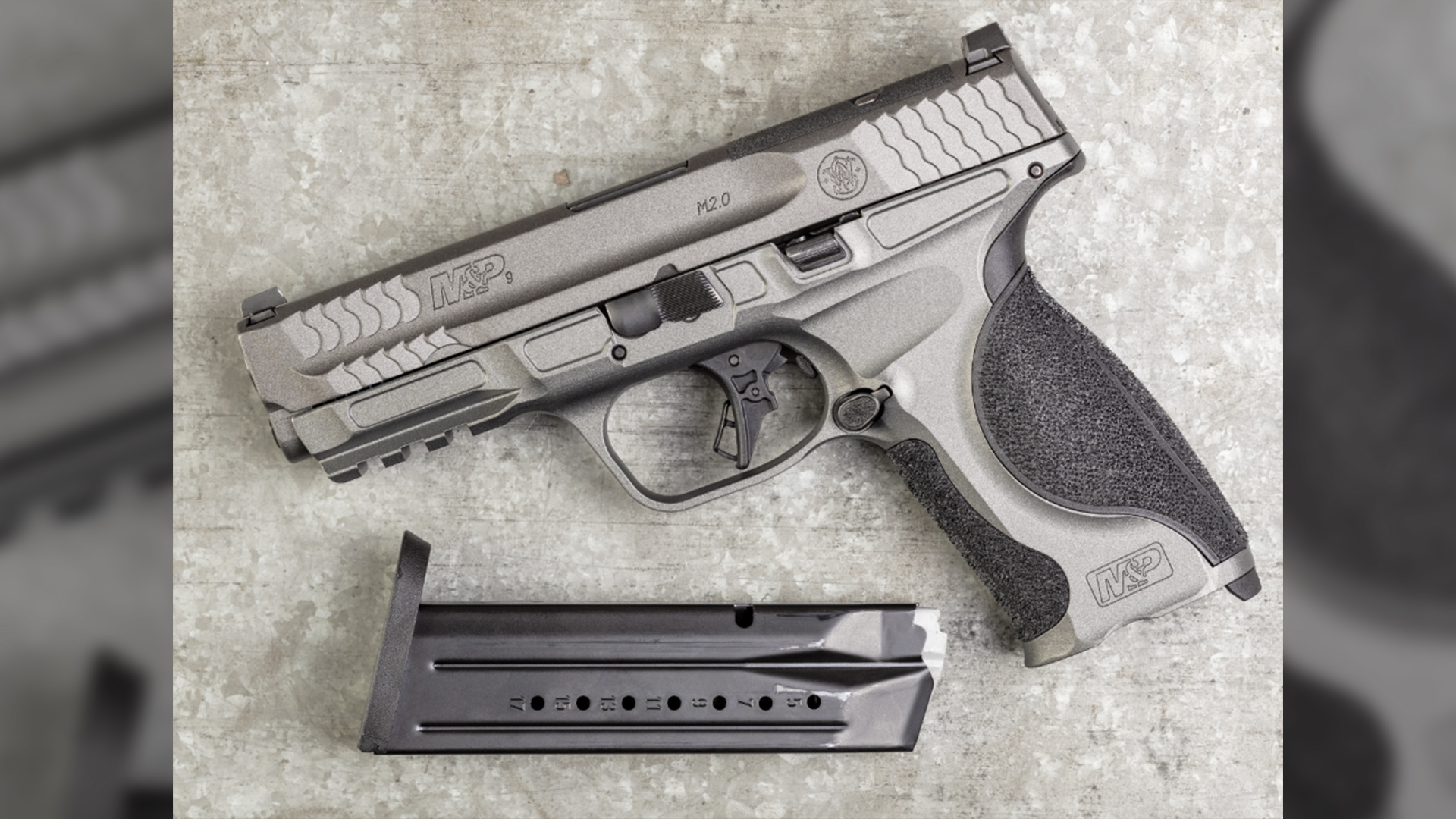 MSRP for the new Smith & Wesson M&P9 M2.0 METAL 9 mm pistol is $899. Learn more at smith-wesson.com.