Swarovski Optik's new CL Curio 7x21 binocular set was designed in collaboration with Australian industrial designer Marc Newson.
Compact and foldable, the CL Curio binos are small, but retain Swarovski Optik's legendary optical quality.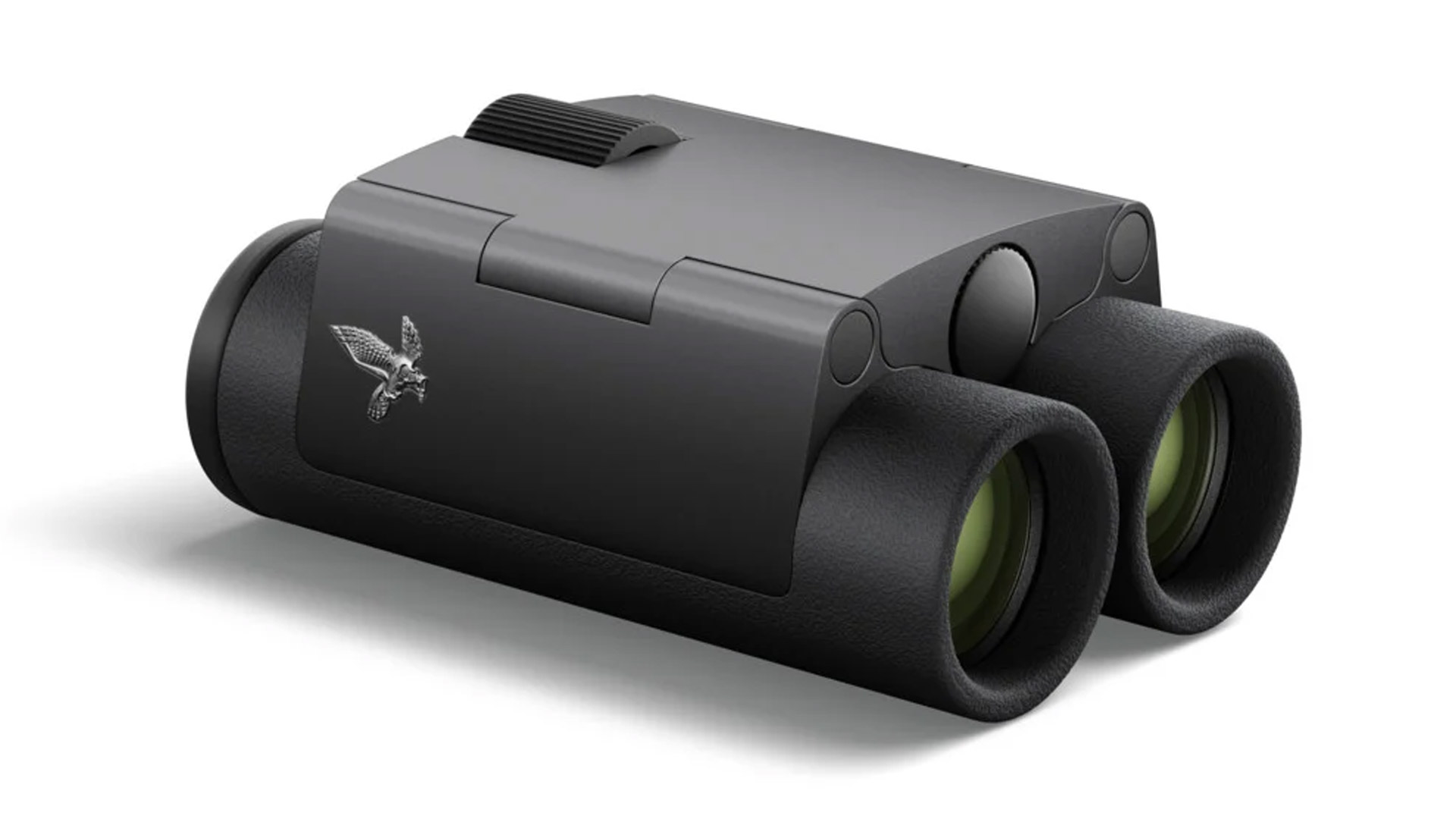 With a 21 mm effective objective lens diameter and 7.7-degree field of view, the CL Curio 7x21 can focus at distances as close as 8.2 feet. Field of view at 1,000 yards is 405 feet.
A key point of focus for Newson was the seamless bridge design to help maintain the clean look of the binos. From the Swarovski Optik press release:
"The CL Curio 7x21 is as striking as an urban accessory as it is an ideal device for nature lovers and outdoor adventurers. The design story was an intentional one, crafted to marry the romance of nature with the optical and mechanical perfection that grants the closer view of it."
As for the size and weight, the CL Curios 7x21 is 3.6 inches in length and 3.7 inches wide. Overall weight is 8.9 ounces.
Here is what Newson said about what the collaborative effort meant to him:
"There is an incredibly romantic aspect to this project because binoculars are timeless objects, and their function is akin to magic: they allow you to see things usually invisible to the naked eye. There are a few remaining objects of this kind that still exist—a truly analogue device. Unlike many digital things, they are completely future-proof."
MSRP is $932. Two colors for the new CL Curio 7x21 binoculars are available: solid black, and burnt orange with silver bridge. Learn more at www.swarovskioptik.com.
---
Read more:
New: Swarovski Optik Anti-Fog Lens