New from Swarovski Optik is the NL Pure, the debut model in the new NL family of binoculars. These binoculars have been designed to fit perfectly into your hand, making it easy to enjoy a relaxed view for long periods of time.
A key element of the NL Pure binoculars is the large field-of-view, which provides a natural observation experience. Users can completely immerse themselves in what that see. And, with 42mm objective lenses, the NL Pure is available in three magnifications: 8x42, 10x42 and 12x42. The wide field-of-view (9.1 degrees for the 8x model), combined with the compact design and updated ergonomics brings the outdoor viewing experience to the next level.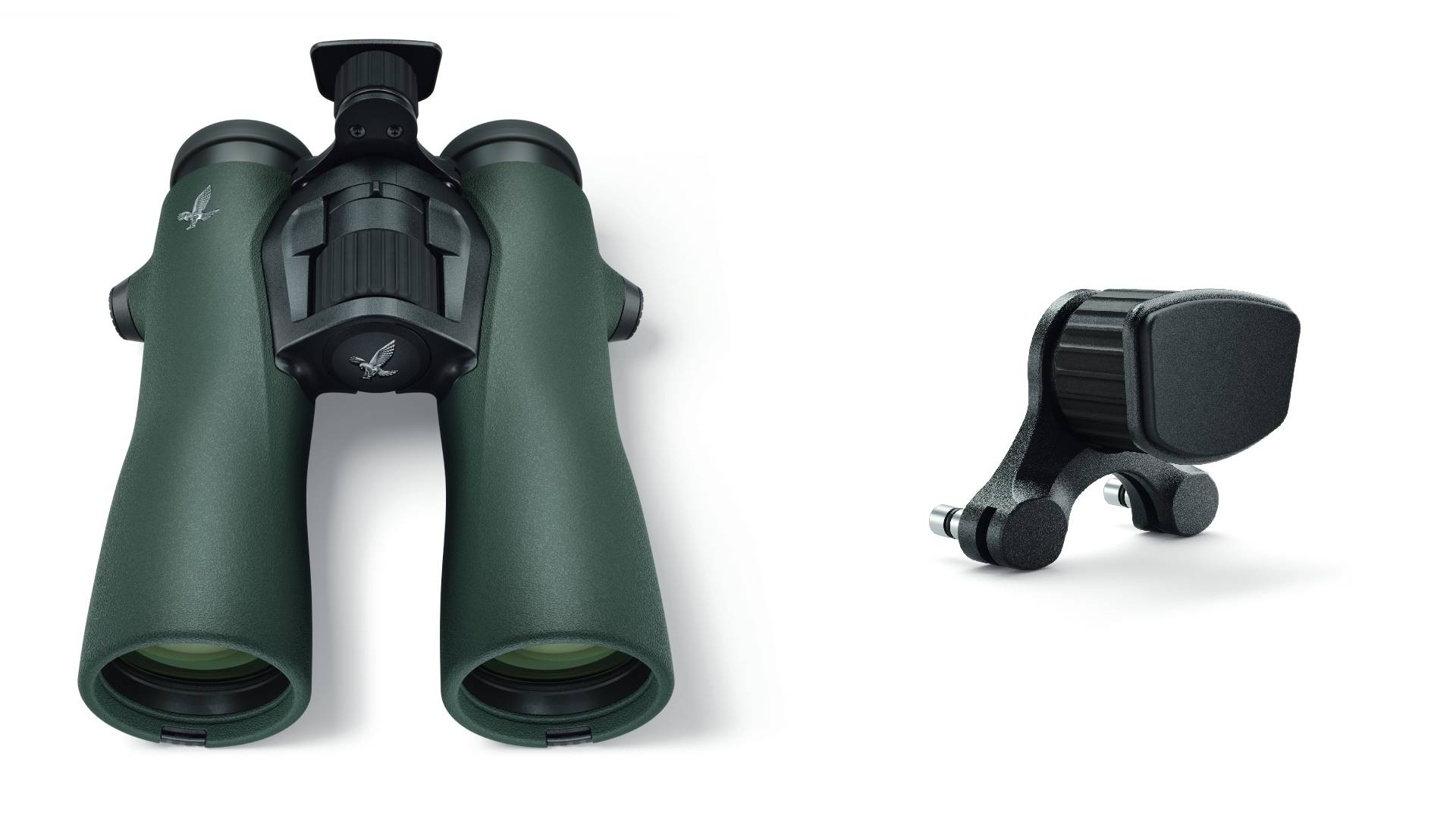 In addition, the binoculars include mechanisms intended to keep friction down to a minimum. Swarovski engineers in Austria designed a special mechanical focus system for the new binocular housing. As for the housing itself, it's made of magnesium, which is lightweight and provides ruggedness.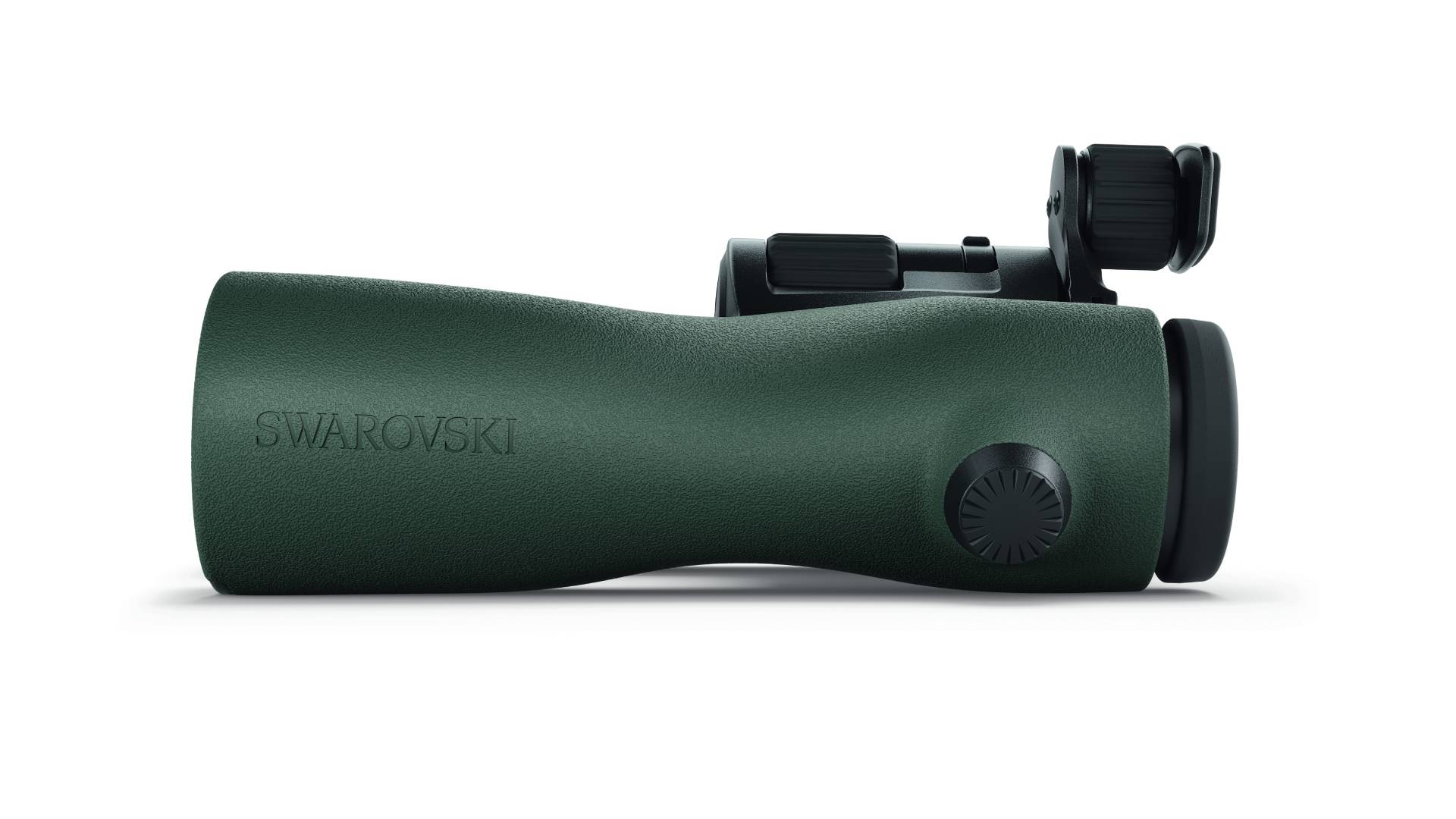 The Swarovski NL Pure will be available on Sept. 1. Pricing ranges from $3,299 to $3,443, depending on the model. Included with purchase is a FSB side bag for quick access, plus a universal comfort strap that can be adjusted to the length needed via a quick-lock clasp on each side. Learn more at swarovskioptik.com.
---
See more:
Review: Swarovski dS Smart Riflescope