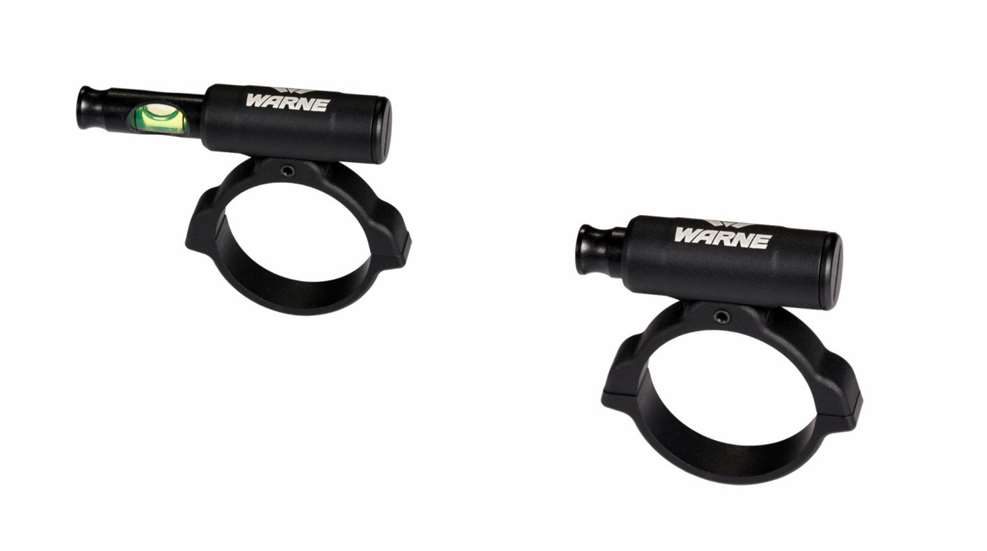 Precision long range shooting has seen a growth in popularity over the last few years. New technology has allowed average shooters to shoot targets at long distances successfully, and companies like Warne have noticed. Since a level reticle is vitally important for impacts at longer ranges, the product development team at Warne designed a Universal Scope Level ($100, warnescopemounts.com) that is designed to attach to any scope tube.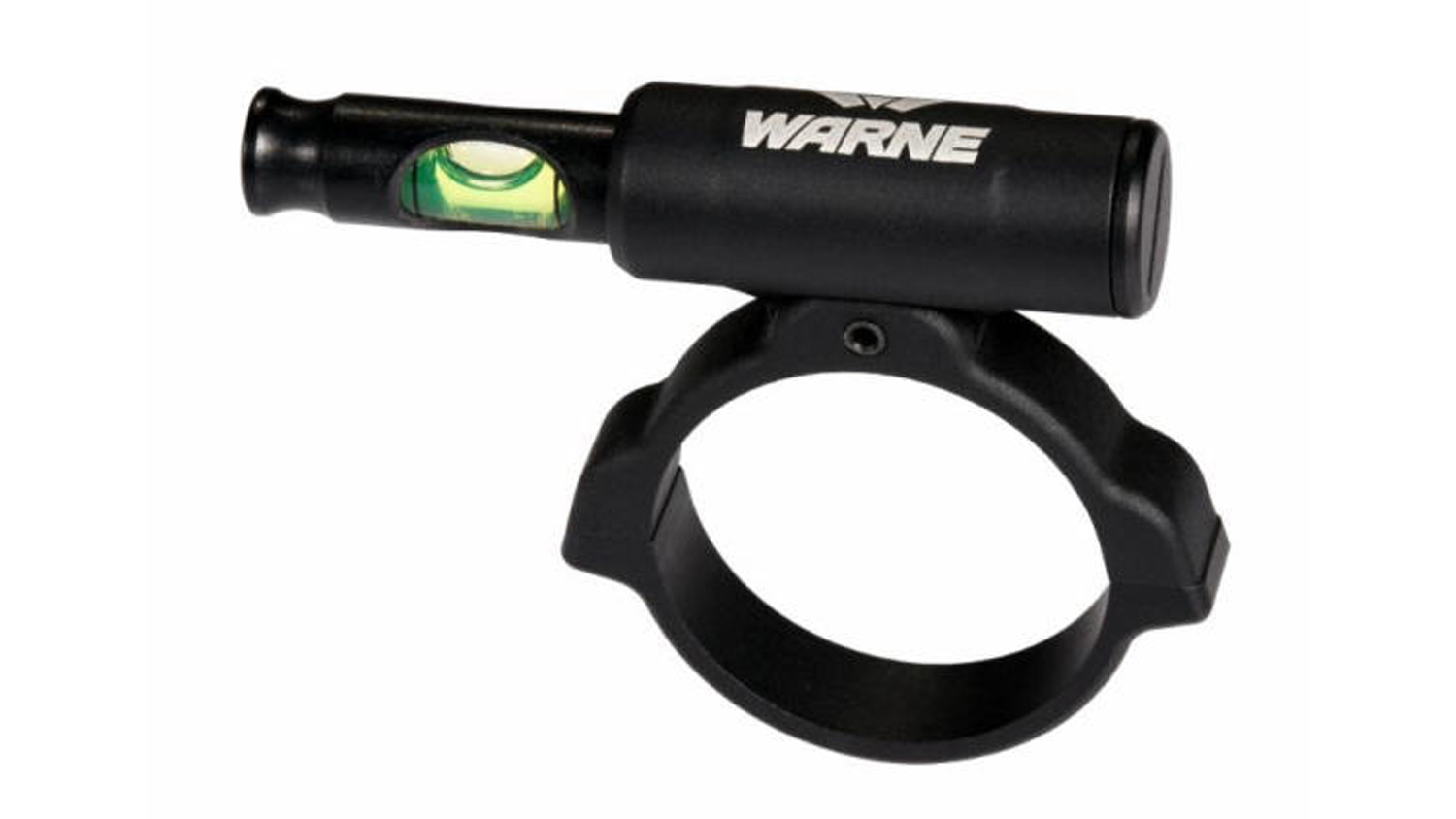 Here's what makes the Warne Universal Scope Level different from other scope levels: it has an aluminum housing, which the user can extract the level from for use. To keep the unit safe from being snagged when not in use, it can be easily retracted back into the housing. Manufactured out of 6061 aluminum, the ambidextrous USL is available in 1", 30mm, 34mm and 35mm sizes. Weight is .9 ounces.

The new Warne USL is available now at your favorite retailer where Warne products are sold.