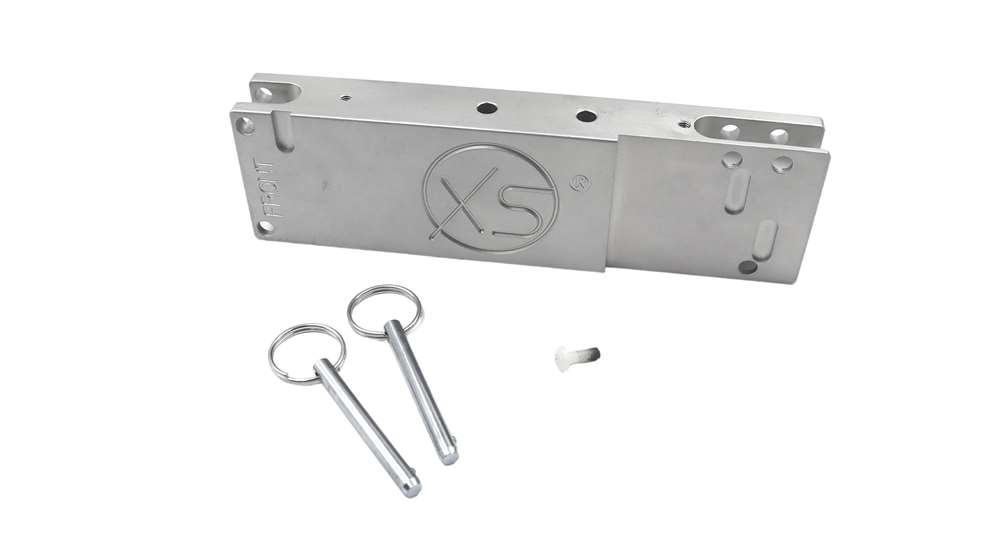 New from XS Sights is the XS AR Gen 2 Upper and Lower Receiver Armorers Block, which is designed for gunsmiths or do-it-yourself enthusiasts to hold an AR-15 or M4, AR-10, SR-25 or DPMS GII receiver in a bench-mounted vise to assemble, modify or maintain almost every AR-pattern rifle available today.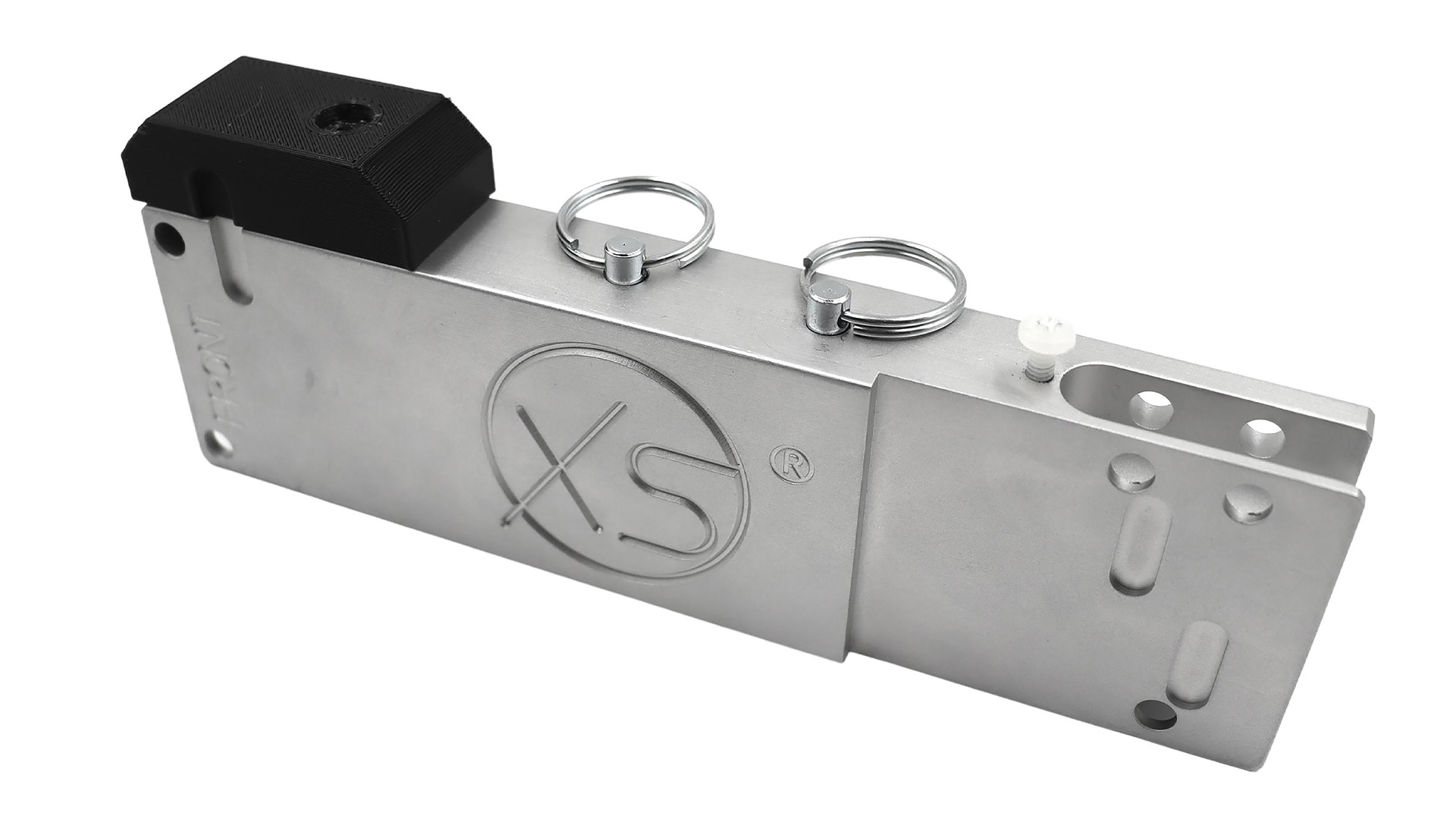 Made in the U.S. from 6061 T6 aluminum, the XS AR Armorers Block Gen 2 includes pins to lock in the receiver, along with a fitment screw for the AR-15 lower. To allow bracing into the magwell of AR-10 lowers, XS Sights has a 3D-printed adaptor plate available for purchase. For those who prefer to print their own, the 3D files for the adaptor plate are available for free from the XS Sights website. The Armorers Block is compatible with a DPMS-pattern .308 Win., DPMS GII, Armalite Rifle and standard AR-15- and AR-10-pattern rifles.
Price for the XS AR Get 2 Armorers Block is $83. Learn more at xssights.com.
---
Read more:
New: XS Sights Remington 870 Magazine Tube Extension Kit