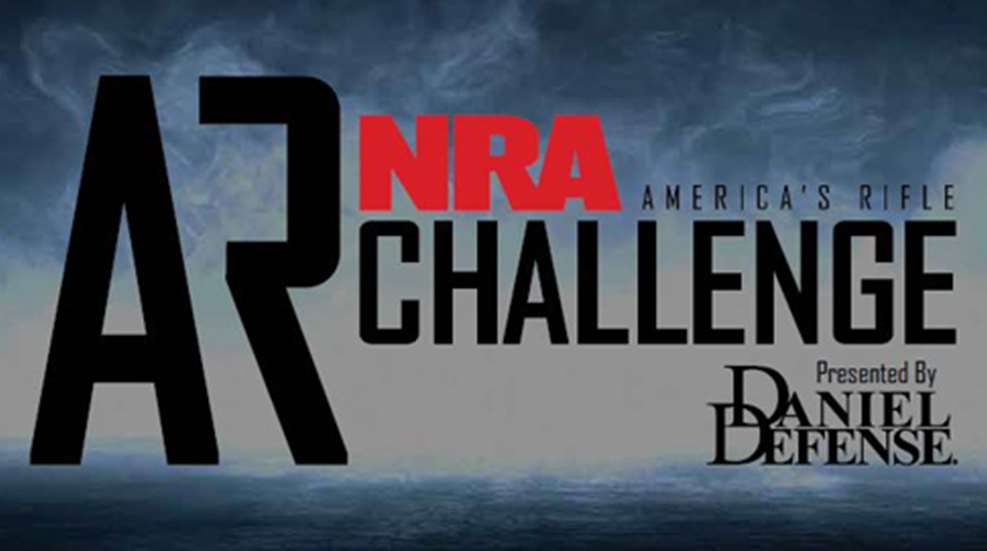 NRA America's Rifle Challenge program, presented by Daniel Defense (ARC) has made waves with gun owners, with over 630 participants in 18 recreational training events organized since the program launched earlier this year and more to come, according to NRA training specialist Nathan Judd. No experience is required for participants, as the program is designed for shooters of all skill levels.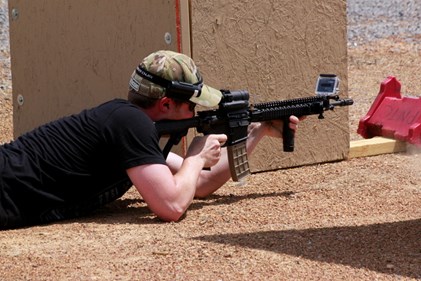 Participants are encouraged to bring their own firearms to their local ARC so they can gain safe firearm handling skills with equipment they're already using. Although designed with modern sporting rifles such as the AR-15 in mind, the program does not limit shooters to that platform. Any semi-automatic detachable magazine-fed rifle can be used for ARC, with or without a scope or optics.   
Judd elaborated on what shooters can expect at an NRA-ARC event:
"The purpose of this program is to teach you how to maximize training with equipment you already have, but might not know much about. Our goal with NRA-ARC is to encourage rifle owners to reach the next level in training that can lead them into the defensive or competitive endeavors they wish to start."
ARC was designed from the outset by NRA to encourage rifle owners of all skill levels to do one thing: get their firearms out of the closet and on the firing line. Unlike simple target practice, ARC is an introduction to action shooting with a diverse mix of standing, kneeling/sitting and prone shooting positions at multiple distances.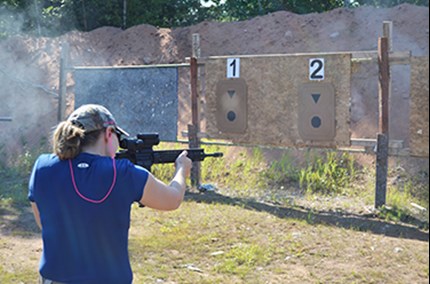 Participants are challenged to become a better shooter through repetitive drills in pre-designed courses at distances of up to 100 yards, all while going at their own pace through the curriculum. Participants need to bring a rifle, ammunition, at least two magazines and of course, eye and ear protection. The ARC guidebook allows for categories of iron sights, optics limited, and optics open. 
ARC events will use the newly designed AR-1 target. The AR-1 target is designed as a training target with multiple scoring zones, challenging even veteran competitors. With the different impact areas the AR-1 allows the shooter to experience two different sight pictures. The recreational nature of the NRA-ARC event does not require scoring/ranking of the shooters, however if the host of the event chooses to do so, the AR-1 target can easily facilitate a scoring system. One of the goals of the program is to help prospective competitive shooters discover their talents.
ARC meets the needs of clubs looking for an introduction to the action shooting sports. Clubs are free to tailor events to their needs, while adhering to standards and formats referenced on the ARC website and online guidebook. Best of all, the NRA provides this program as a service to clubs and ranges free of charge. Hosts may charge a fee for participants to cover their overhead in running the program.