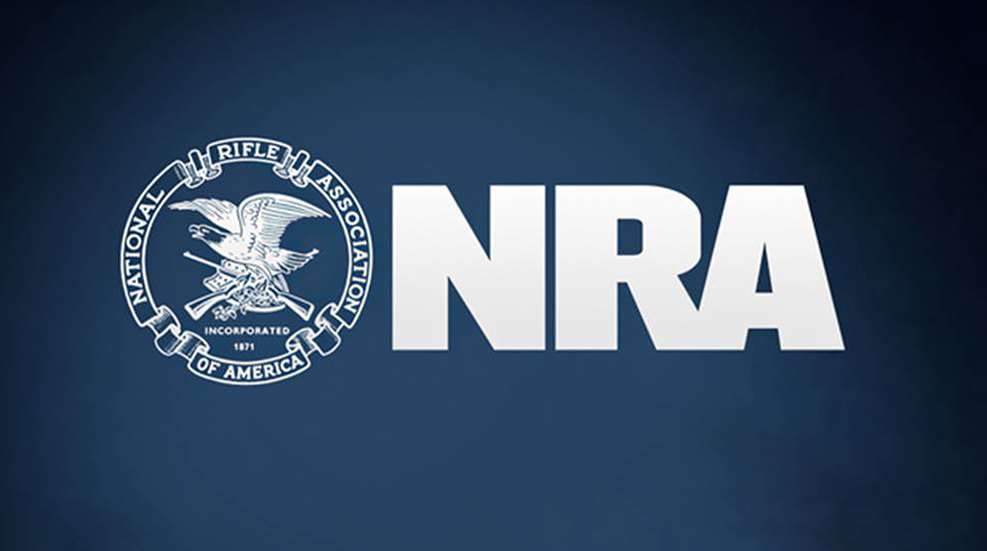 The National Rifle Association of America announced the election results from its Board of Directors Meeting held in Houston, Texas. Charles Cotton was reelected as President of the Board, Lt. Col. Willes K. Lee as First Vice President and David Coy as Second Vice President. Wayne LaPierre was reelected as Chief Executive Officer and Executive Vice President.
LaPierre received almost unanimous support over Lt. Col. Allen West, who launched a takeover campaign of the Association in the weeks leading up to the meeting. Lt. Col West received only one vote. As important, the board vote was preceded by a resolution overwhelmingly passed by NRA members on May 29, 2022, that declared support—past, present and future—for LaPierre.
These developments culminated a multi-day NRA Annual Meeting in Houston that remembered those impacted by the recent tragedy in Uvalde, Texas, recognized NRA members, and called for increased safety measures in America's schools. During the Board of Directors Meeting, the NRA recognized members of the U.S. military and those who have made the ultimate sacrifice.
Also, Brevard County, Florida, Deputy Tyler Thoman received the NRA Law Enforcement Officer of the Year award for his heroic efforts to protect a fellow officer in a shooting incident in August 2021. Deputy Thoman's actions saved not only his own life, but also the life of the fellow officer who was wounded in an altercation with an armed felon.
"Like all Americans, we grieve for the people of Uvalde and Texas," said LaPierre. "And as we do, we join in the call to support brave law enforcement like Deputy Thoman, improve mental health services, and make our schools more safe and secure. Our children are our most treasured and precious resource—making schools safe is a national emergency."
LaPierre continued, "I am honored to continue my work for the NRA, and to join our members in their campaign to promote responsible gun ownership and defend Second Amendment freedom for all law-abiding Americans."
John Frazer was reelected as NRA Secretary and General Counsel and Sonya Rowling as CFO and Treasurer. Jason Ouimet was appointed Executive Director for the Institute for Legislative Action; and Joseph DeBergalis, Jr., Executive Director, General Operations.
The NRA Annual Meeting proceedings conclude as the Association embarks upon a new chapter—steadfast in its grassroots, political and legal advocacy. In March, the NRA achieved a major victory over New York Attorney General Letitia James—defeating her claims to dissolve the Association.
"The NRA stands strong, safe and secure," says NRA President Charles Cotton. "We have never been better positioned to protect the Second Amendment or lend our collective voices in support of important issues like school security."
Learn more about NRA at nra.org.