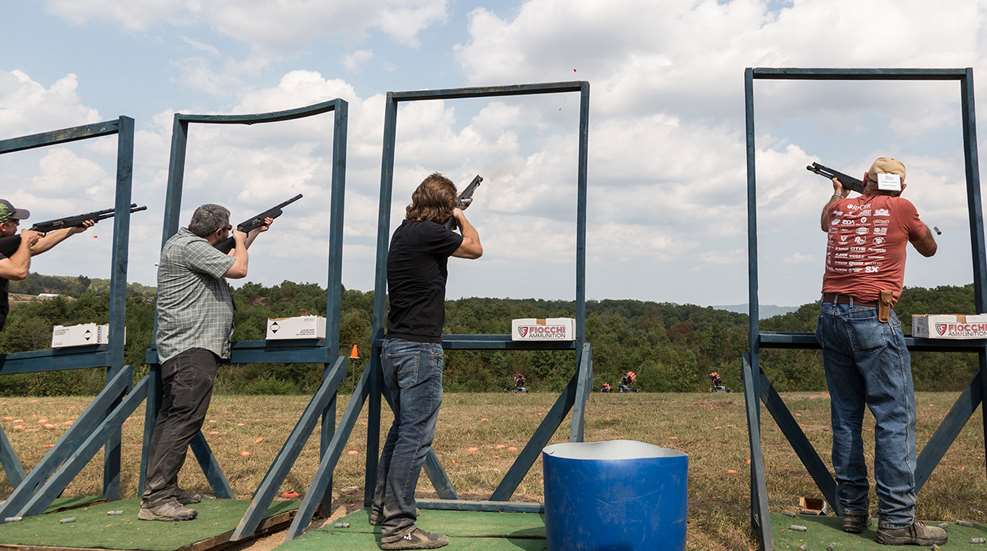 The 2019 NRA World Shooting Championship wrapped up Saturday, September 21 at the Peacemaker National Training Center in Glengary, WV. See 30 of our favorite snapshots in the gallery above. They are in no particular order.
Greg Jordan finished the match at the top of the leaderboard in first place, and made history doing so as he is the first to ever repeat as the NRA World Shooting Champion, after previously winning the match in 2017. There were 270 competitors at the 2019 NRA World Shooting Championship, some traveling as far as Great Britain and Australia. There were 210 professional shooters and 60 amateurs in attendance.
A big thank you to NRA Publications photographer Jesse Snyder, who snapped all of the photos in the gallery.
A full match report will be in a future issue of the digital magazine. You can subscribe to the Shooting Sports USA digital magazine for free, along with weekly newsletters, at this link.
---
Additional reading: