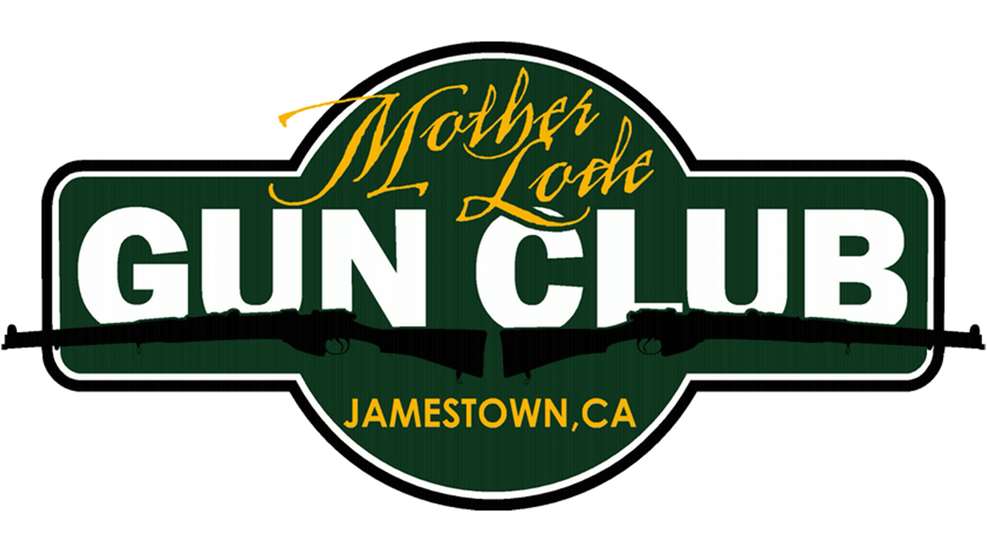 Tucked in the foothills of the Sierra Nevadas, the Motherlode Gun Club is making big efforts to ensure the future of the shooting sports. Established in 1939 in rural Jamestown, CA, the club offers area residents a chance to learn and participate in a variety of shooting activities.
Each spring, the club hosts a .22 LR fun shoot, and sponsors a women and children's day complete with shooting demonstrations in the early summer. Six hunter safety classes are also offered throughout the year.
The club's facilities include 50- and 100-yard shooting and archery ranges and a 50-meter indoor range. Sponsored activities include big-bore rifle, black powder, cowboy, trap, action pistol, high power and archery.
One of the club's most popular activities is its junior program, which has trained young people for decades. The program is held twice a year on the club's indoor range and averages 50 students per course. Part of the program's success is attributed to building a strong core of involvement over the years. Participants often return to the club to give back to the program or work in other areas of the club, leaving a good impression on the younger members.
For more information about the Motherlode Gun Club, visit the website at motherlodegunclub.com.
---
Read more articles about gun clubs located across the United States: