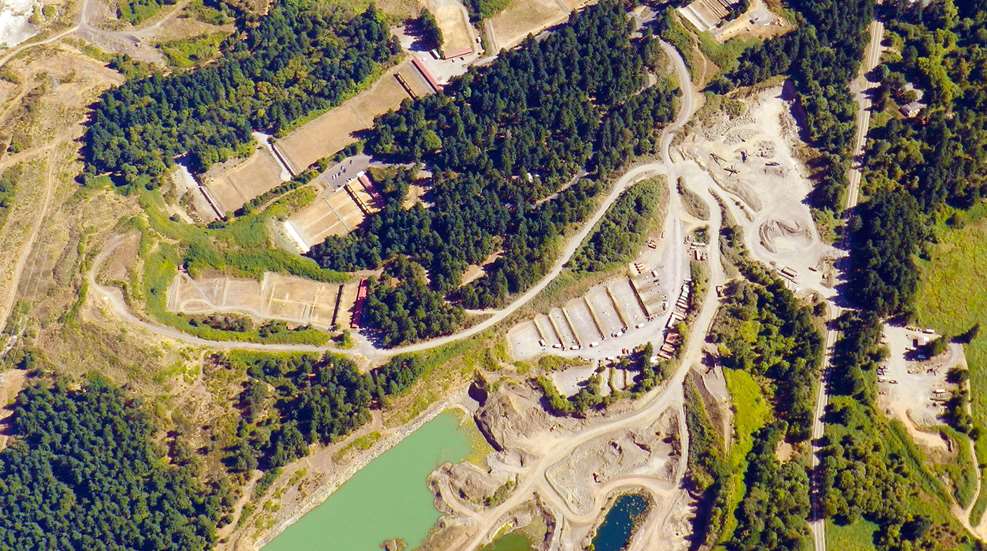 Organized in 1940, the Tri-County Gun Club (TCGC) has grown from a club with no facilities to one of the premiere shooting destinations in the Pacific Northwest. With match activities in virtually each of the shooting disciplines, it's no wonder its membership has reached over 3,000.
A short drive from downtown Portland, OR, TCGC has successfully grown and expanded over the past eight decades, constructing facilities in part with income generated from natural resources on the club's property. Today, members have their pick of matches including cowboy action, black powder, benchrest, silhouette, smallbore, bullseye pistol, high power and shotgun sports. The club's 230 acres features ranges for outdoor pistol, general purpose and rimfire rifle, lighted trap and skeet fields, a sporting clays course and indoor .22 and air gun ranges. Additionally, the property boasts two clubhouses and its forested environment is home to a thriving wildlife population.
The club has also hosted special matches including the USPSA area championship match and junior indoor rifle state championship, and has a very successful junior program that has resulted in scholarships and Olympic competition.
Tri-County opens its facilities to local law enforcement agencies and military for training and is proud to host the local 54-member Boy Scout troop. The club offers hunter safety training and other certification courses to members and its annual hunter sight-in events are always open to the general public. Instead of just a gun club, Tri-County has established itself as a firearms training facility, and has become a significant asset to the community. In fact, TCGC is one of the state's largest facilities for hunter safety training with the Oregon Department of Fish and Wildlife. The club is committed to supporting best management practices for its ranges and has completed its Environmental Stewardship plan.
For more information on the Tri-County Gun Club, please visit www.tcgc.org.
---
Read more articles about gun clubs located across the United States: